Our @vanmeterschools 1st graders connected with a @nationalparkservice Ranger to learn more about the @badlandsnps as they prepared for a field trip. They learned a lot about fossils and dinosaurs. 😊 #vanmeter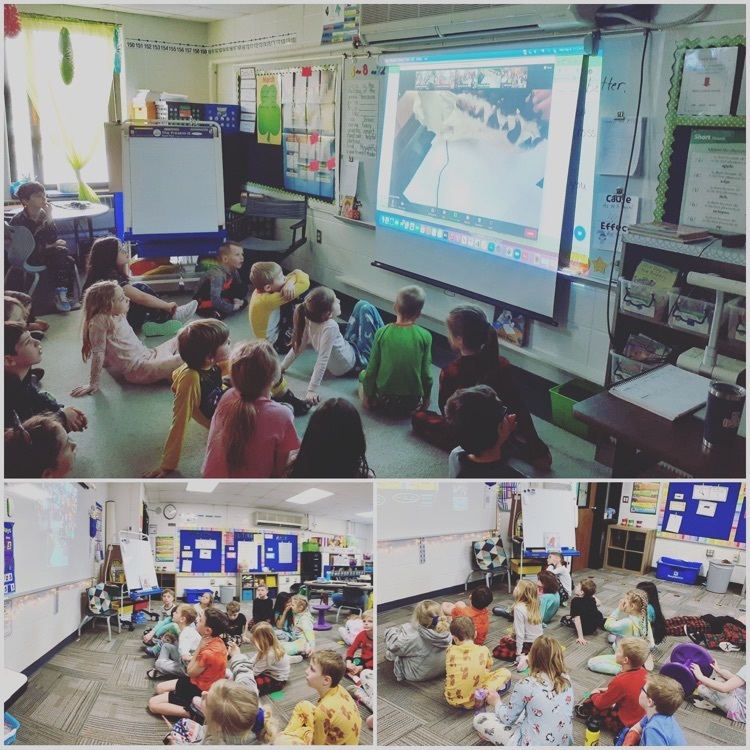 We raised $3,053.00 for the families in Winterset. A big thanks to our SLT for organizing these activities.❤️ #vanmeter #wintersetstrong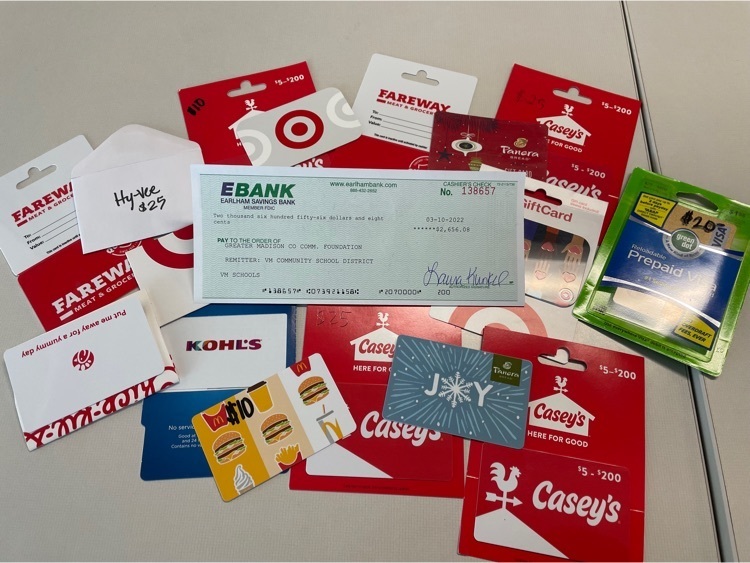 Our 9th graders competed in the English Triathlon today. They coached each other on literary devices, took an independent quiz, and collaborated on a poetry @BreakoutEDU box. 🎉 #vanmeter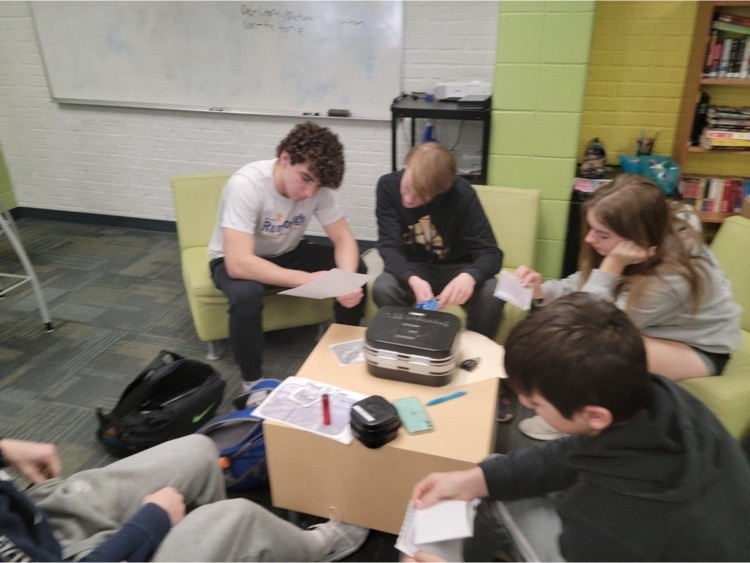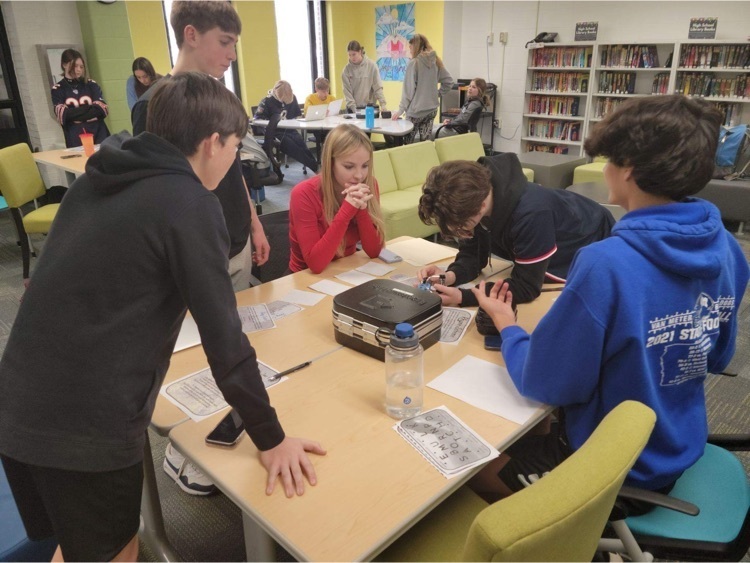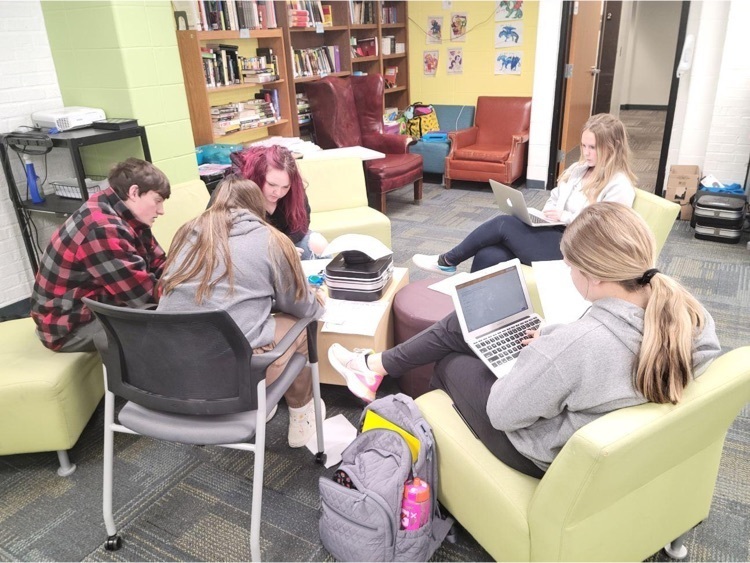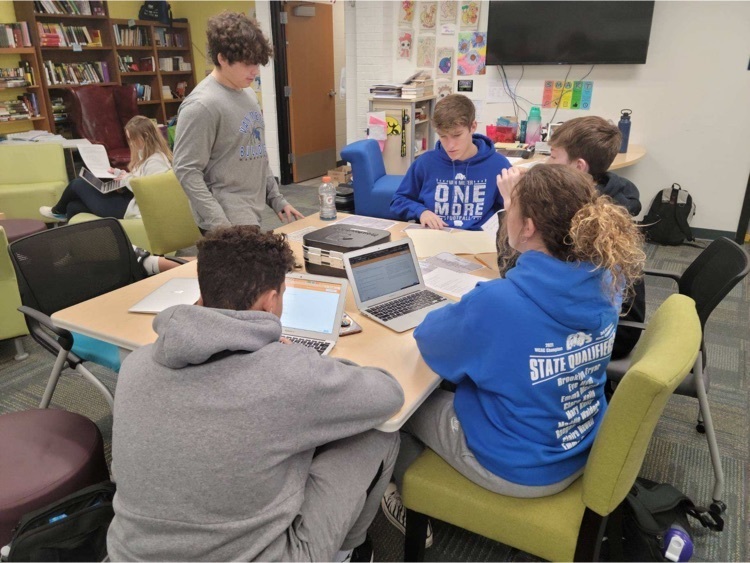 Here is the link for tonight's live stream of the World Music Vocal Concert.
https://youtu.be/y-ei2x3XuwI
The stream opens at 6:45 pm, the concert starts at 7:00 pm. Enjoy. 😊

Dress up days for tomorrow to help out Winterset. ❤️ #vanmeter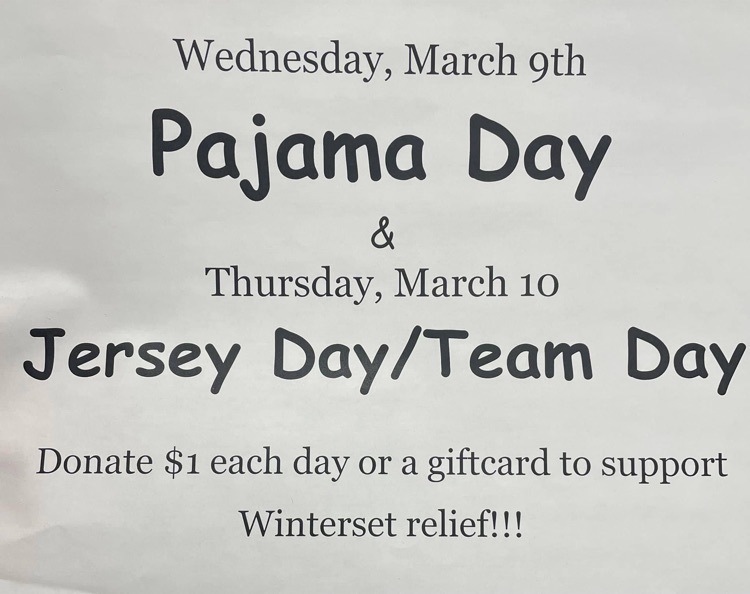 Ms. Hopkins & Ms. May hosted the Off-Campus Course Opportunities event this week. The event featured information on our academic partners: Central Campus and Central Academy of DMPS, DMACC, Madison County Career Academy, and Waukee APEX. It was a great event. #vanmeter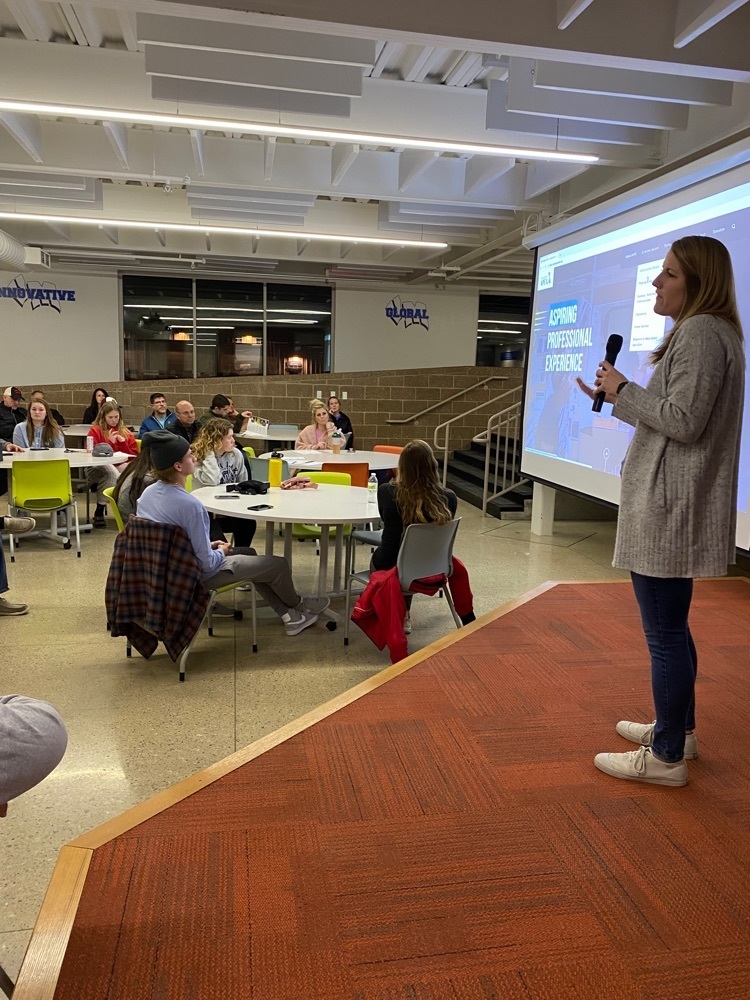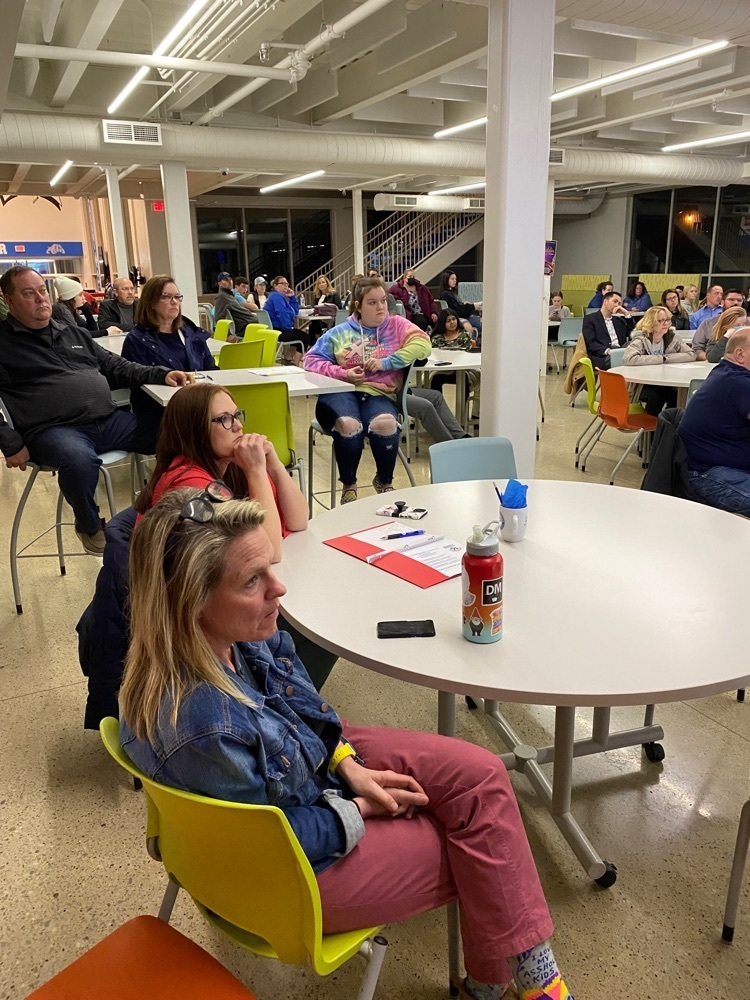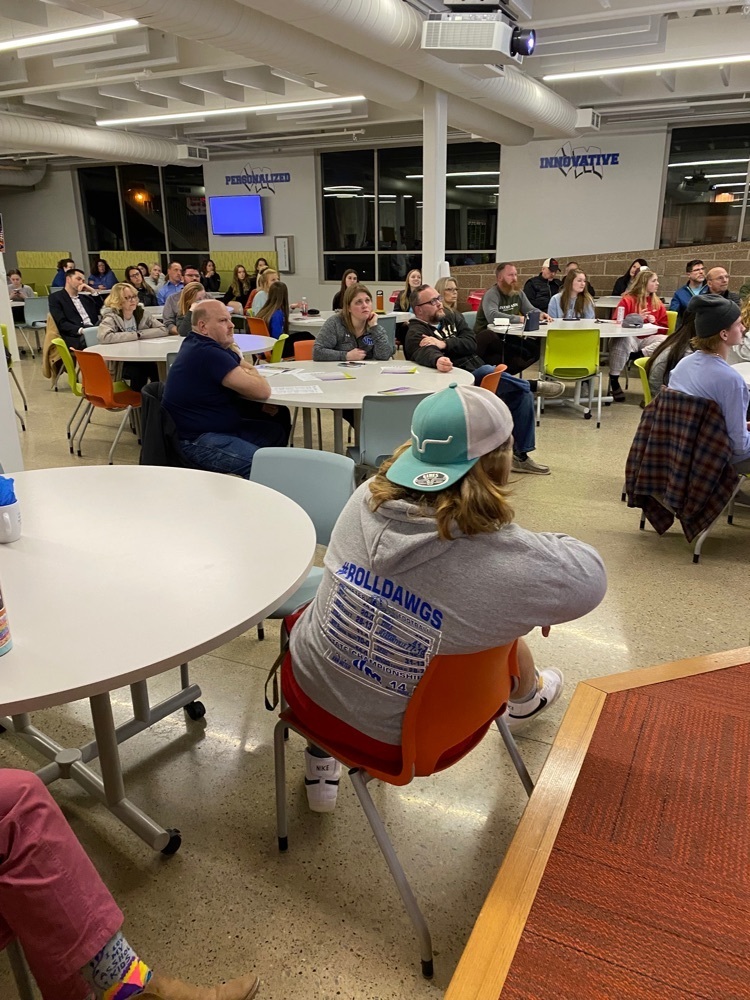 The @vanmeterschools 3rd graders in Mrs. Garrison's class are having fun learning with @pear_deck Flashcard Factory today. 🎉 #vanmeter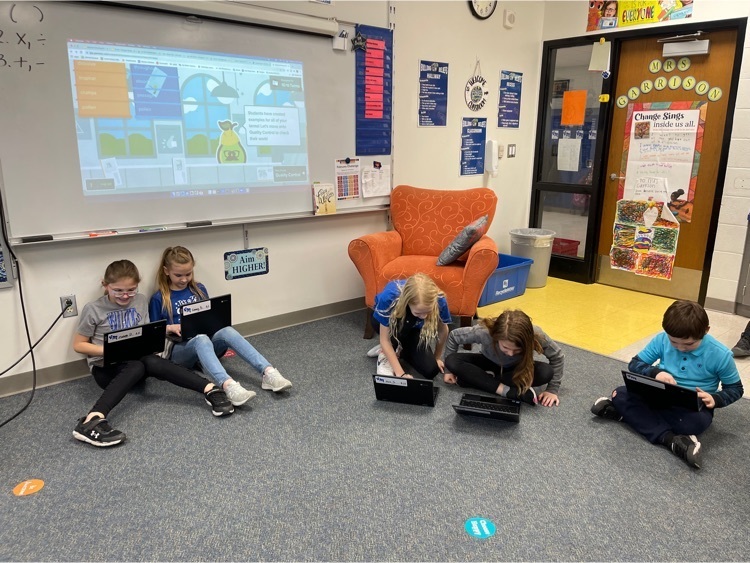 Our @vanmeterschools 5th graders in Mrs. Prouty's class started recording and creating their podcasts using @soundtrap today. They are adding in music and sounds to their voice recordings. It's going to be such a fun way to listen to their book reviews. 🎧📚 #vanmeter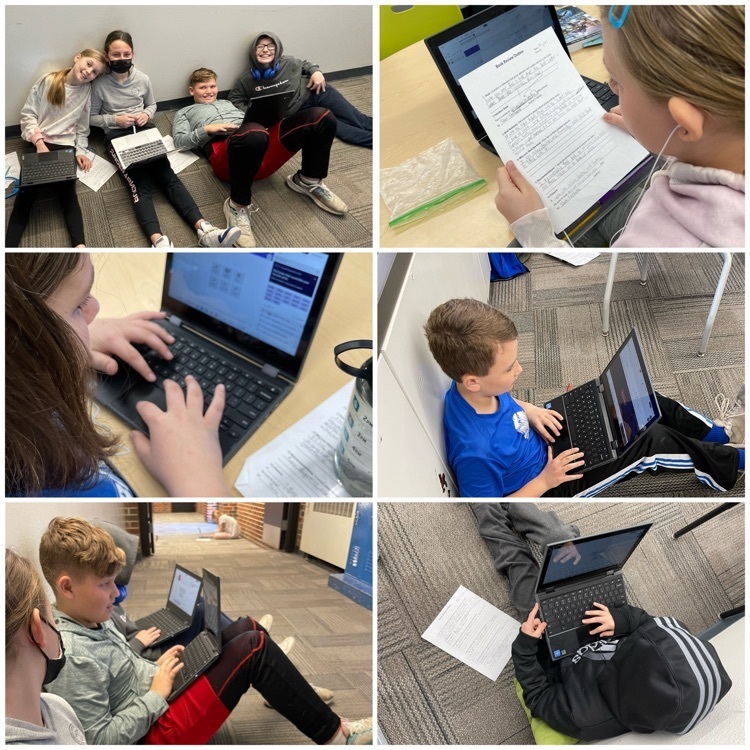 Our @vanmeterschools 1st graders are learning about light and shadow. Today, we used the @merge Cubes and Explorer to demonstrate light through augmented reality experiences. They loved this new experiences of learning and exploring. 😊 #vanmeter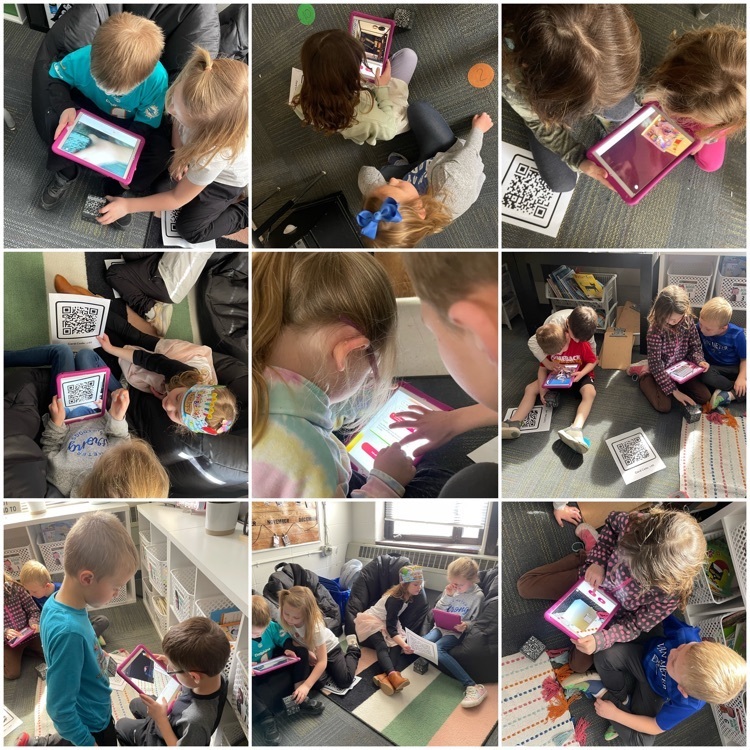 Mrs. Prouty's 5th graders at @vanmeterschools learned about @soundtrap and podcasting online with Stephanie today. They're excited to create their own podcast of a book review they wrote. 🎧 #vanmeter #edtech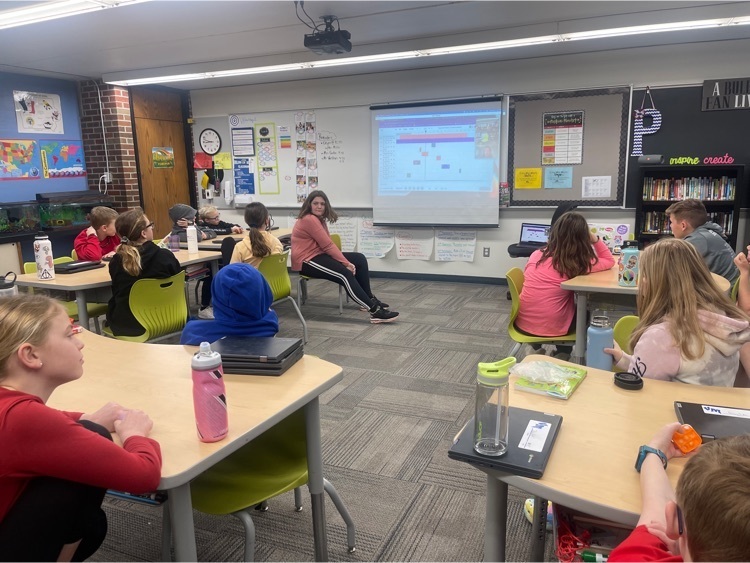 The @scholasticinc Book Fair is coming to @vanmeterschools library on March 4-10! 📚 It will be open until 7pm on conference nights. Stop in to see all of the awesome books. There's something for everyone. 🎉 #vanmeter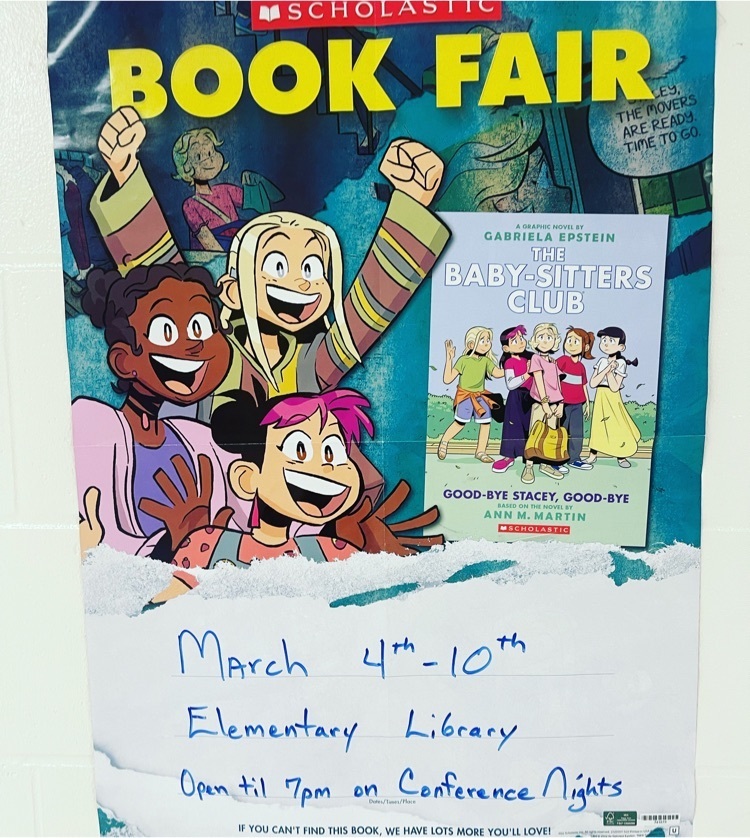 We kicked off Read Across Iowa… Farm to Table in the @vanmeterschools library on Tuesday. This program was brought to us from the @iowaagliteracy and @runninginiowa from @nationalaitc in Iowa. It was a fun day for the kids as they celebrated farming in Iowa. #vanmeter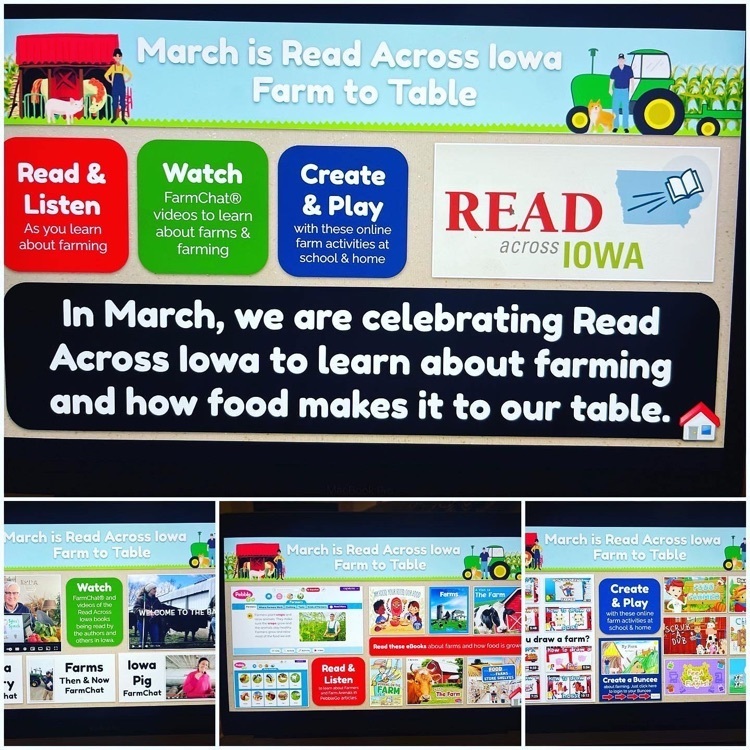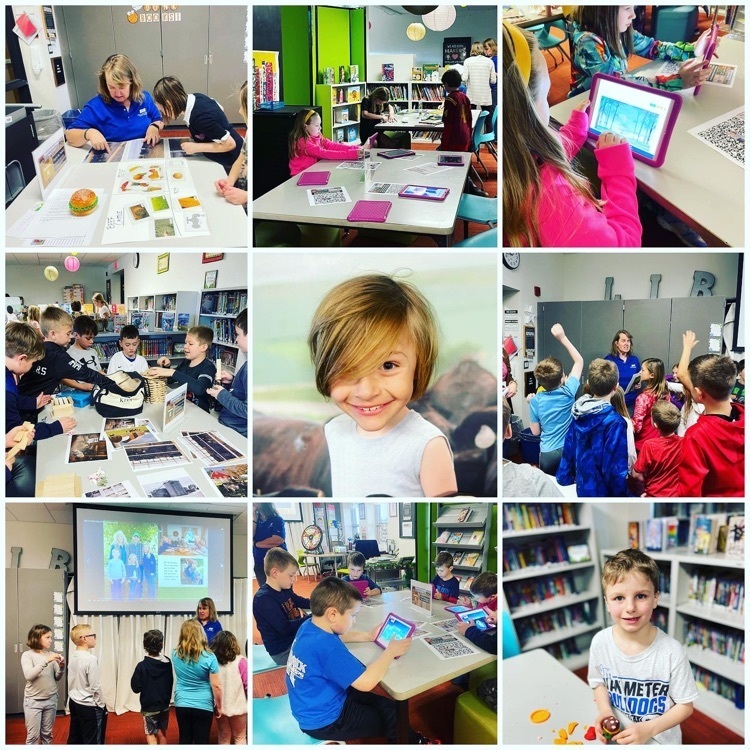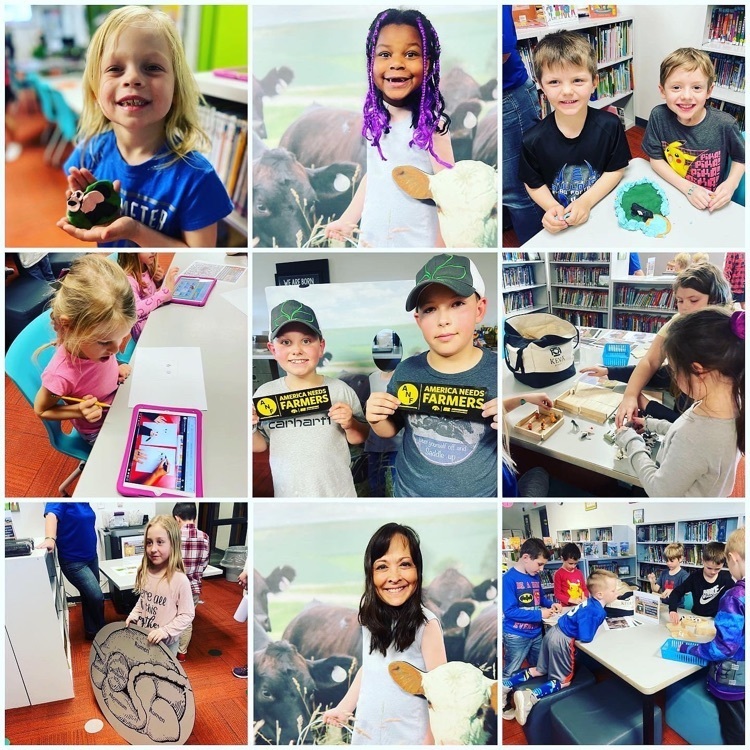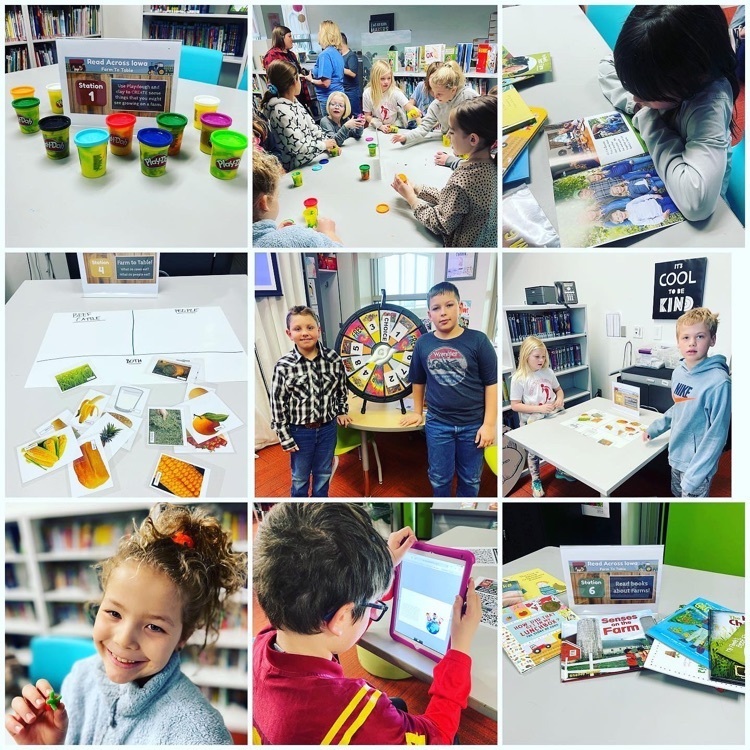 Our fantastic @vanmeterschools 2nd graders from Mrs. Ferguson's class are helping our first graders with Typing.com today. 🎉 #vanmeter #typing #keyboarding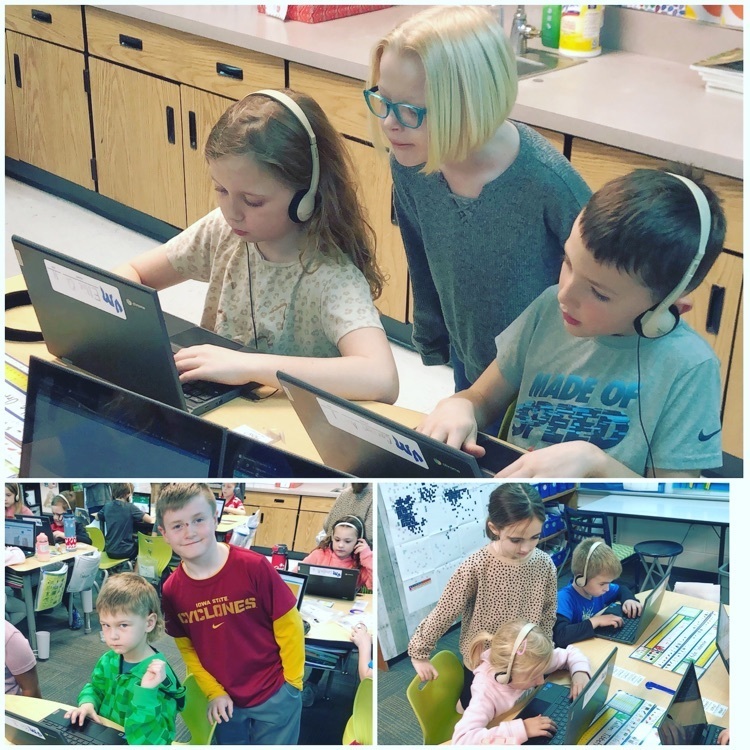 Kicking off our day on the farm in the @vanmeterschools library as we celebrate Iowa Agricultural Literacy Foundation Read Across Iowa Month. 🐷📚🚜 Our kids are working through fun and educational stations about farming. A big thanks to Jamie Champion. 😊 #vanmeter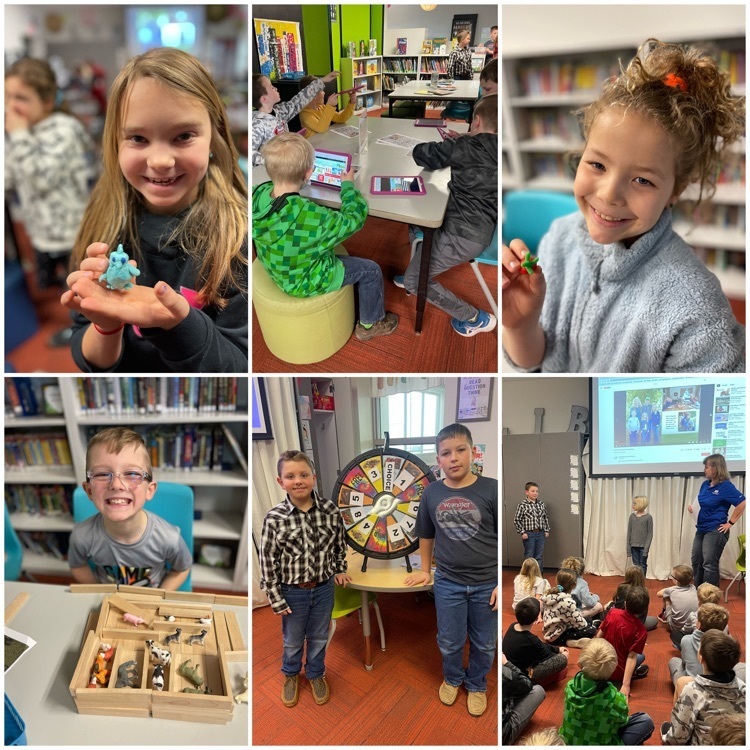 The @vanmeterschools Junior High choir students will be presenting Aladdin Jr. on March 4th-6th. Showtimes: Friday the 4th @ 7:00 pm Saturday the 5th @ 3:30 pm Saturday the 5th @ 7:00 pm Sunday the 6th @ 2:00 pm Purchase tickets here
https://tinyurl.com/yh9bhc9n
#vanmeter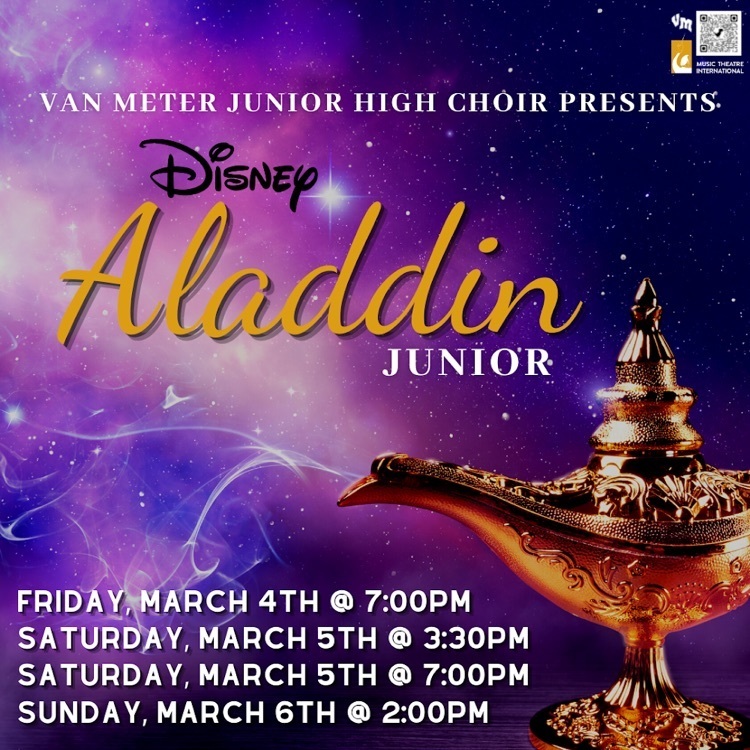 Our #vanmeter preschoolers in Mrs. McIlravy's class had a fun field site visit with Mr. Surratt this week as part of their car study. They were able to ask him lots of questions about cars including learning about their auto lift, taking off a tire and putting air in a tire.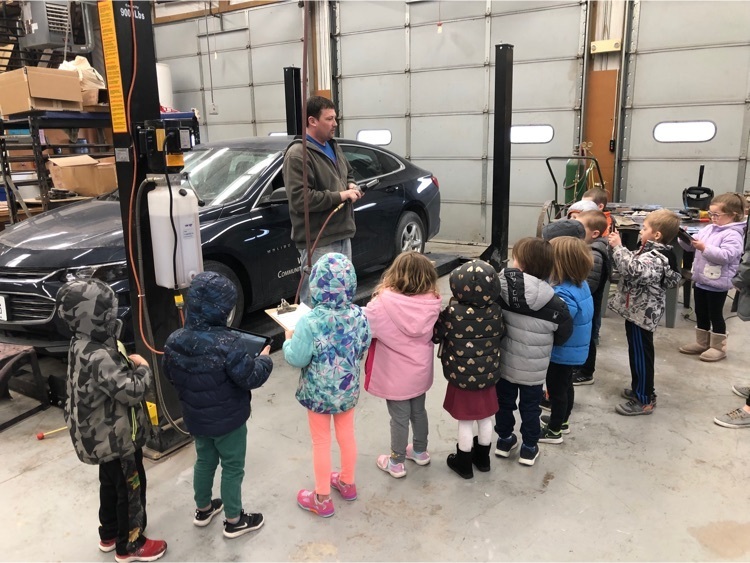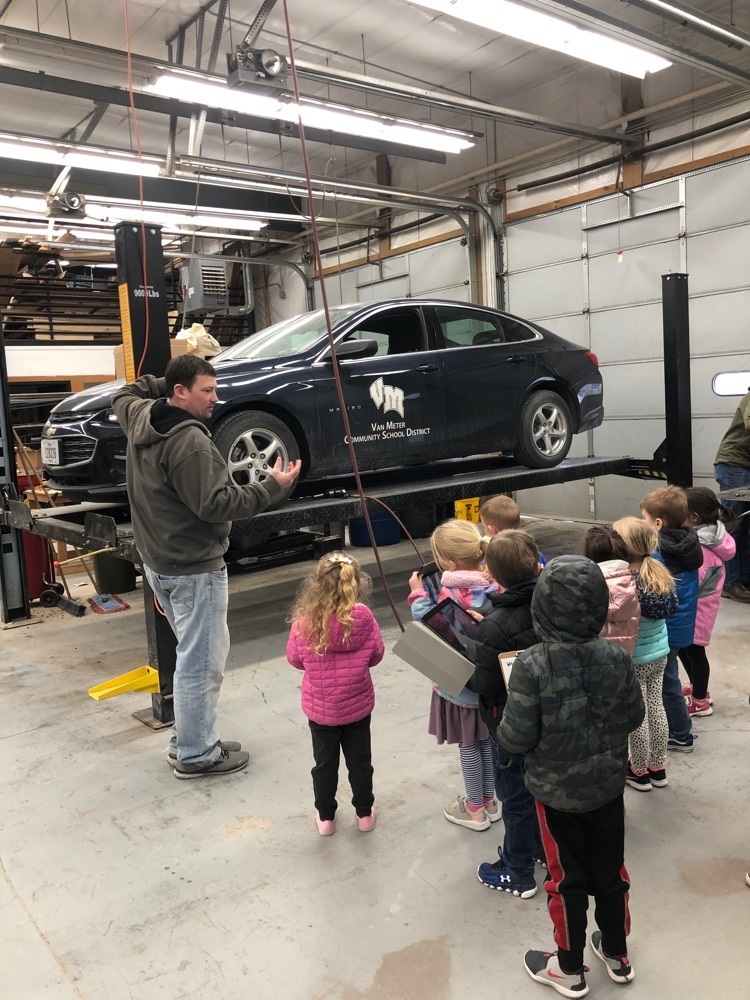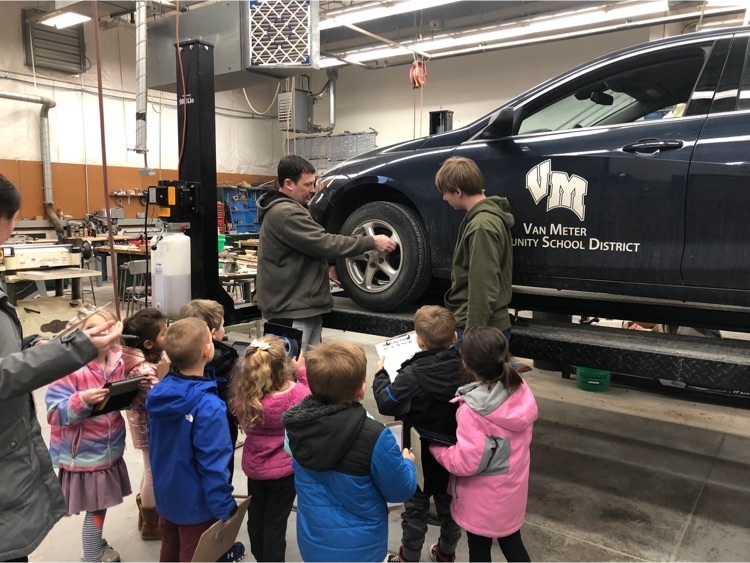 Second grade classes celebrated an extremely special and unique day this week! TwosDay, 2-22-22 (take 2) due to a snow day. We did everything in twos, pairs, twins, and it was two-rrific!! #vanmeter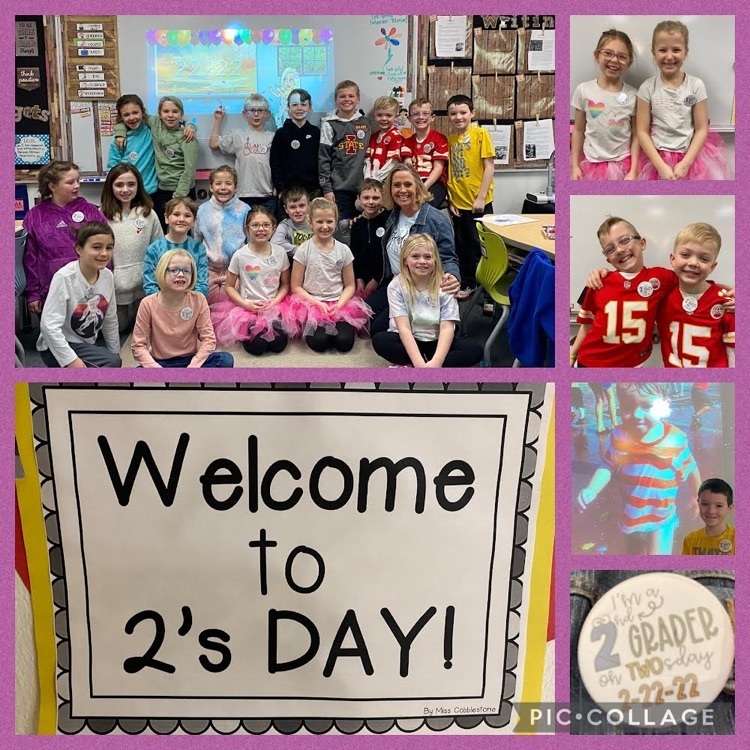 Fourth grade students in Mrs. Teigland's class are exploring waves and vibrations in science. They are breaking out of the classroom to create more space for their experiments!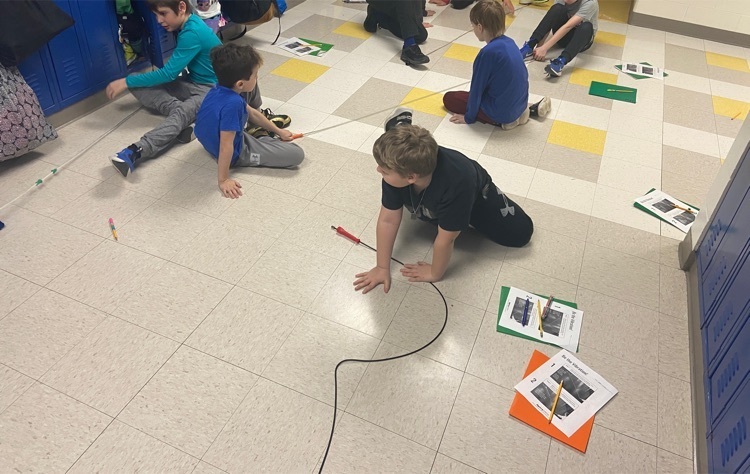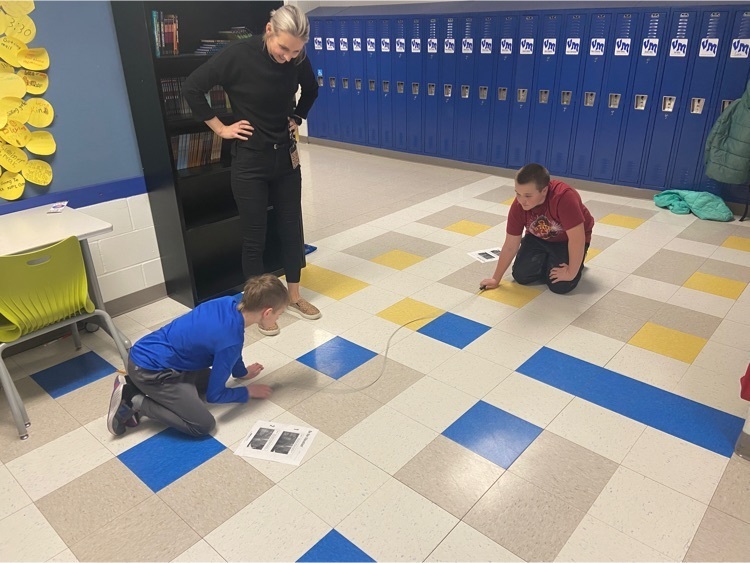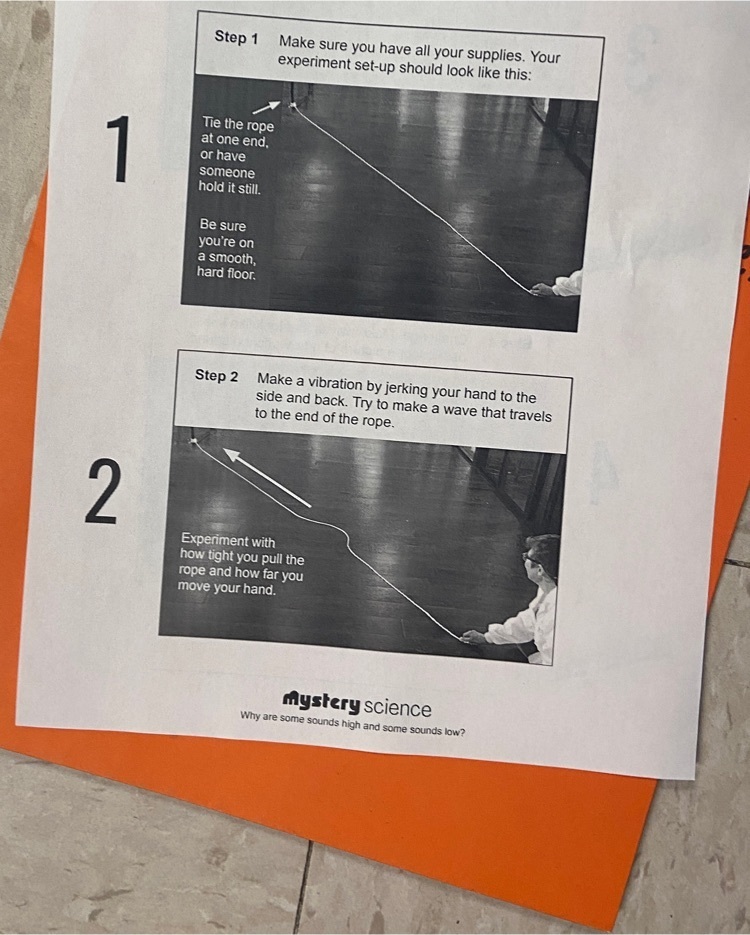 The Boys basketball game versus Panorama for this evening will be played in STUART instead of Creston. The game will be played at West Central Valley High School. Game time is still 7:00PM.

Van Meter Schools are now closed for the day. Please be safe it you need to travel.