Such a fun day with our 3rd graders! 🎉🎉🎉 The students created their own @breakoutedu digital games using @capstonepub Create and the BreakoutEDU platform. They created such awesome math games and loved playing each other's at the end of the day. 🔒 #vanmeter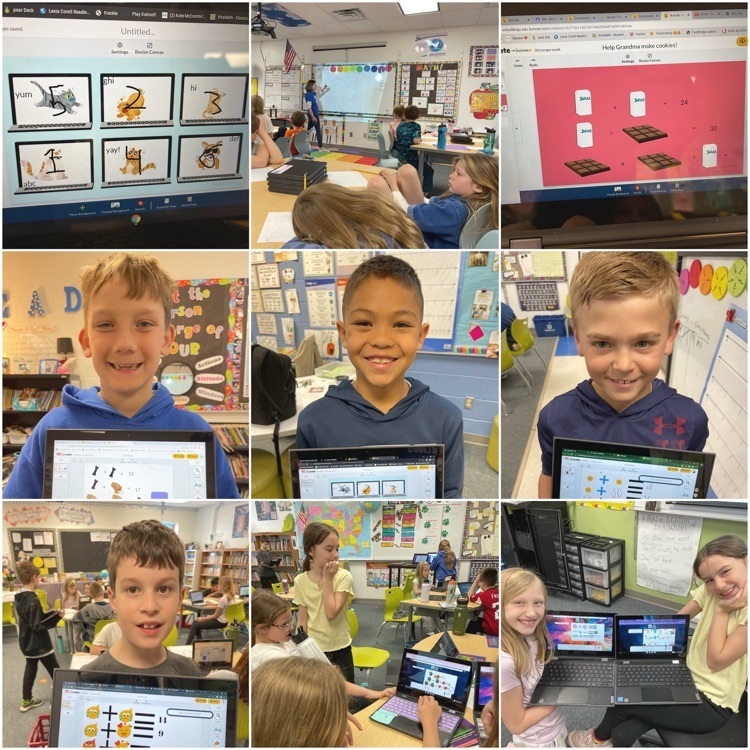 Today, we introduced our @vanmeterschools 3rd graders to @storyboardthat and they created amazing comics of their choice. They can't wait to use it again! 🎉🎉🎉 #vanmeter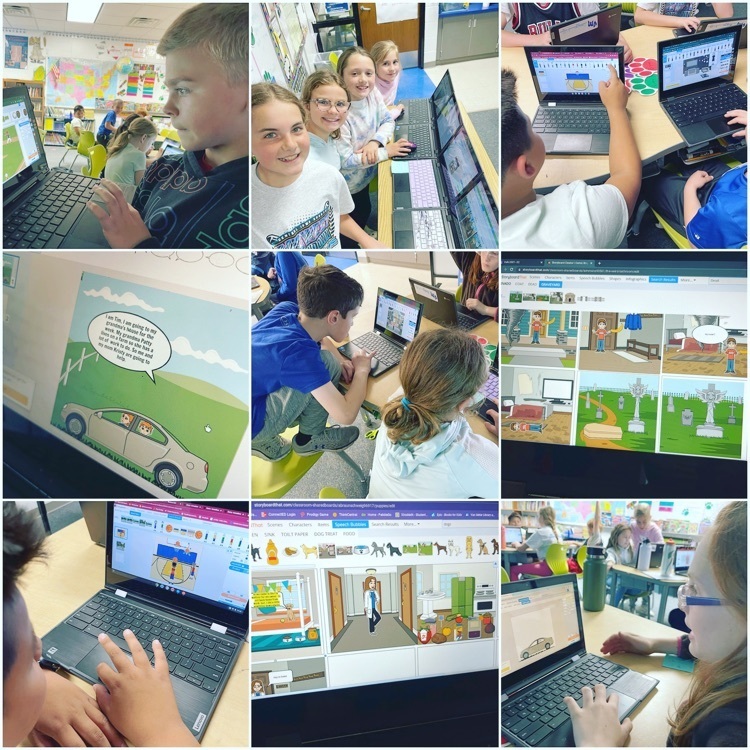 Today, the Van Meter School Boys Golf Team participated in the West Central Athletic Conference (WCAC) Tournament. .The boys finished in 2nd place with a 343. Dylan: 76 (1st Team All-Conference) John: 85 (1st Team All-Conference) Carter: 91 (2nd Team All-Conference) Hagan: 91 (2nd Team All-Conference) Chris: 97 Drew: 97 Sectionals are Wednesday, May 11th at Leon Country Club. #vanmeter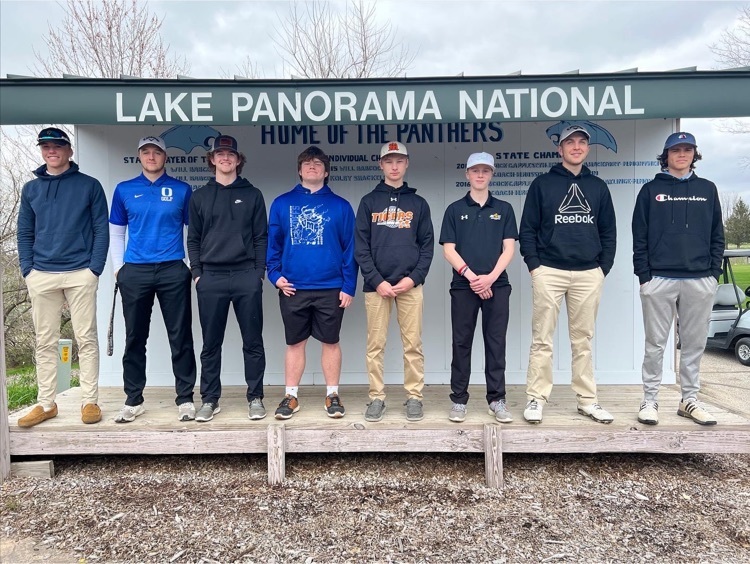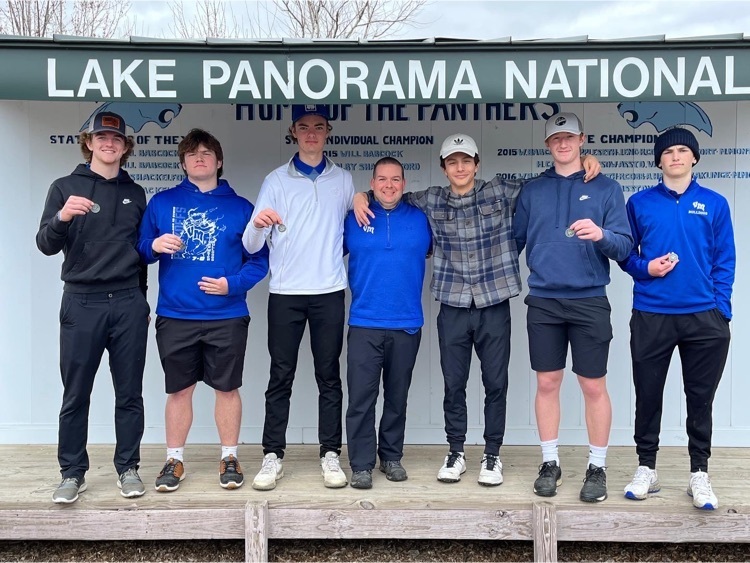 Members of FCCLA, Foods 2 and Advanced Foods made and served breakfast today to the secondary staff. It was delicious. #vanmeter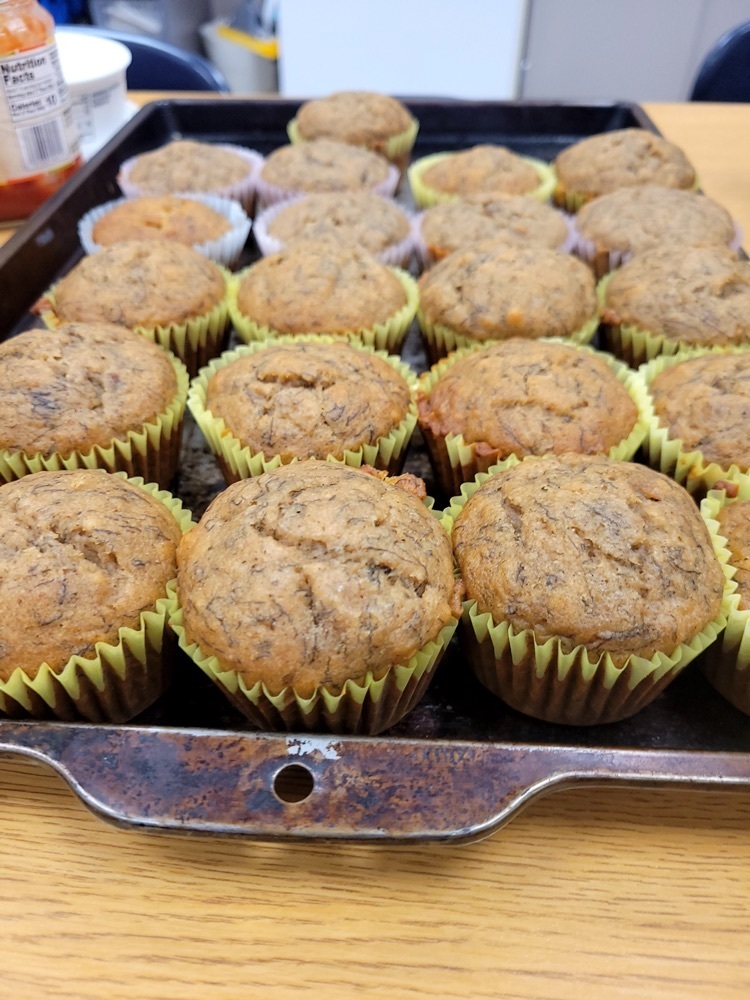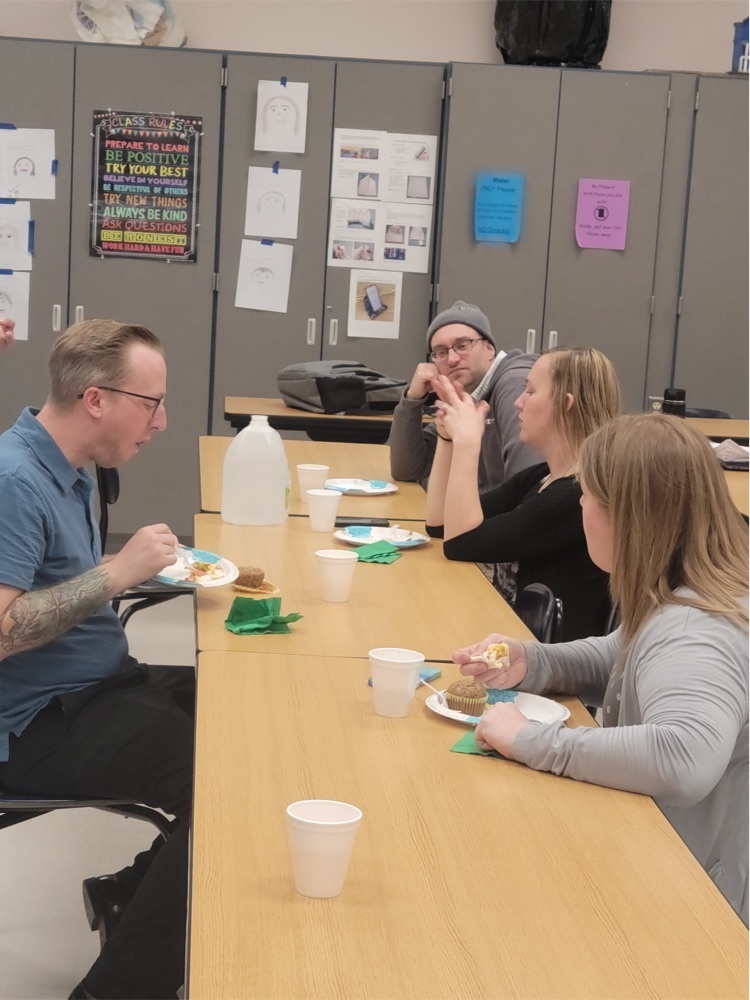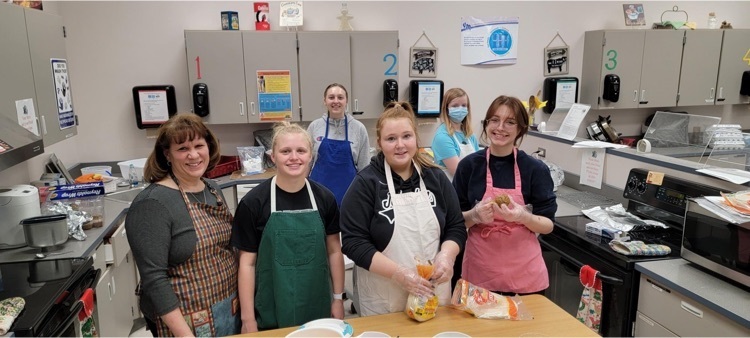 The @vanmeterschools 5th graders kicked off a new #socialstudies project with Mrs. Prouty using @storyboardthat this week. They are creating the coolest comics around historical events. 🎉 #vanmeter #edtech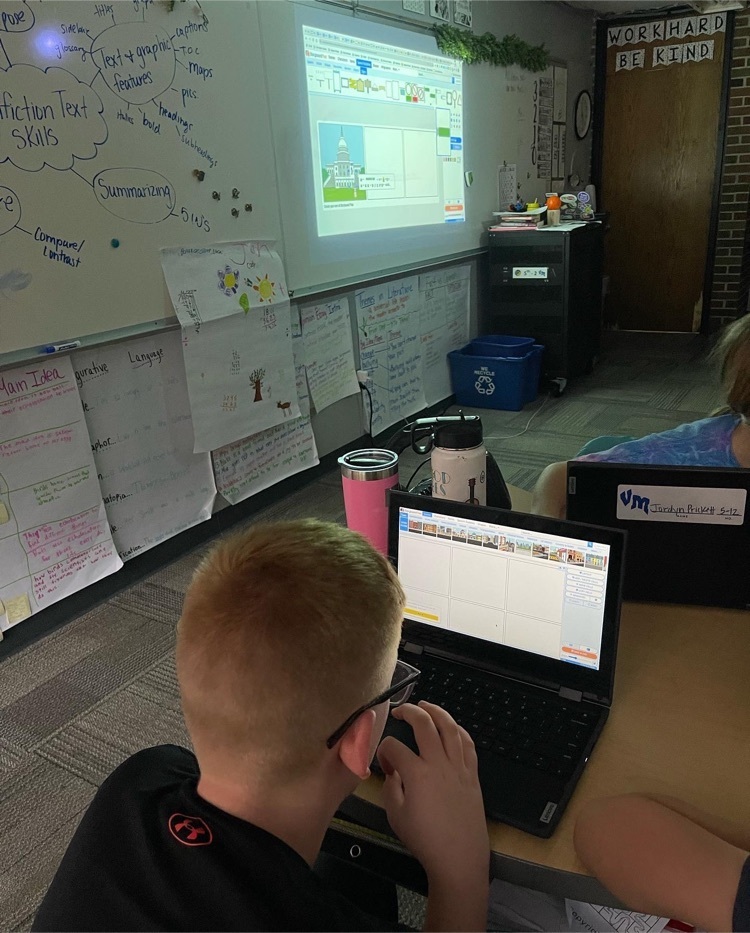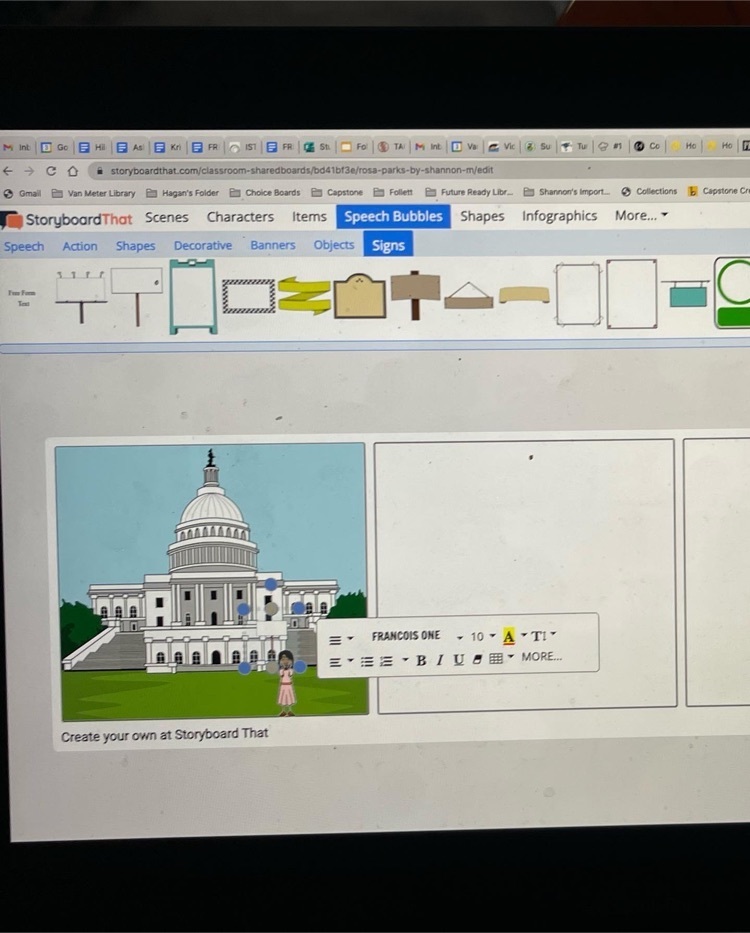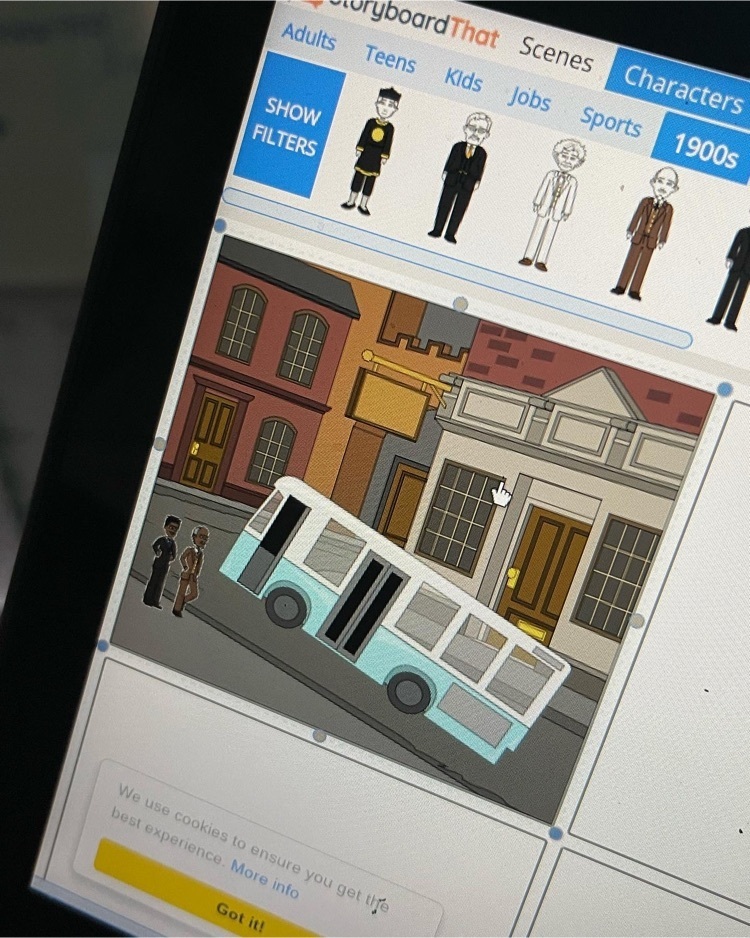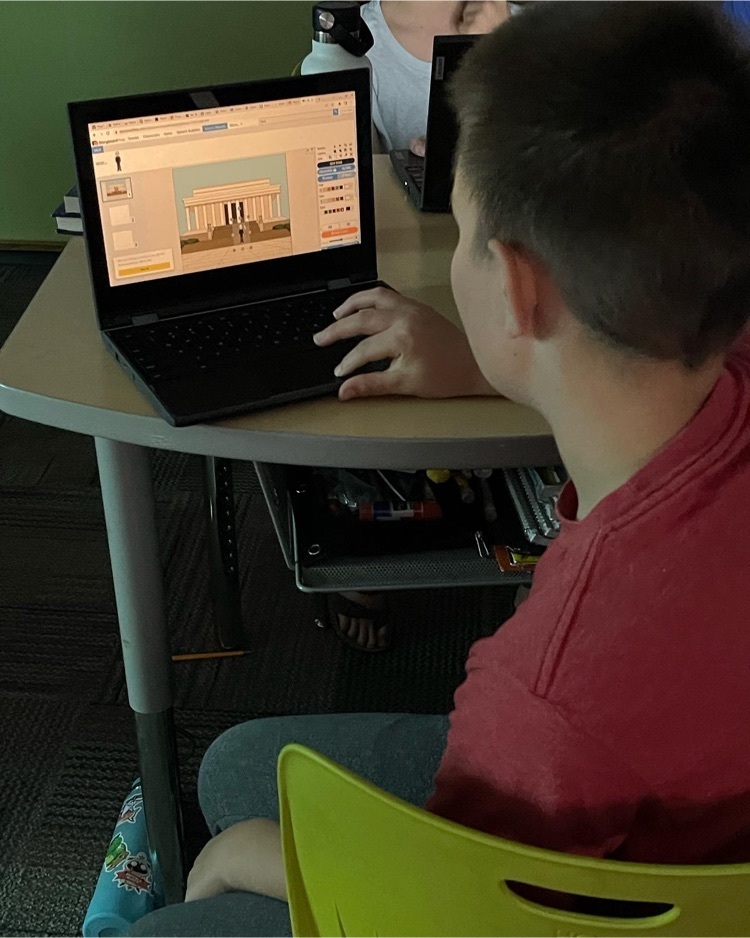 The @vanmeterschools 2nd graders loved their visit from Jester Park. They brought in the naturalists to teach them about mammals and birds, amphibians and reptiles. It was so much fun! 🦉🐸🪱 #vanmeter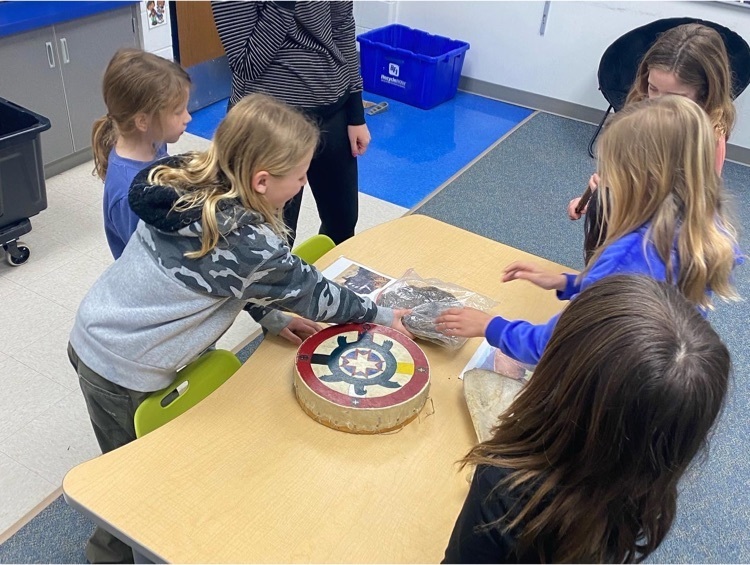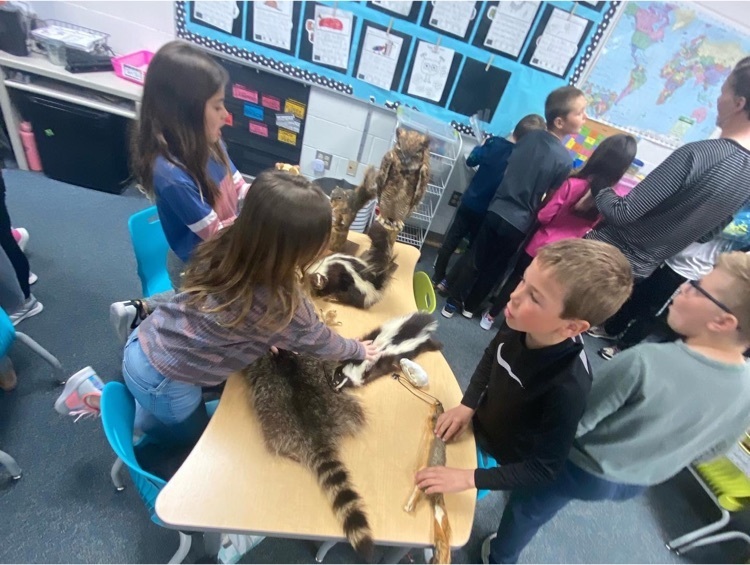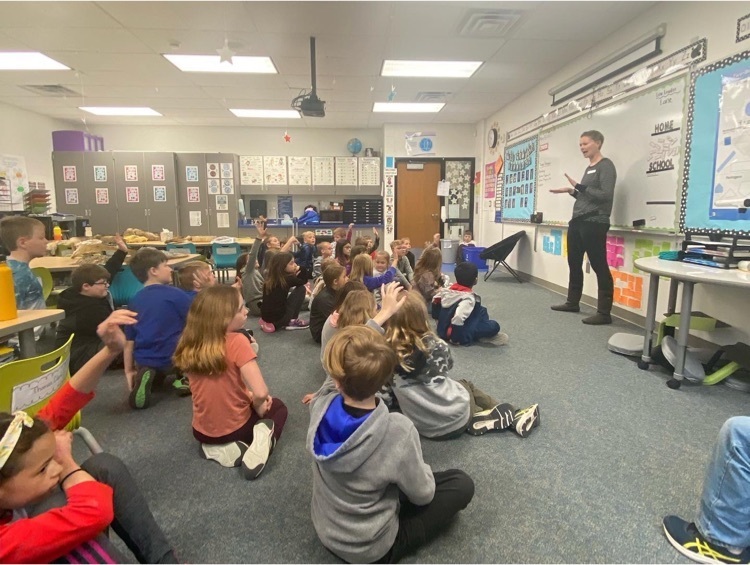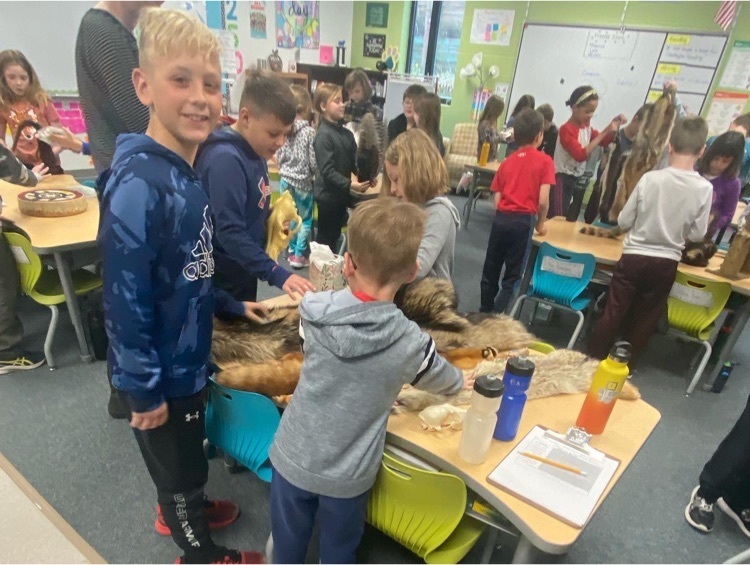 Today, for Tech Time, our preschoolers had a choice since it was our last time together. We did @ozobot @sphero and @merge in Mrs. Mcllravy's room. 🎉🎉🎉 #vanmeter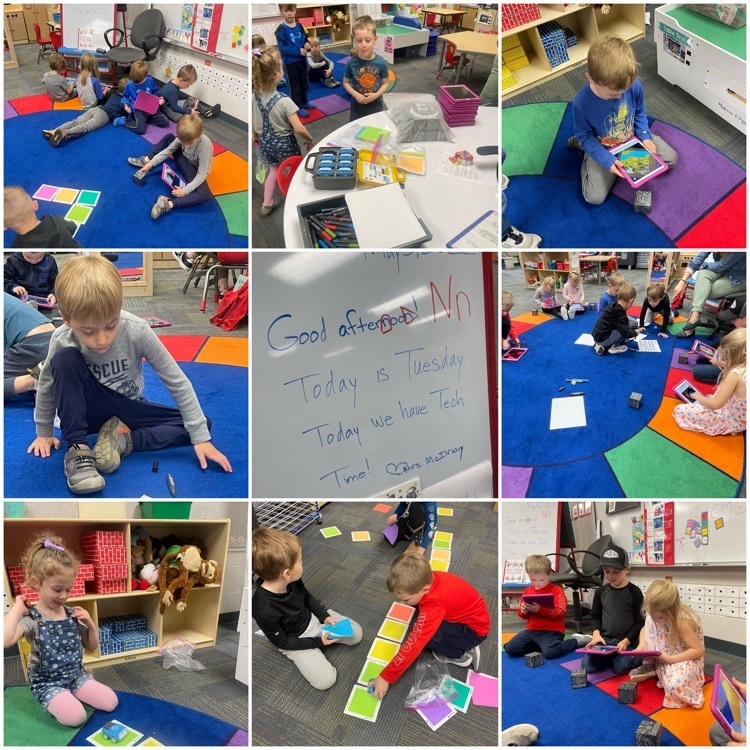 Our @vanmeterschools preschoolers in Mrs. Wilson's class had fun coding with the @bee_bots and @storytime_STEM today. 🎉 #vanmeter

After doing lots of amazing research in #PebbleGo on a special animal, our 1st graders created a digital animal in the @bysticktogether pixel art maker. They'll be filling in their creations with stickers this week. 🟩🟨🟦 #vanmeter #tlchat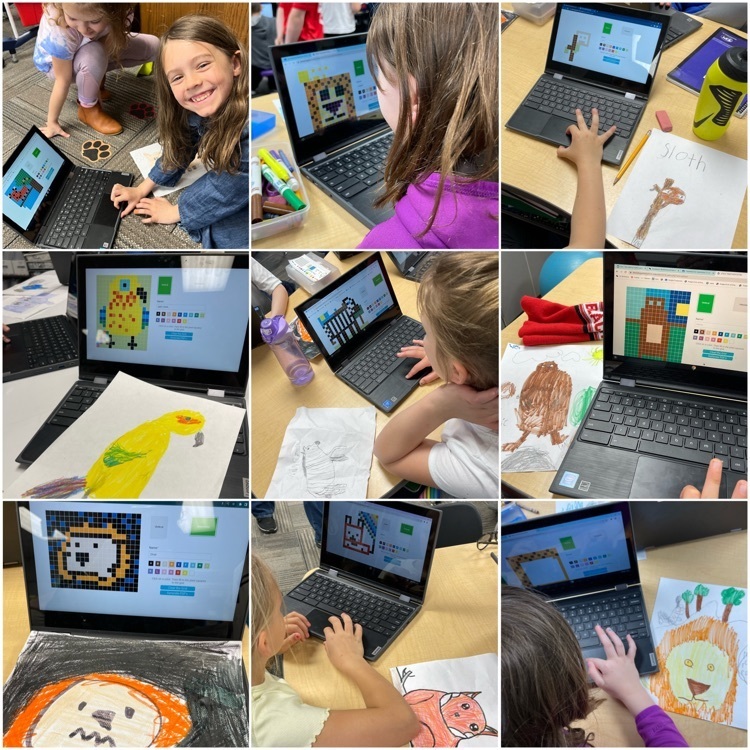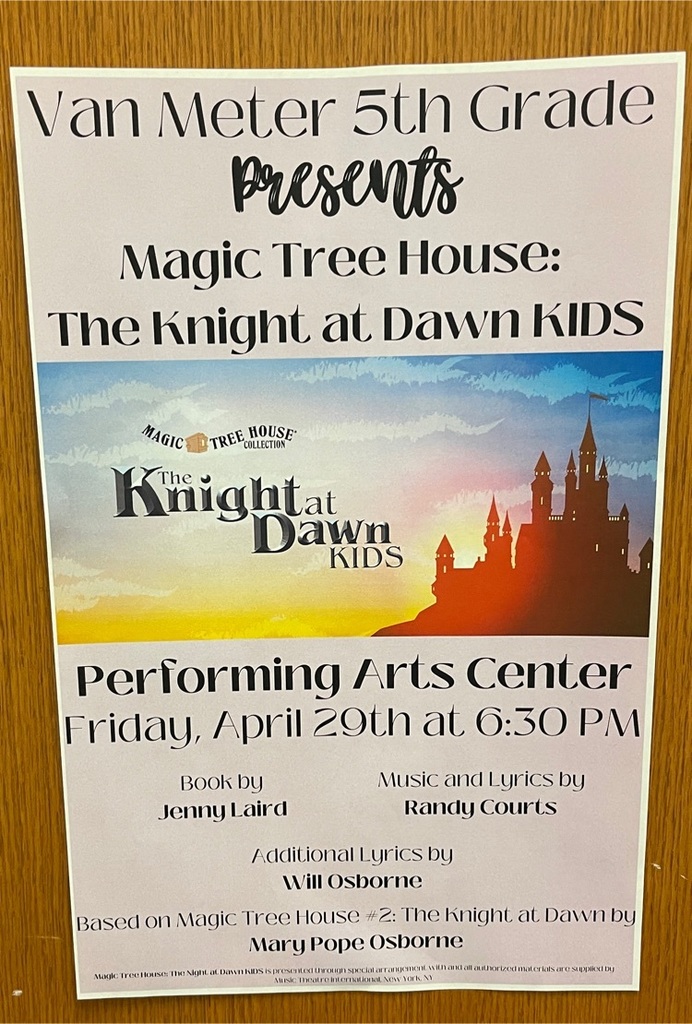 CLUE - Mark your calendars now!!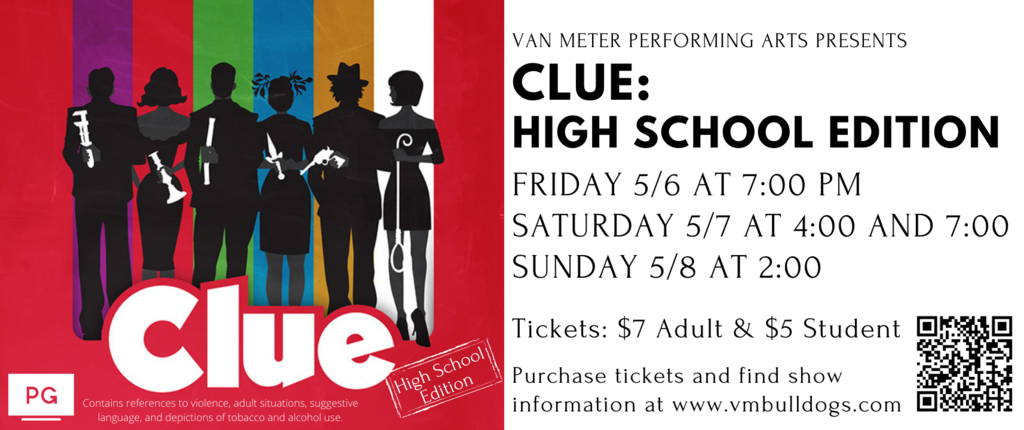 What a fun community garden project this week with our 2nd graders! ❤️ They researched different plants and picked one to create a digital pixel art template. Then they brought it to life with the coordinating stickers. #vanmeter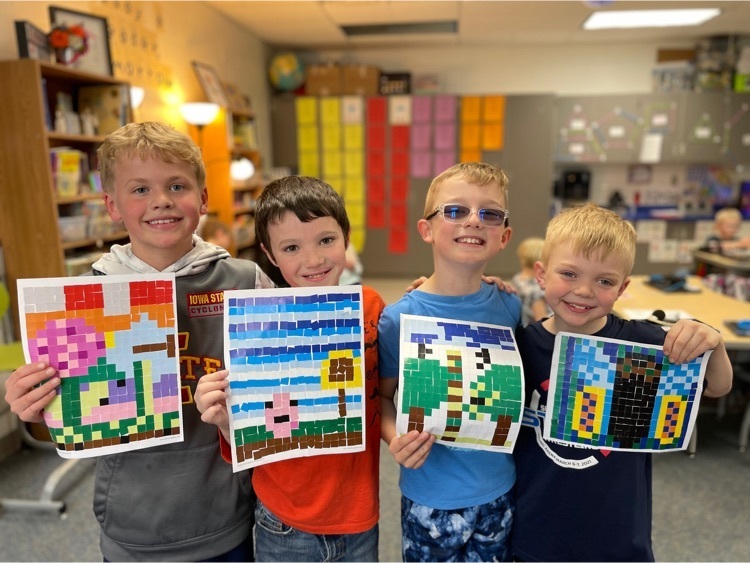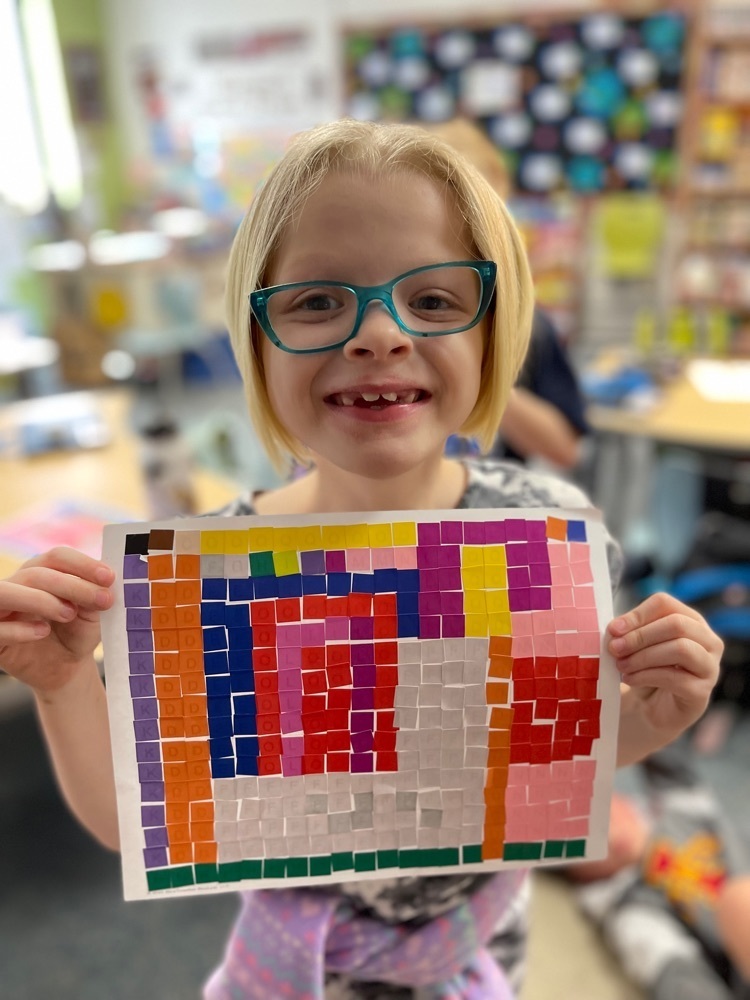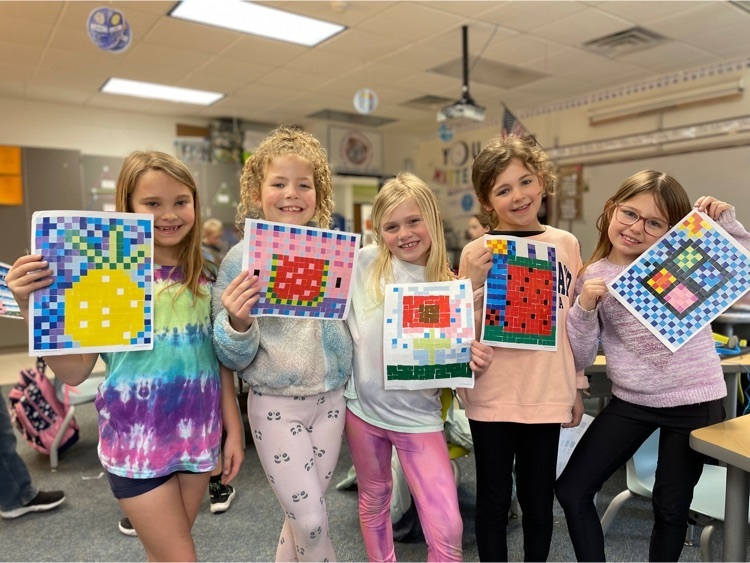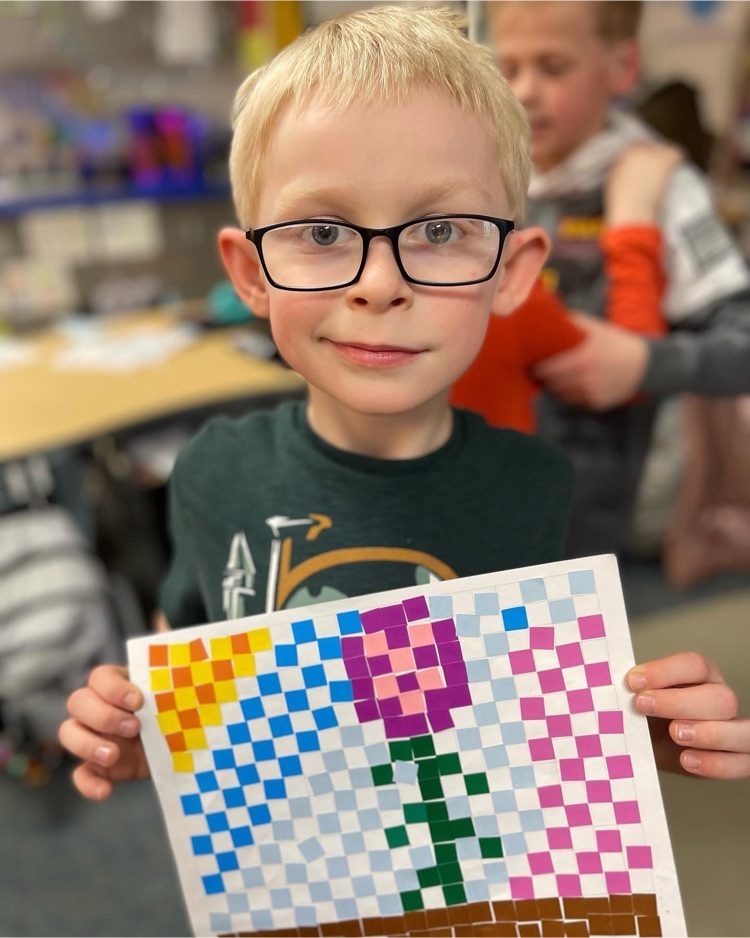 Kicked off the day at @vanmeterschools with our preschoolers! They explored with augmented reality using @mergeedu Explorer today. They love learning with Merge! 🎉 #vanmeter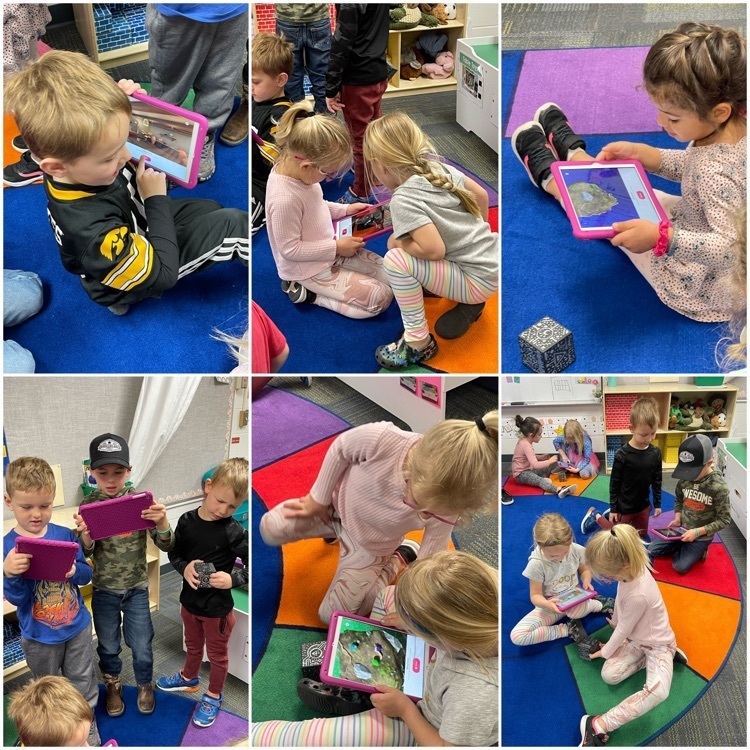 Our kindergarteners have been researching animals in #PebbleGo. After picking an animal, writing down facts and turning the information into sentences, they went into PebbleGo Create today to show and create what they learned. They're so excited to share these soon. 🐷 🦈 🐯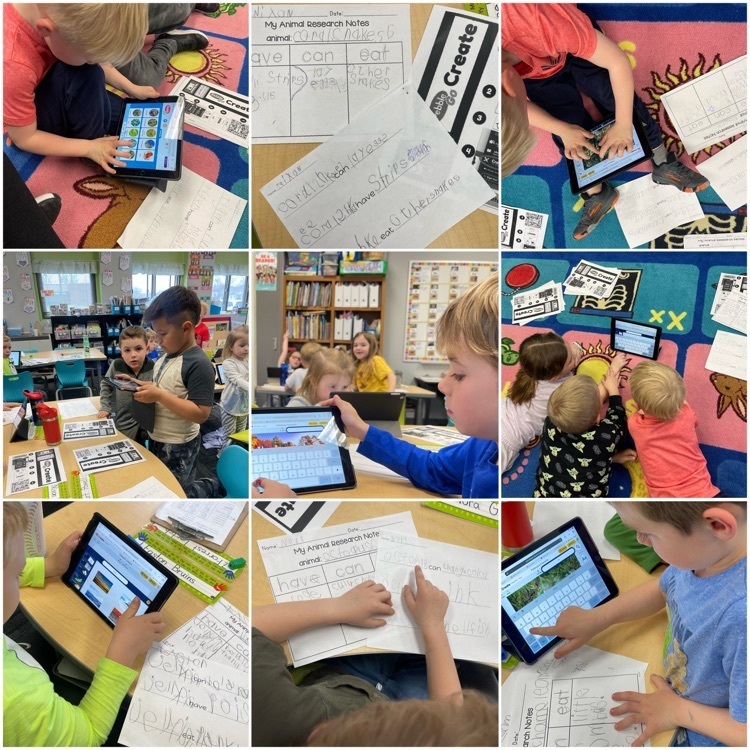 Hey middle and high school students! This Friday, April 22 is Anything but a backpack day!!! 🎉🎉🎉 #vanmeter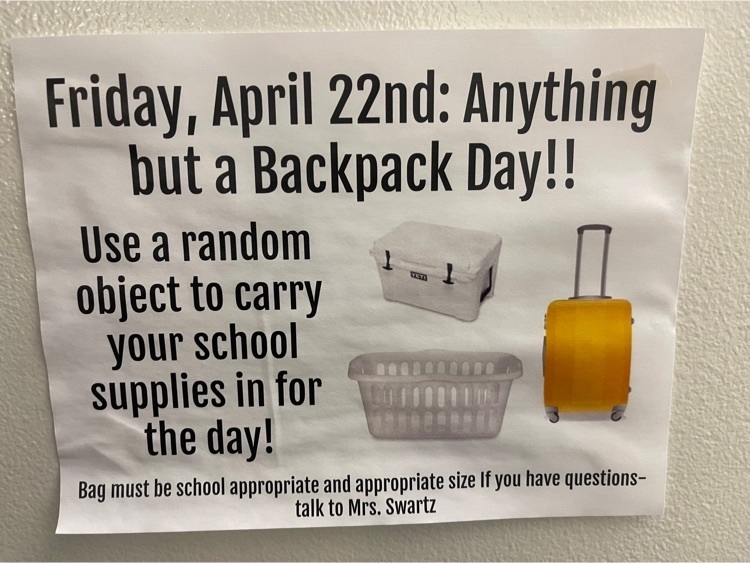 We are looking for an accompanist for the 2022-23 school year. 🎹 Use the link included to apply at Teach Iowa or contact Heather Barker, Director of Choral Activities for the Van Meter Secondary Schools, at 515-996-2221
heather.barker@vmbulldogs.com
. Minimum pay is $20/hour.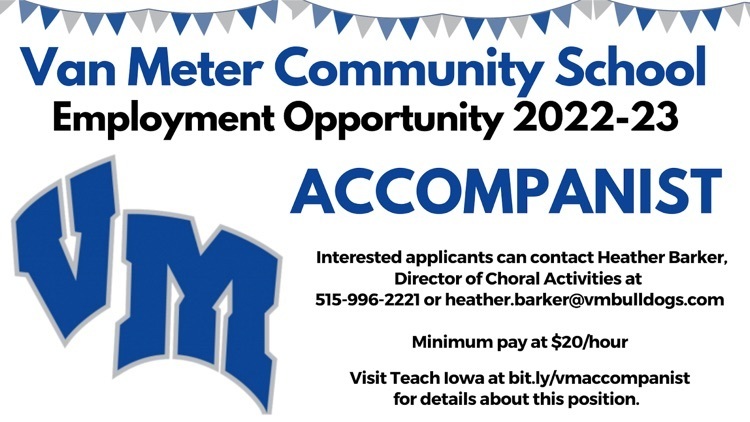 A special thank you to our @vanmeterschools VMEPC for a little boost today! You are the best. ❤️ #vanmeter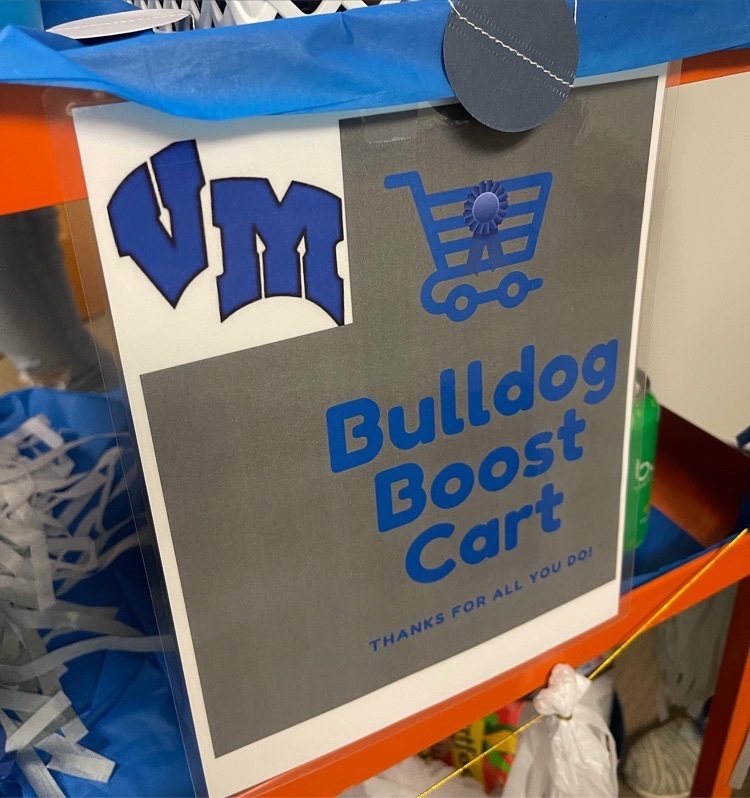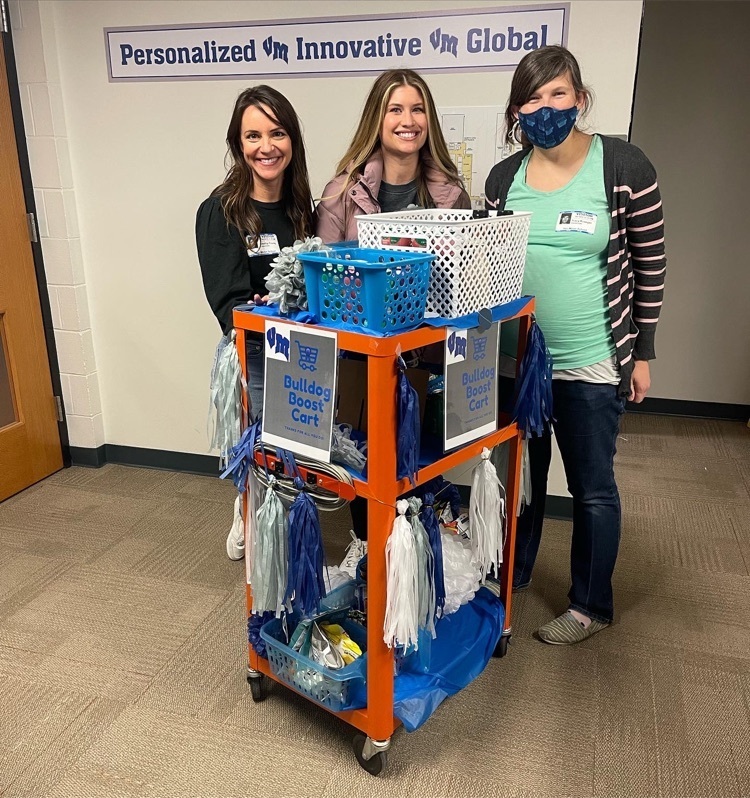 The 8th graders cleaned up around Woodland Cemetery picking up sticks and limbs that had fallen over the winter. #earthday #vanmeter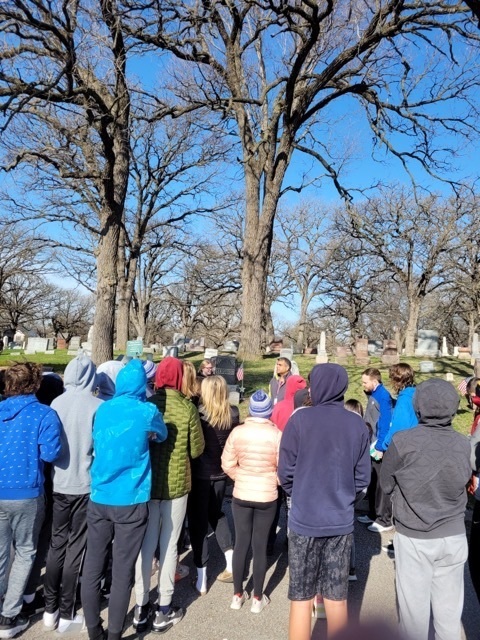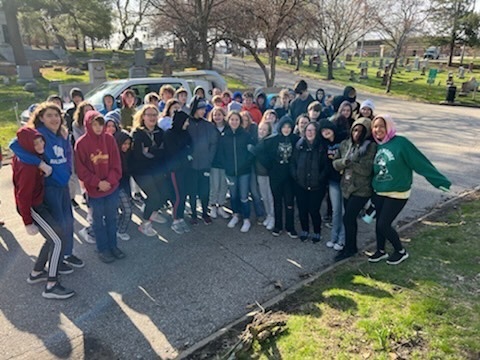 This group of @vanmeterschools 5th graders are excited to now be @biblionasium Book Ambassadors!!! 🎉 They're kicking off this great opportunity that we are bringing to our #vanmeter readers this spring and next year too. 📚 Stay tuned for their book reviews and more.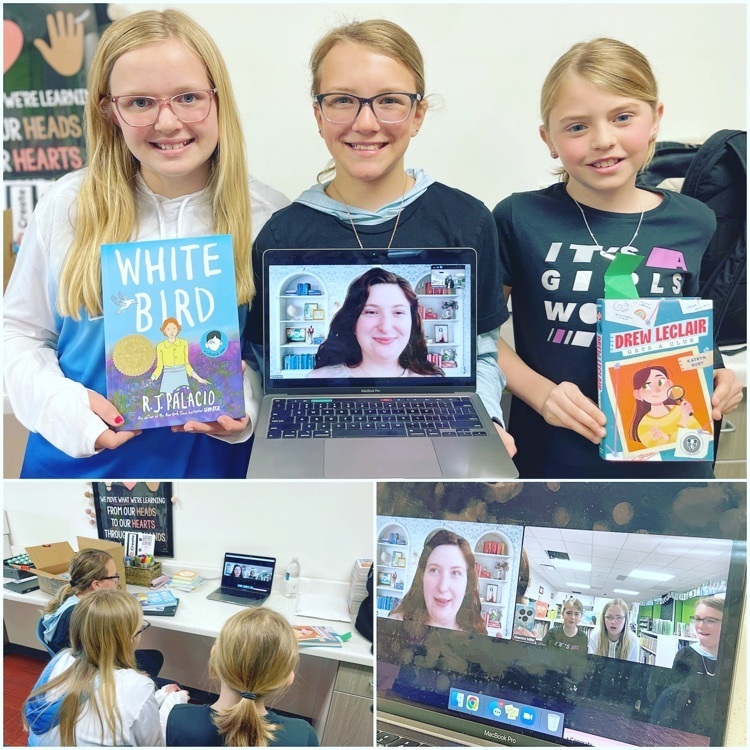 Our TK students in Ms. McClintock's class shared what they knew about dinosaurs using the Chatterpix app. They had so much fun making their dinosaurs talk. 🦖 #vanmeter