For our next project in STEAM, we will be creating tie blankets for patients at the Blank Children's Hospital! Fleece blankets are preferred as they are non-allergenic. If you are able to donate, please send your child with fabric to use. All sizes are acceptable. Thanks.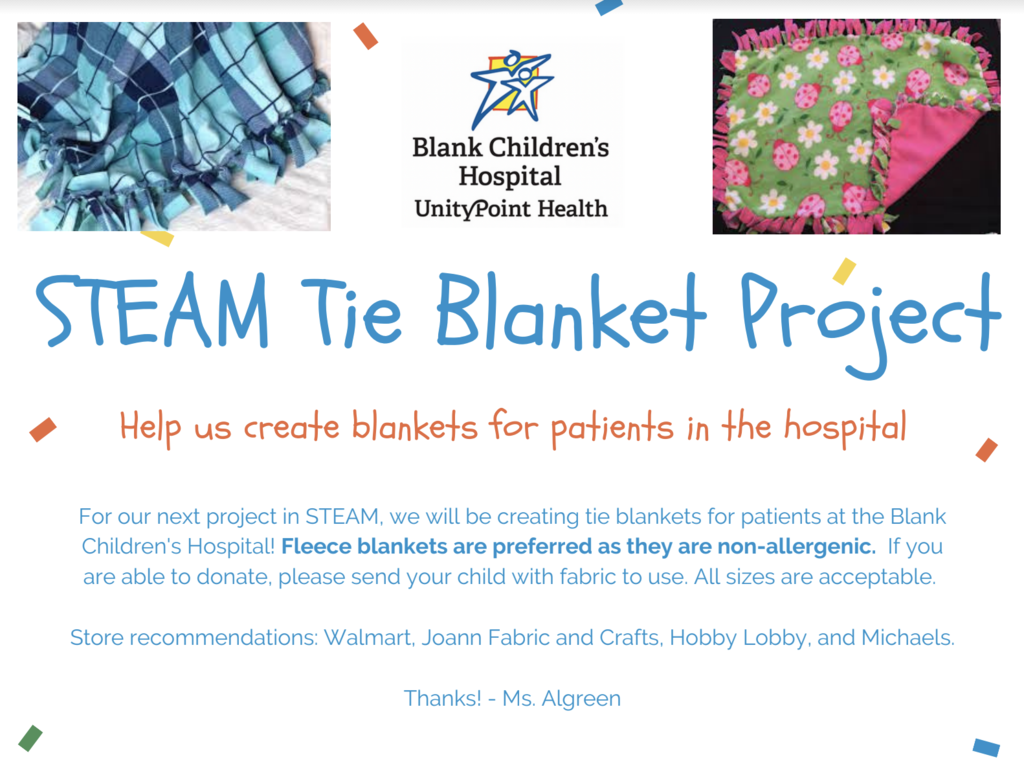 VMEPC School Board Candidate Forum VMEPC will be hosting a school board candidate public forum on Wednesday, October 27 at 6:30 p.m.

Our 4th and 5th graders are creating 3D playgrounds in #STEAM with Ms. Algreen at @vanmeterschools this rotation. Using the @stem_fuse curriculum from @maker_maven they're learning about area and perimeter too. 🏡 #vanmeter #futureready #futurereadylibs #tlchat #edchat #stem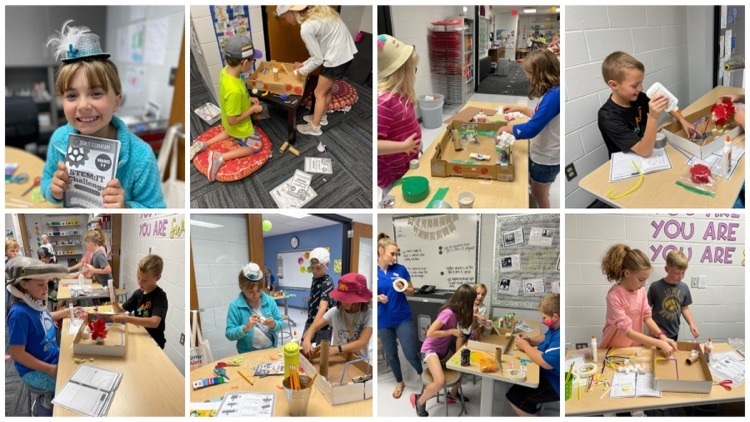 Our @vanmeterschools kindergarteners in Mrs. Wosmansky's class are using the @playshifu Orboot #augmentedreality globes to learn about different animals and cultures around the world. 🌎 #vanmeter #tlchat #futurereadylibs #edtech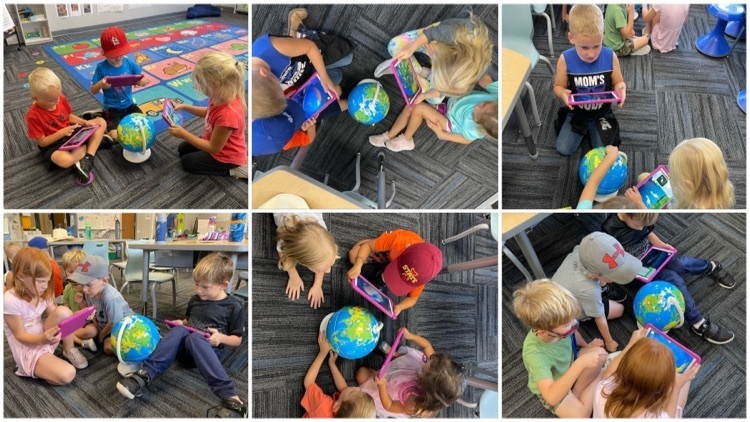 So much fun celebrating #bewhoyouareday with @toddparr and @annkozma723 in the @flipgrid Live Event with our kids at @vanmeterschools today. ❤️ #vanmeter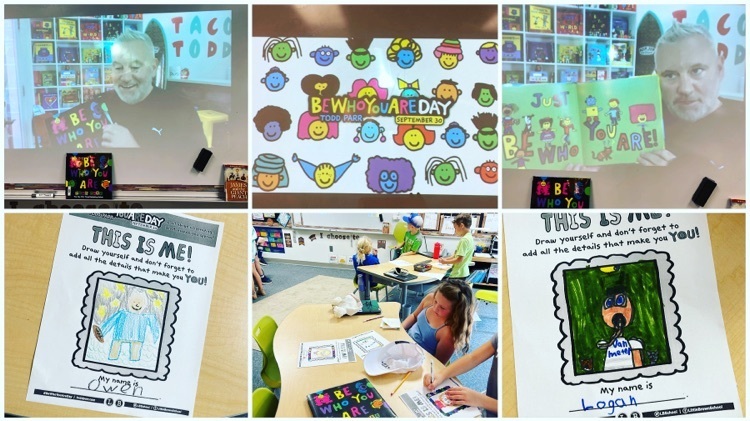 Our @vanmeterschools 2nd graders in Mrs. Ferguson's class learned how to code our @sphero Indi's today. So much fun! 🤖❤️ #vanmeter #coding #futurereadylibs #tlchat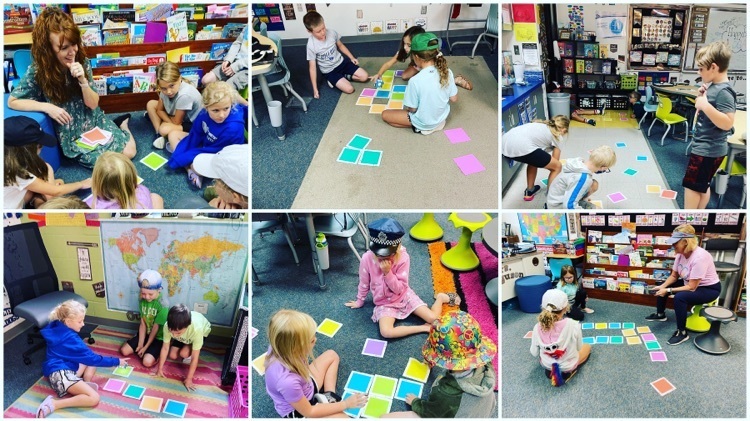 So much fun in the library today! The kids at @vanmeterschools are learning about origami and creating pocket hearts for the #globaltravelingmuralproject ❤️ #vanmeter #origamiart #tlchat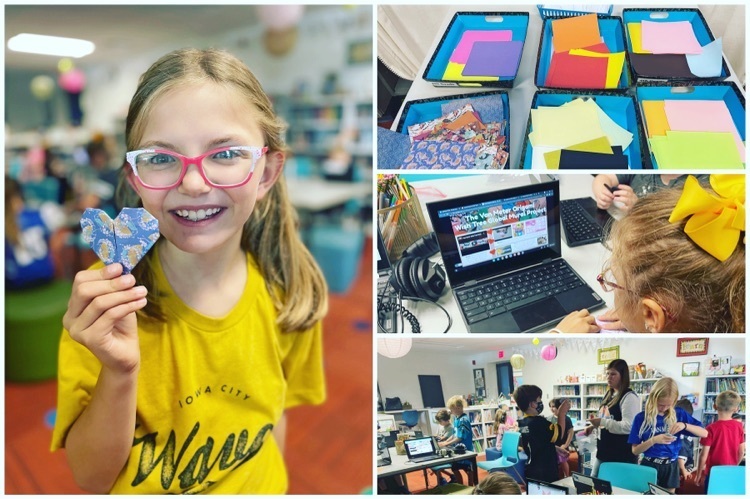 Mr. Wolf took our middle school on a field trip to Kuehn Conservation last week where they caught, tagged and released monarch butterflies to track their migration to Mexico. 🦋 We love seeing this awesome learning in the wild too. #vanmeter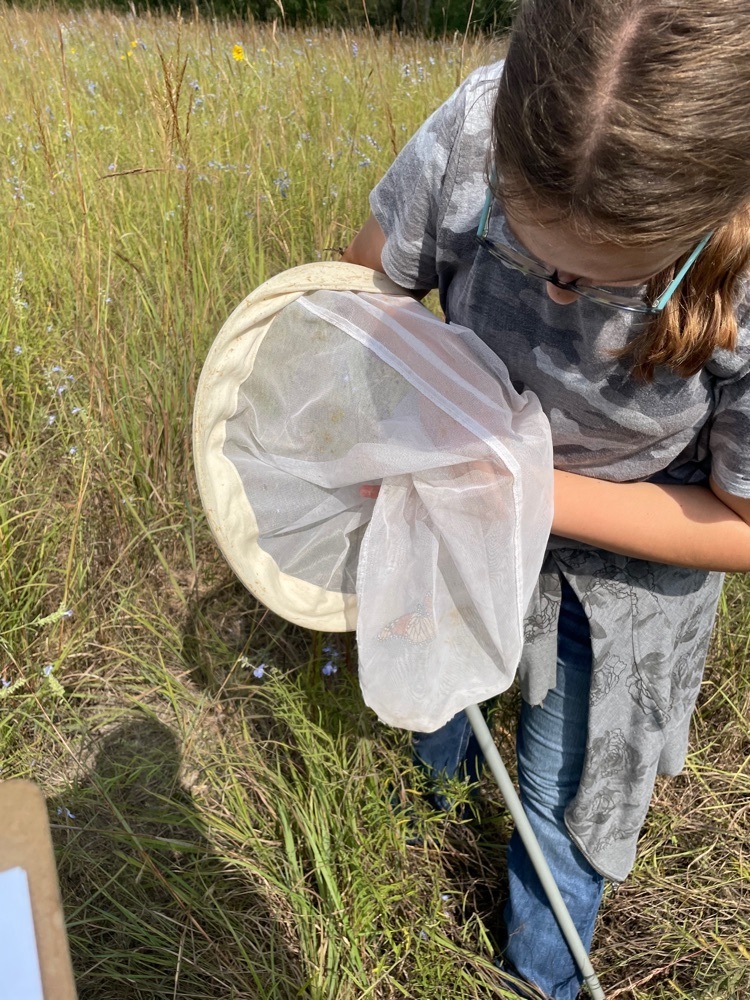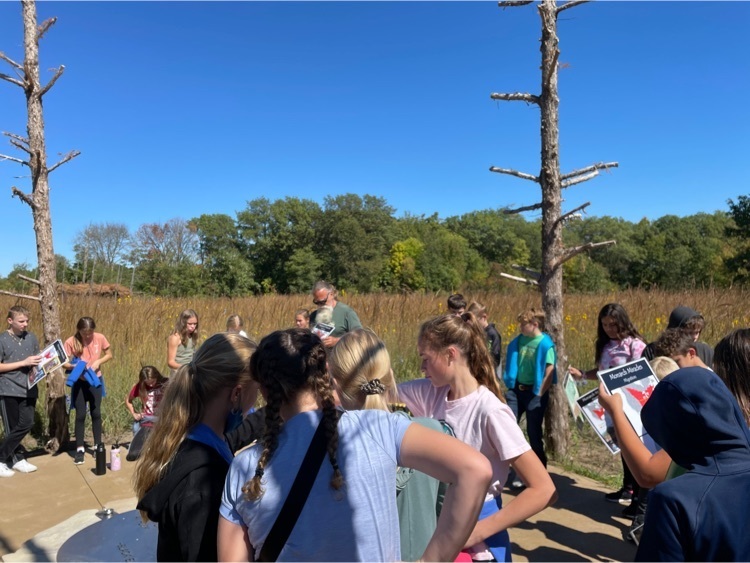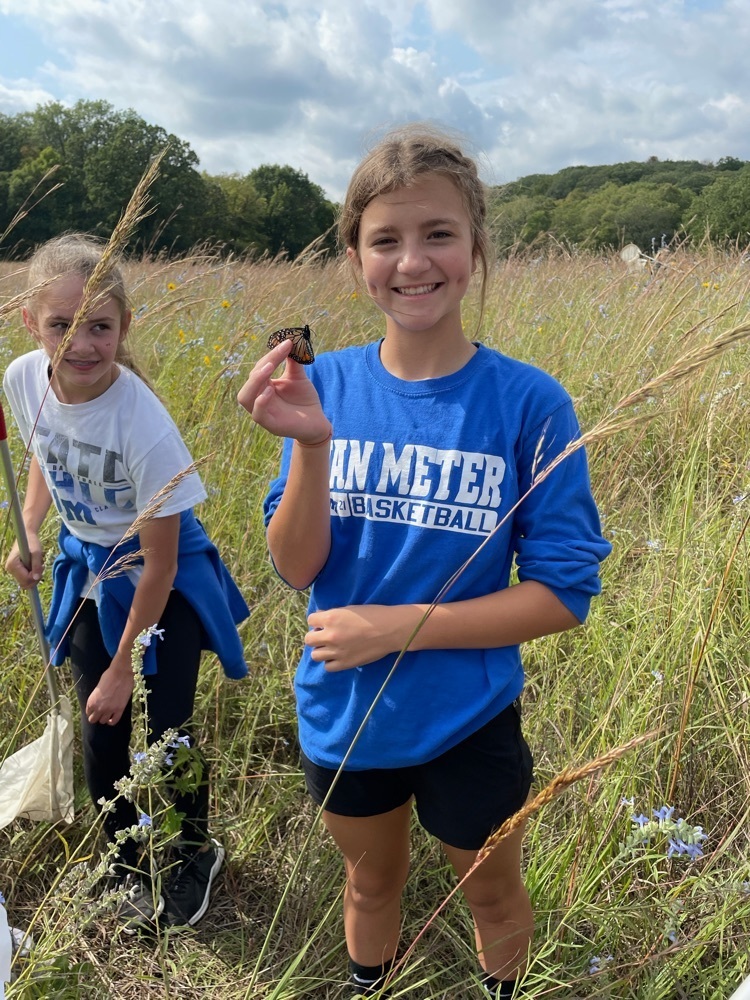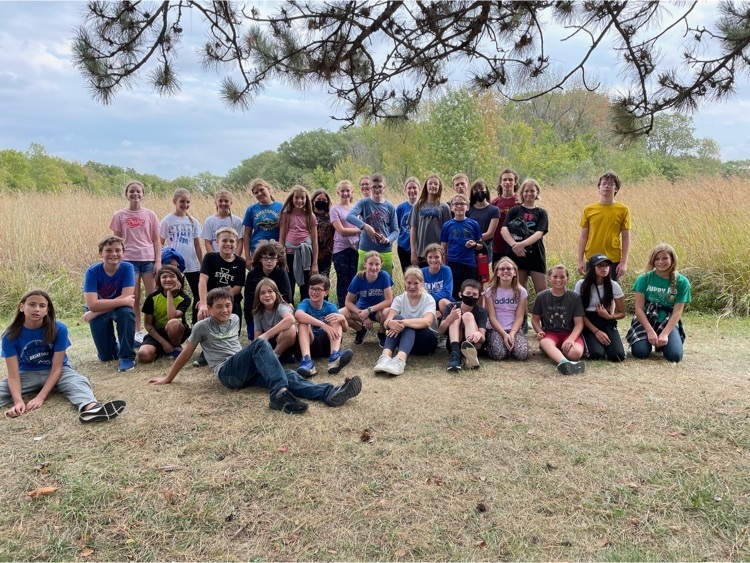 Our kindergarteners in Mrs. Crutchley's are learning about things around the world with the @playshifu Orboot #augmentedreality globes today. #vanmeter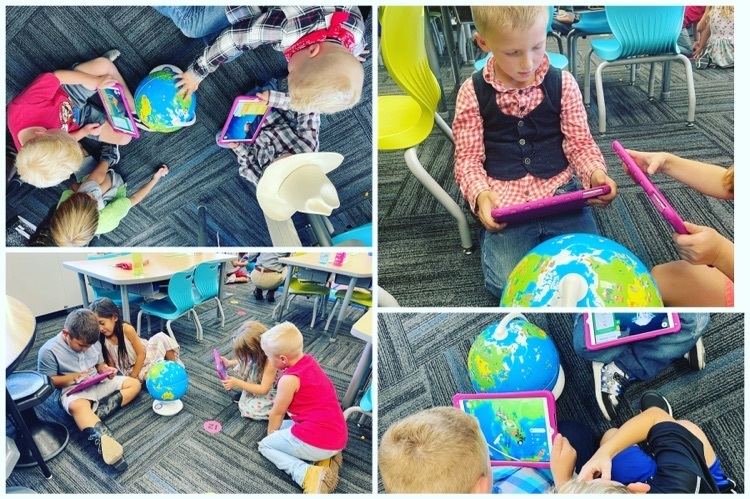 Our @vanmeterschools 2nd graders love adding books to their shelves while recommending and reviewing books to share with others in @biblionasium during library with Ms. Marks today. 📚 #vanmeter #tlchat #futurereadylibs #edchat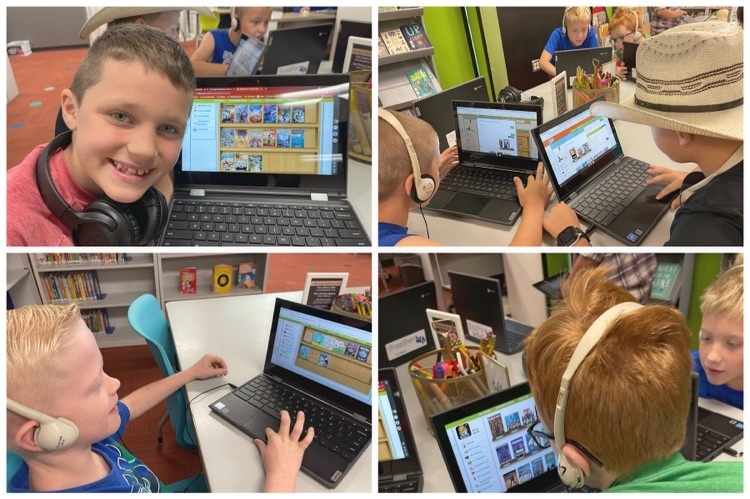 Our 8th grade students have been learning about traveling to the New World with Mr. Wittstock in social studies. Then they created brochures trying to convince people in the Old World "Europe" to travel with them! #vanmeter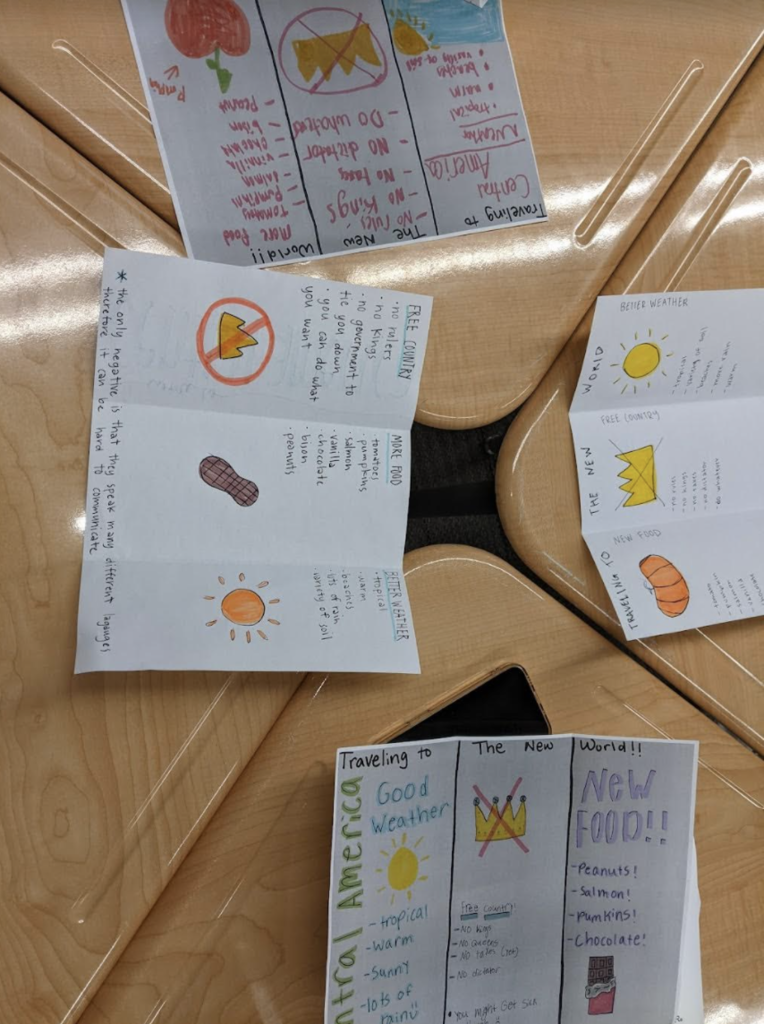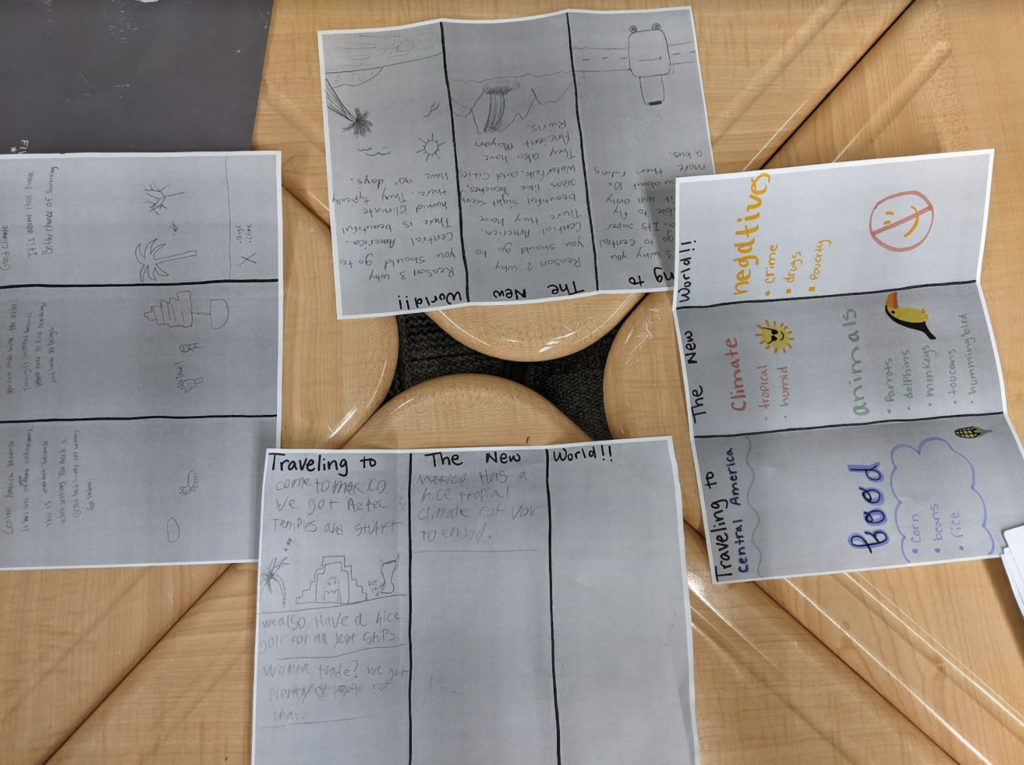 Our first graders had so much fun researching, designing and building our #vanmeter town with 3DuxDesign today. 🎉 After our Zoom with #3duxdesign creator, Ayana, the classes worked together to create the post office, library, fire station, playground and city hall. 🚉 🏤 🏦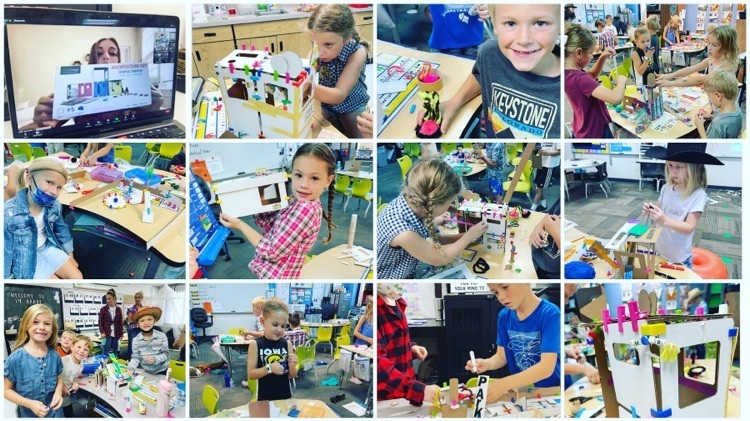 After reading The Leaf Man and discovering all of the different leaf characteristics in the book, our TK, K and 1st graders created their own leaf characters in S.T.E.A.M. with Ms. Algreen. #vanmeter #steam #stem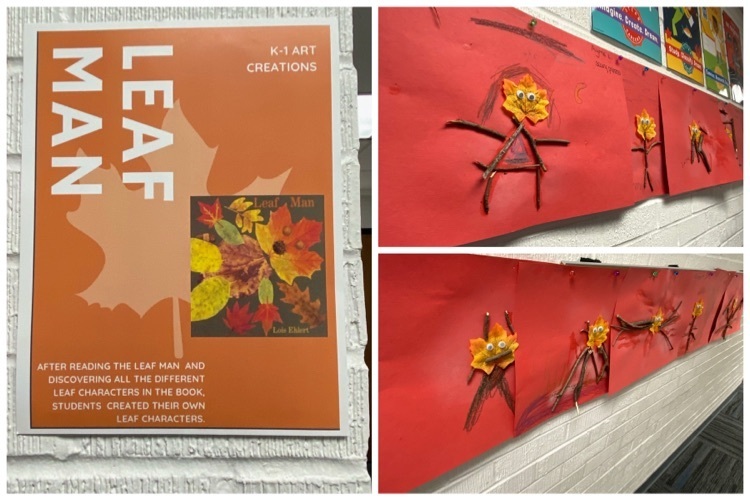 Shout out to theses awesome high school students (Skyler, Charli, Ashlin, Colton, Tate, Bethany, Brooke, and Izzy) for all of their time and dedication to our freshly painted and updated Van Meter Bulldog signs on the press box of the stadium. They turned out so well!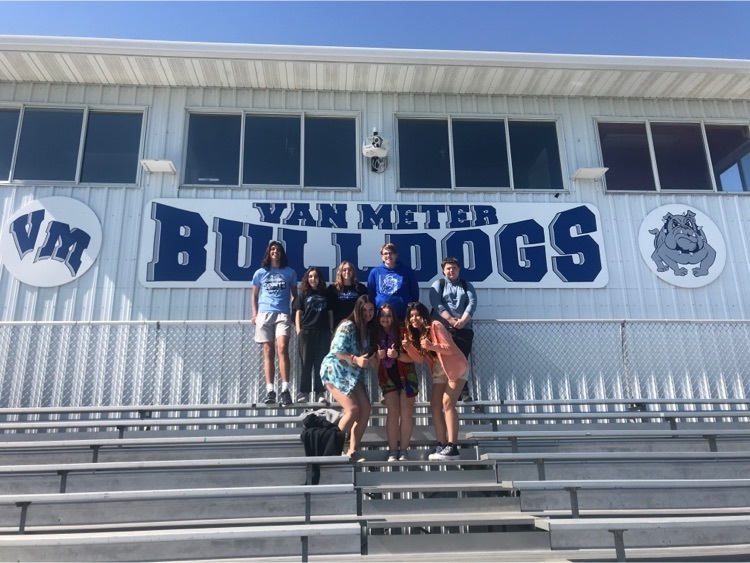 Our TK's in Ms. McClintock's are exploring the world the Orboot augmented reality globes today. 🌎 #vanmeter #augmentedreality #tlchat #edtech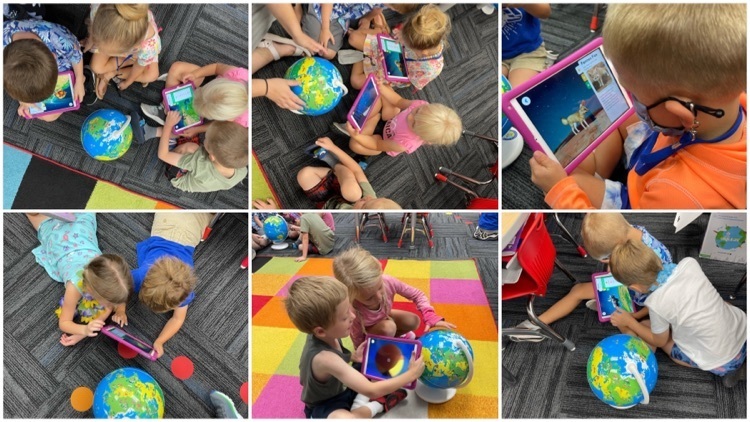 Our English 3 students sketched out "The Great Gatsby" scenes today while using direct evidence with Mrs. Swartz. #vanmeter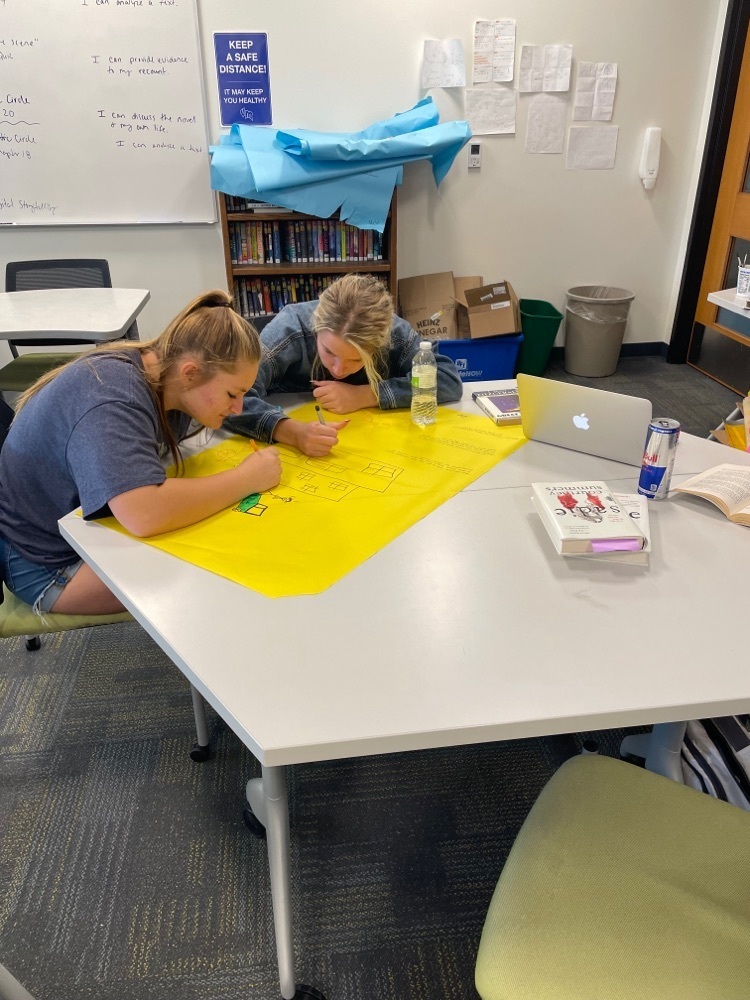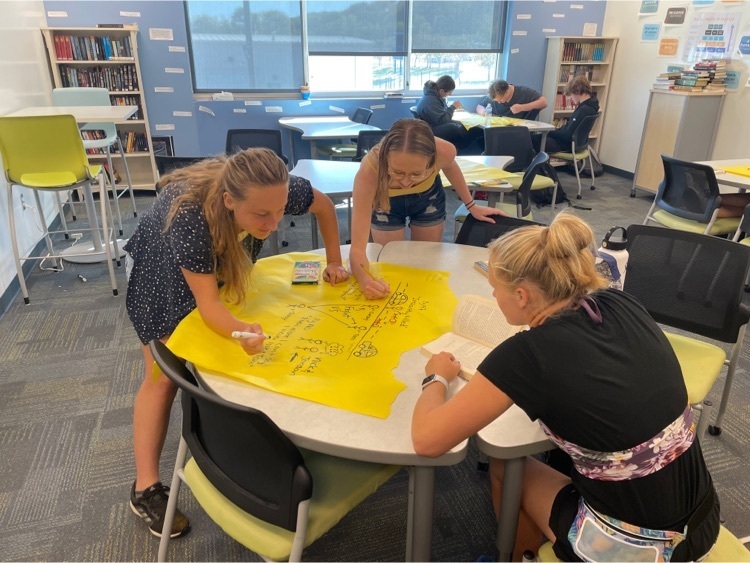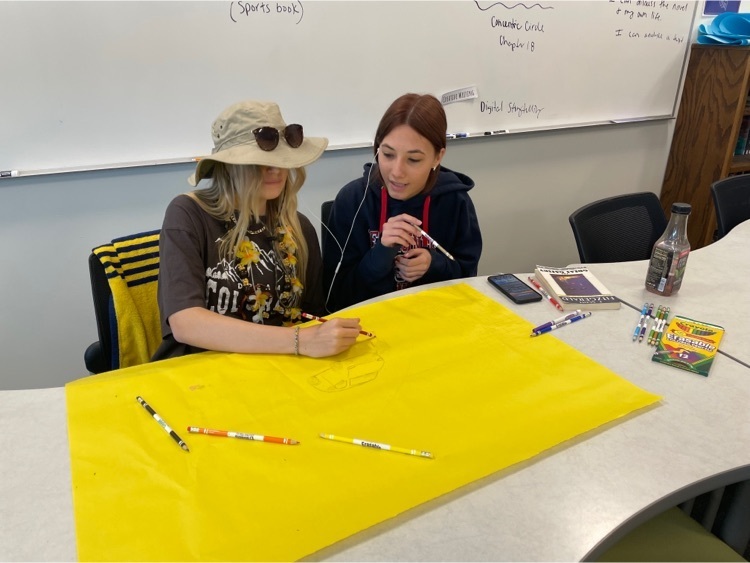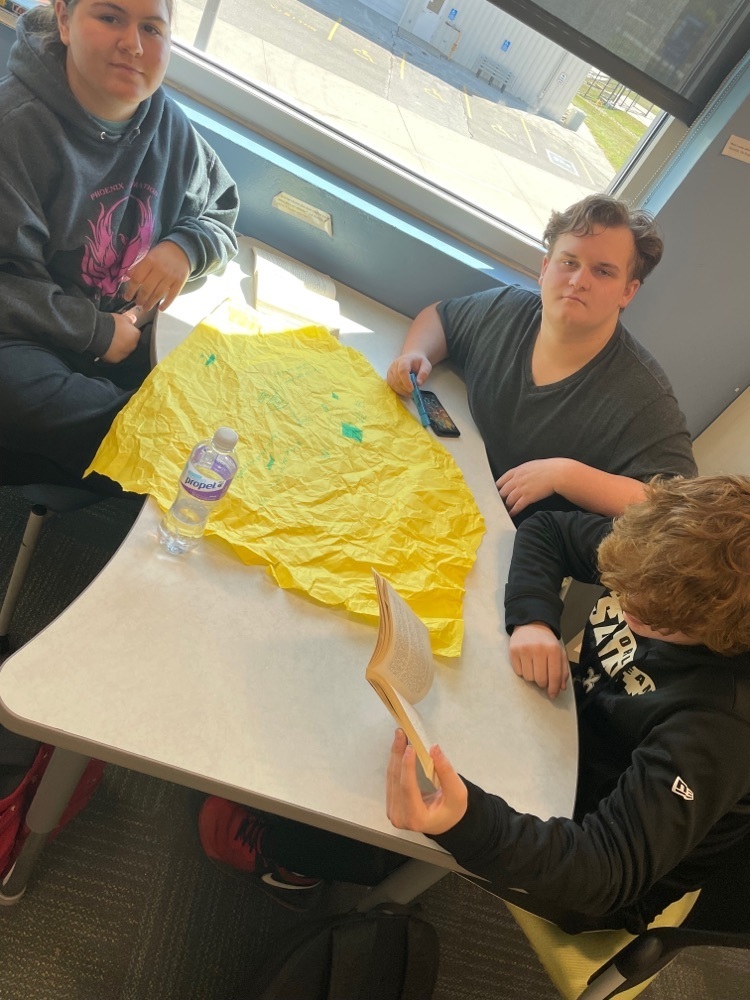 It's a great day to code our @sphero Indi's outside with the @vanmeterschools 3rd graders. 🤖 #vanmeter #coding #coders #edtech #edchat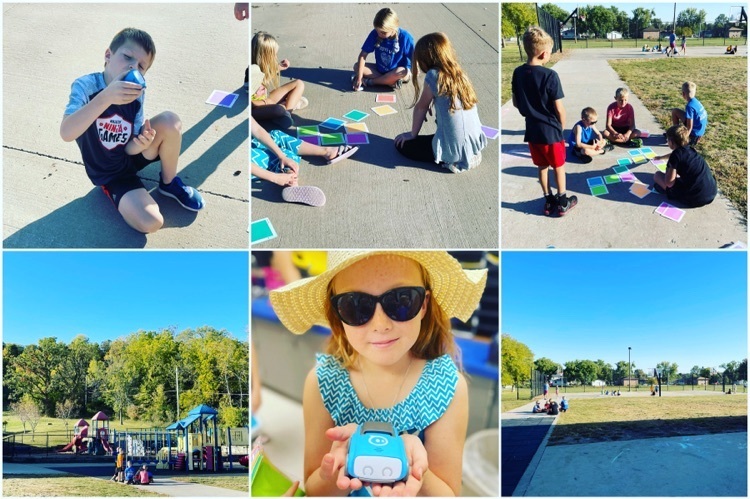 The Van Meter High School Chess Club has been meeting each Wednesday and is open to students of all levels. The group is looking for donations of chess boards if anyone in the community has boards they no longer need. Thank you, Mrs. Martin