This group of @vanmeterschools 5th graders are excited to now be @biblionasium Book Ambassadors!!! 🎉 They're kicking off this great opportunity that we are bringing to our #vanmeter readers this spring and next year too. 📚 Stay tuned for their book reviews and more.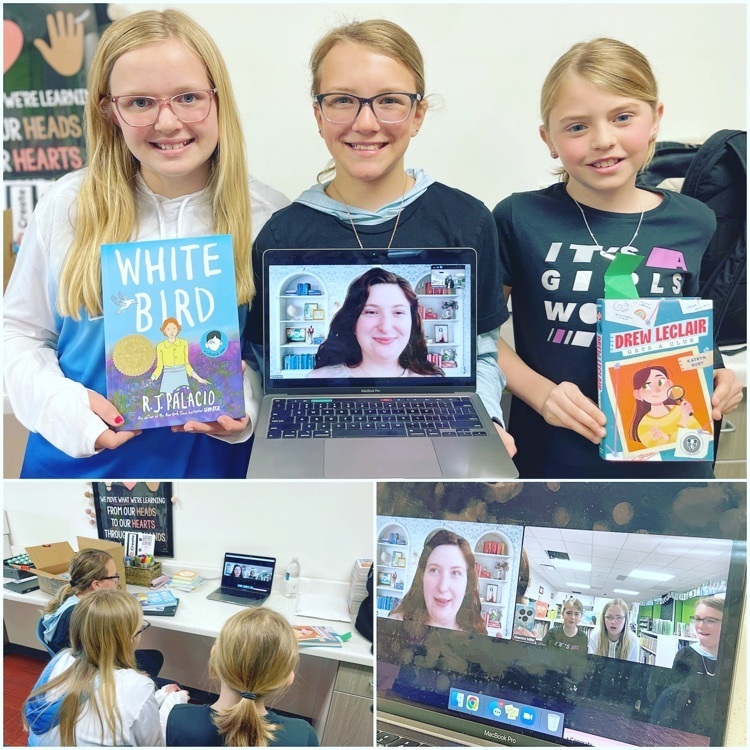 Our TK students in Ms. McClintock's class shared what they knew about dinosaurs using the Chatterpix app. They had so much fun making their dinosaurs talk. 🦖 #vanmeter

Today, the seventh graders visited Kuehn conservation near Earlham. We helped with mulching various trails. Many hands make light work! 🌎 #earthday #vanmeter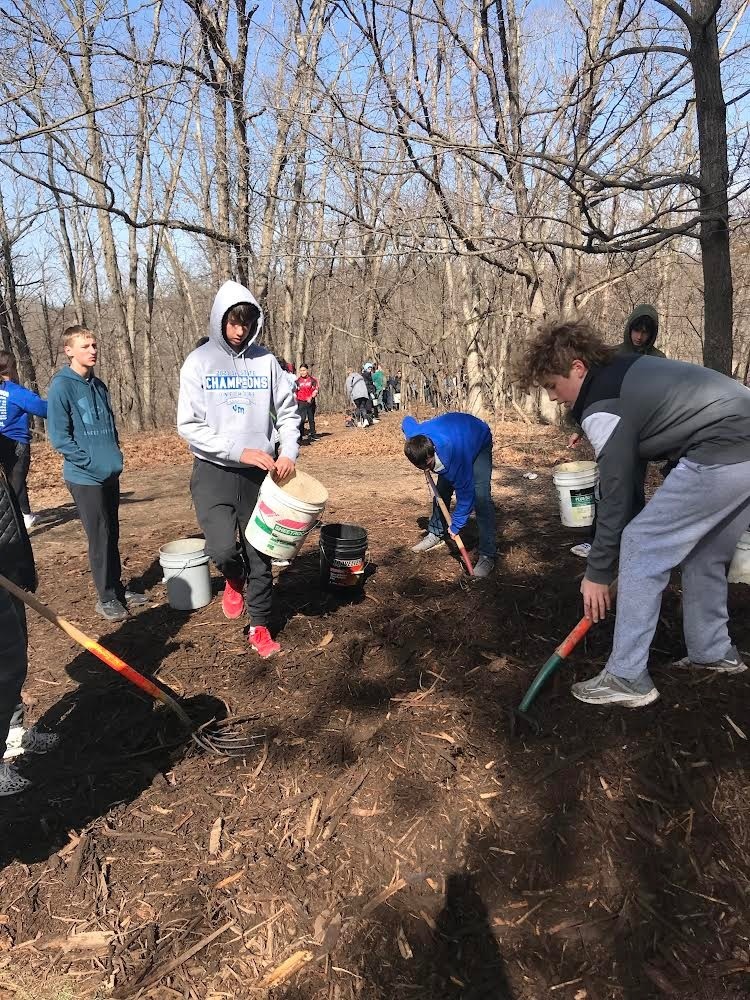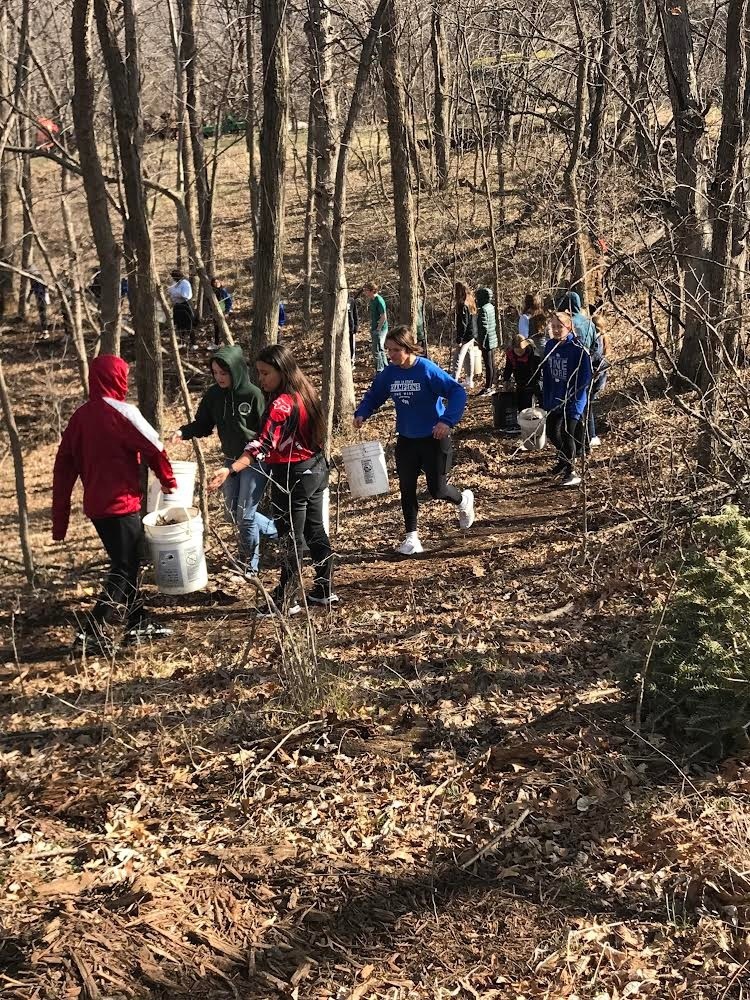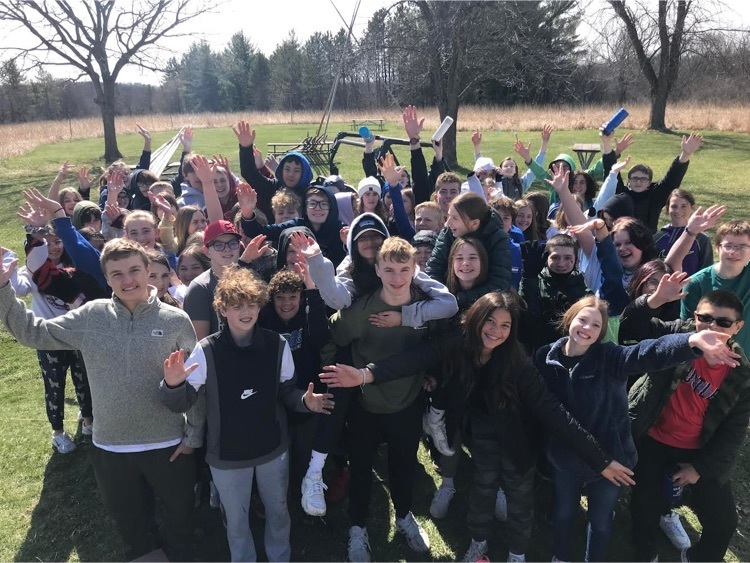 English 3 completed mock interviews today after researching career choices, creating resumes, and prepping for interviews. This is connected with career day on Friday. Our staff helped out greatly with this event! #vanmeter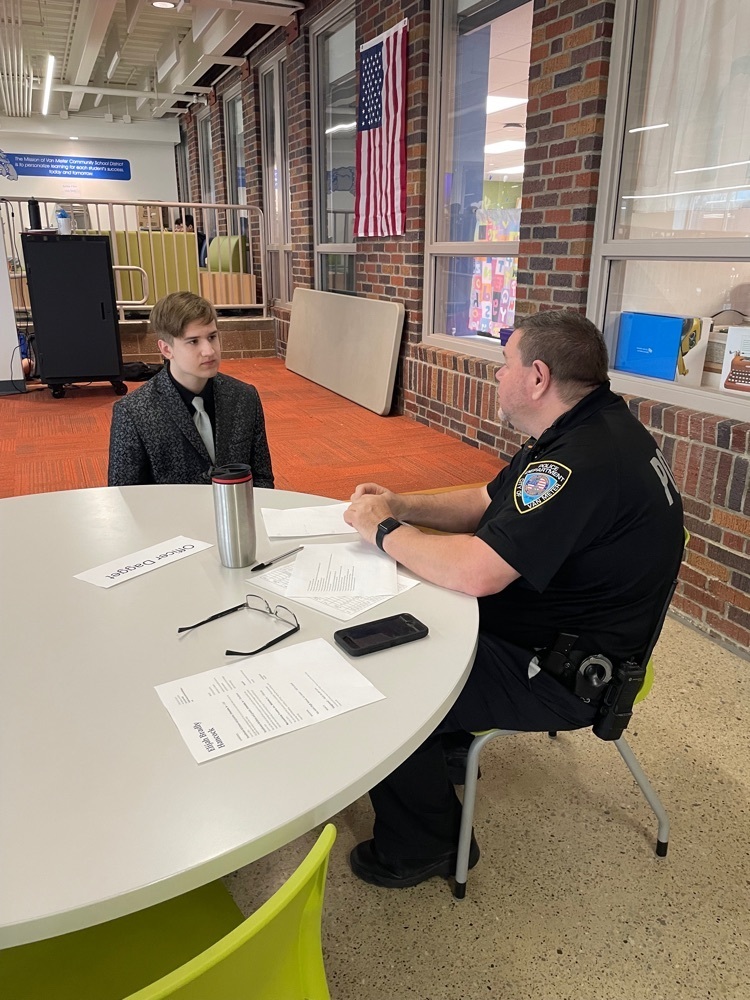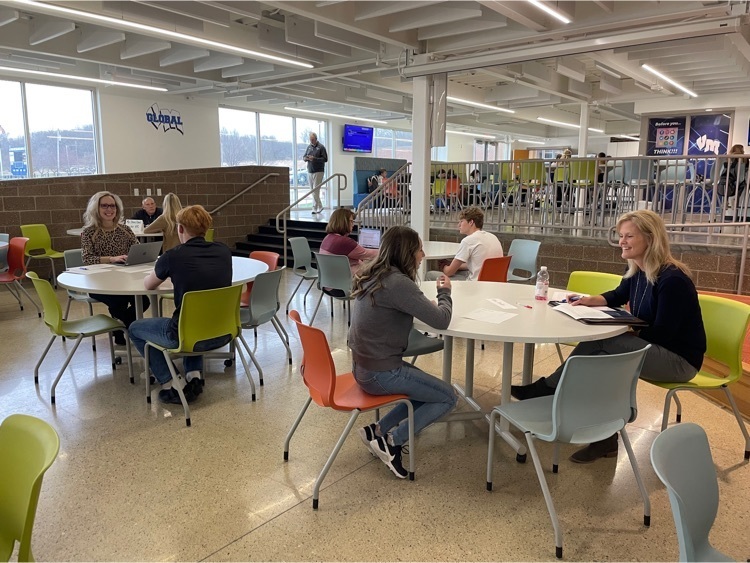 VM Juniors and Sophomores working on mock interview skills today.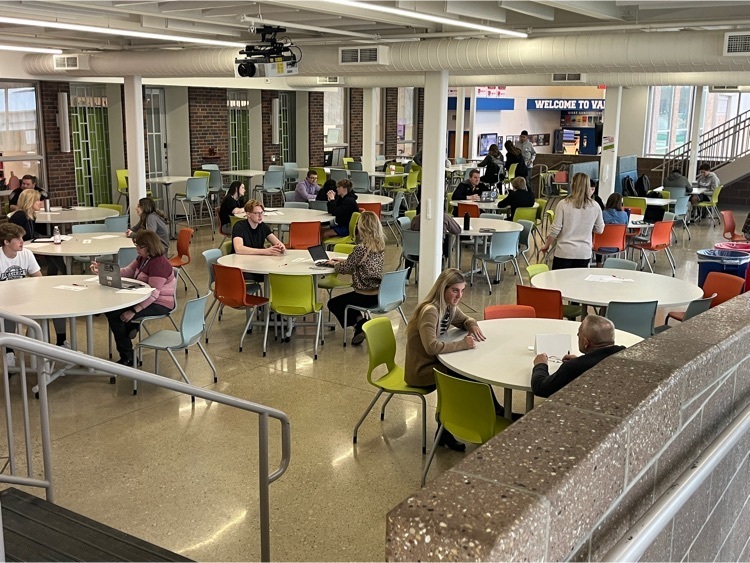 Van Meter Community School has several new employment opportunities available. Please visit the Teach Iowa links at the bottom of each to learn more. #vanmeter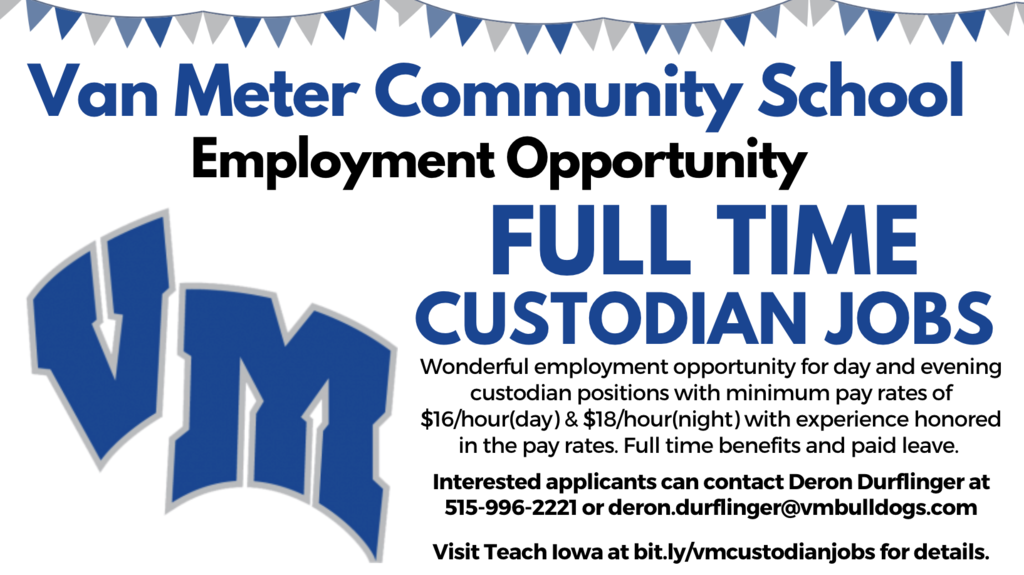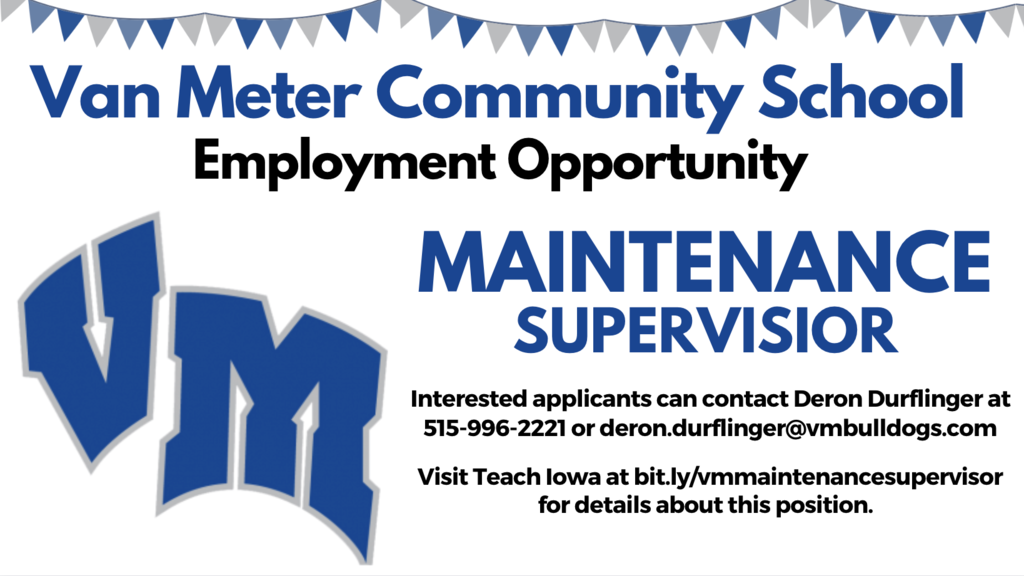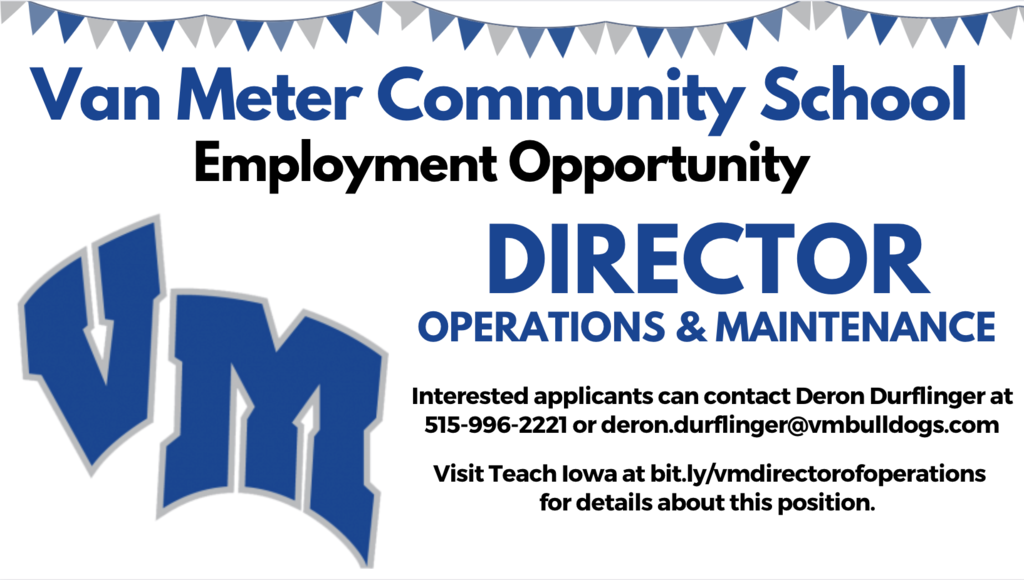 Today, is national draw a bird day in the @vanmeterschools coffee shop. If customers drew a bird, they got $0.25 off their drink or muffin. 🐦🦉🐥 #vanmeter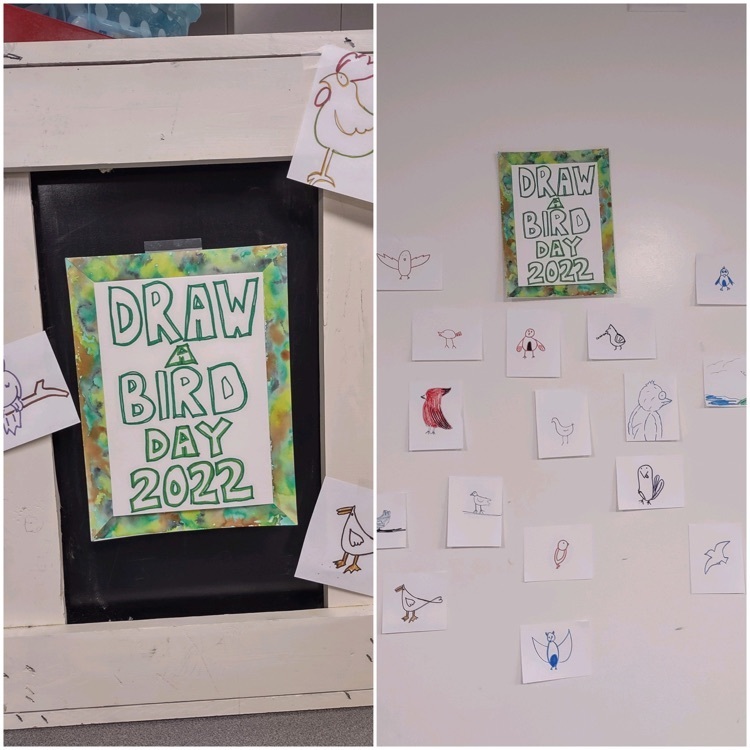 Last week, Mark Jimmerson from Ultimate Automotive brought a tow truck to school today to show Mrs. Mcllravy's preschool class. As part of our car study, the kids had a lot of questions about how to fix cars and how to tow them. #vanmeter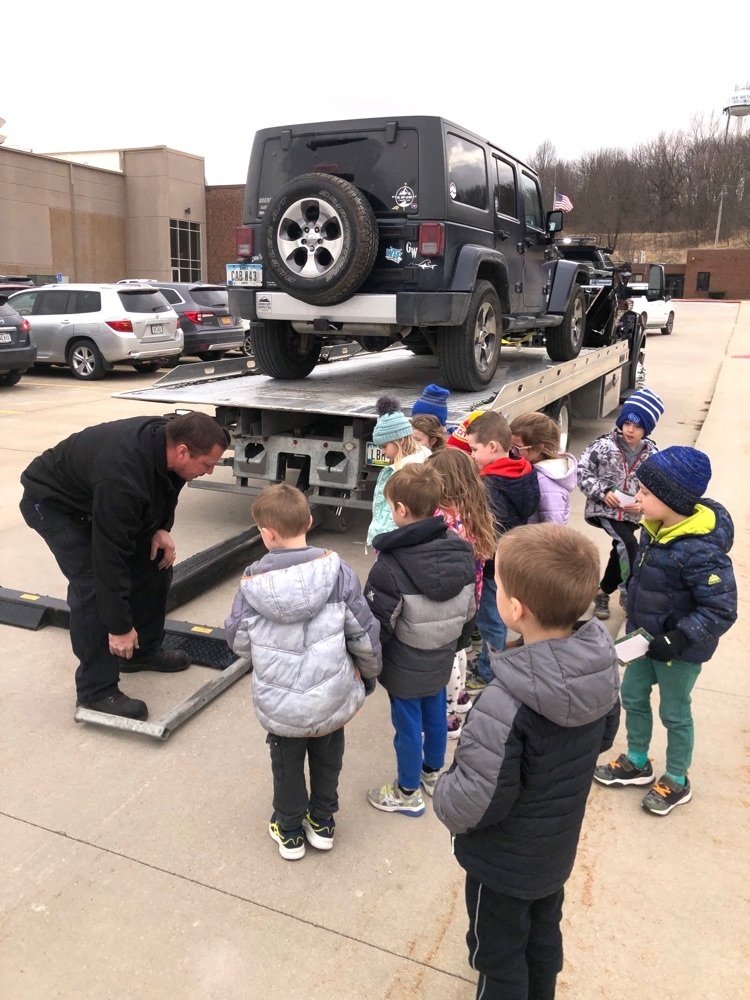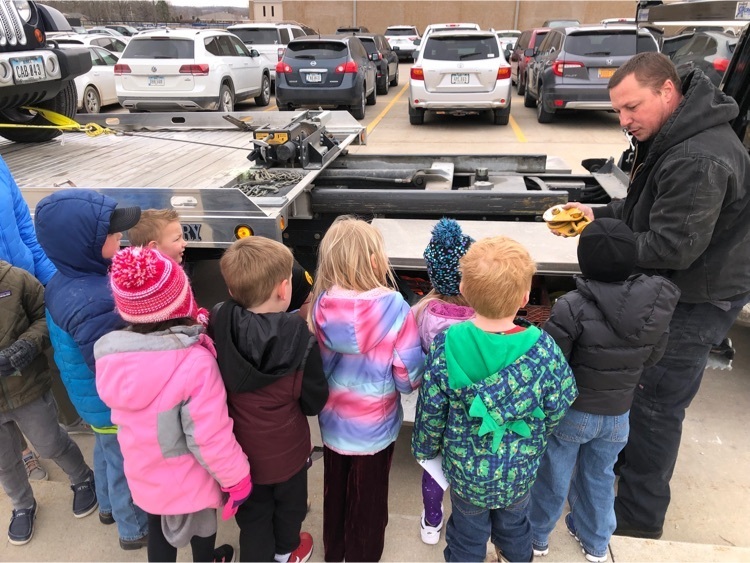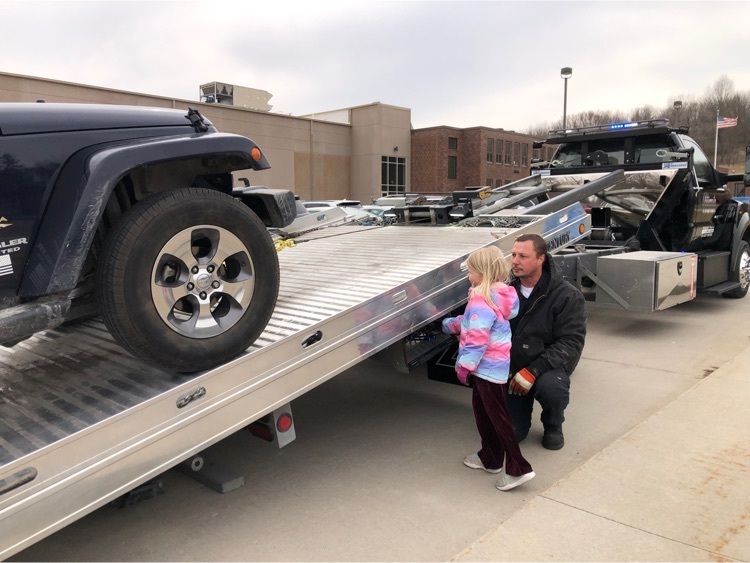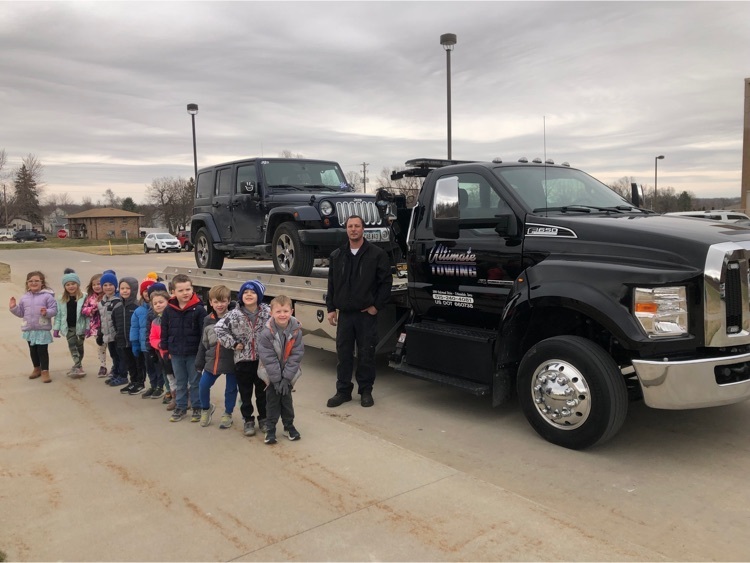 Mrs. Wilson's preschool class visited the Van Meter Veterinarian's Office to learn more about their job and office. 🐶 #vanmeter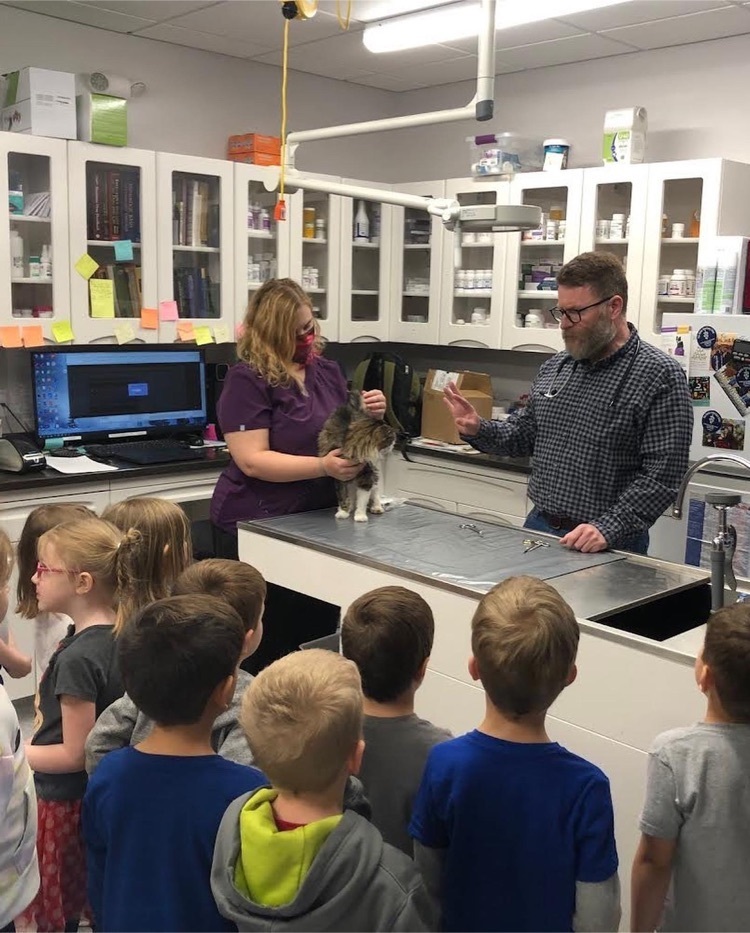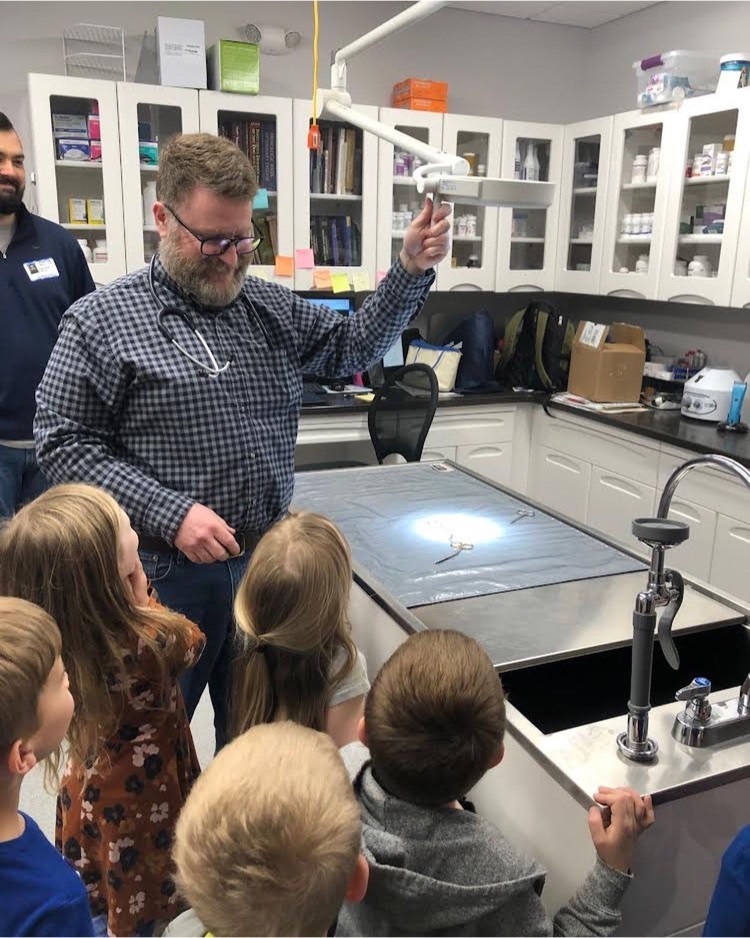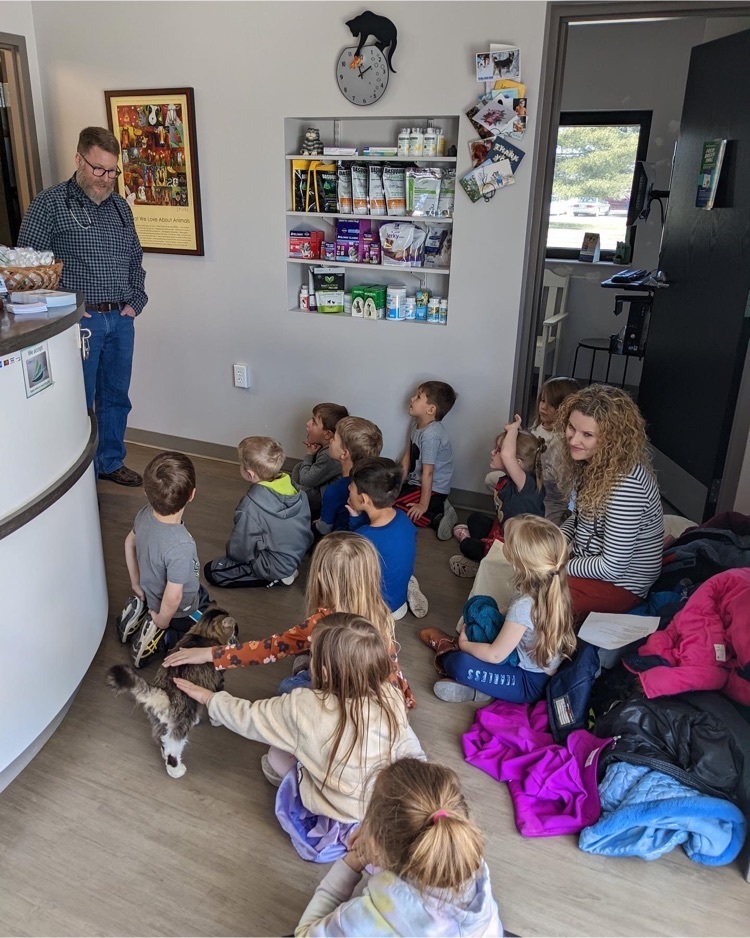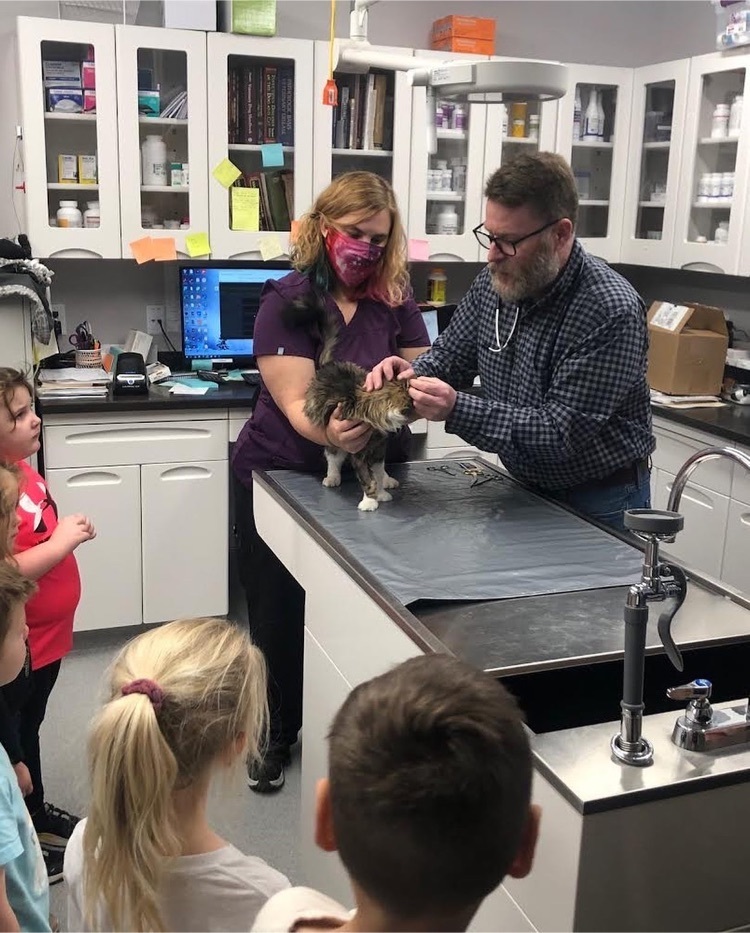 The first graders at @vanmeterschools couldn't be more excited about the chicks they are growing in their classrooms. They should have 🐣soon. #vanmeter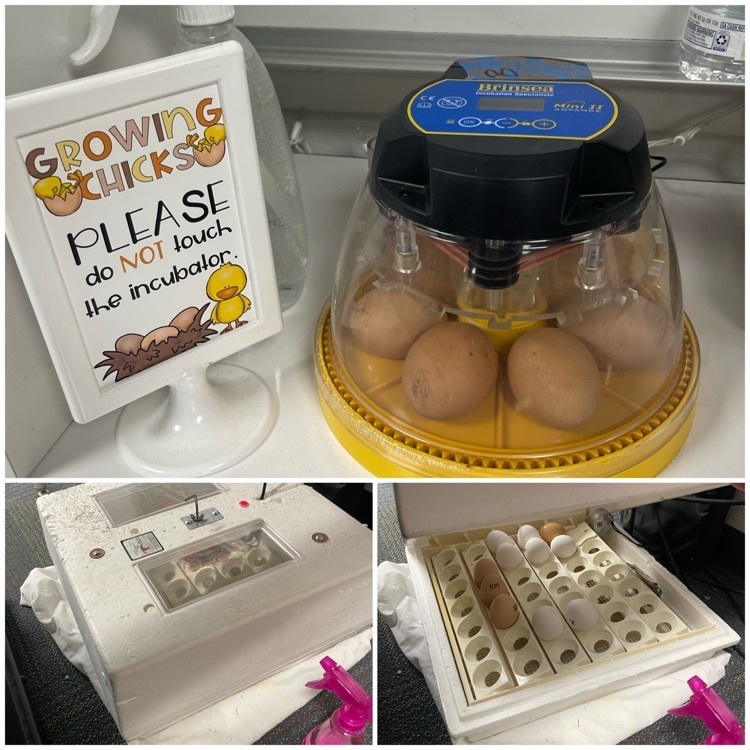 The @vanmeterschools TK and kindergarteners had a special time connecting with our friend and author @ruthspiro as she read Maxine and the Greatest Garden. 🌻 The kids had so much fun talking about gardens and asking great questions. 😊 #vanmeter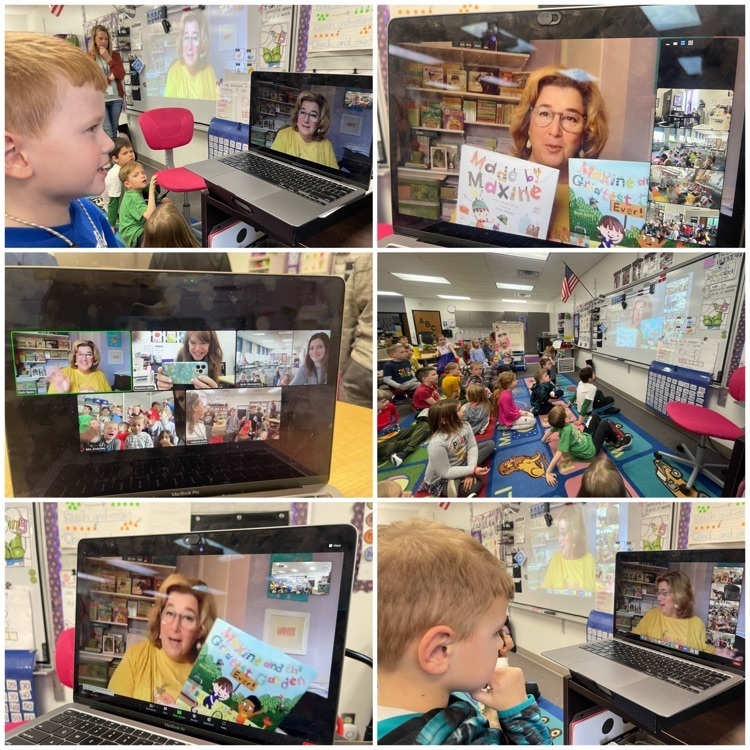 The @vanmeterschools 1st graders in Mrs, Curran's class are growing hair (grass) for the spring. So fun! ☀️ #vanmeter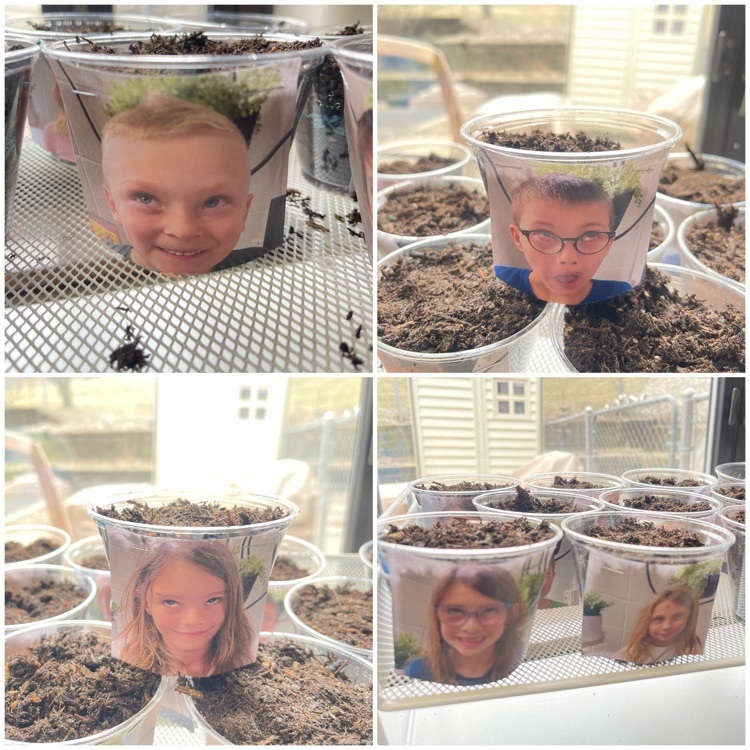 Our @vanmeterschools junior and seniors at the #vanmeter Prom last Friday. #prom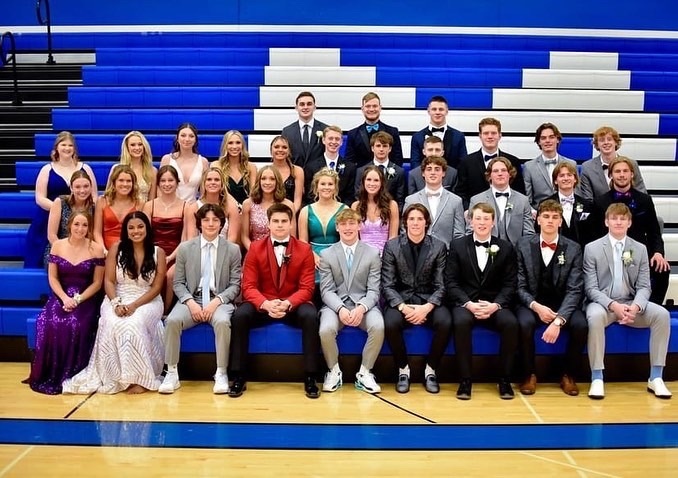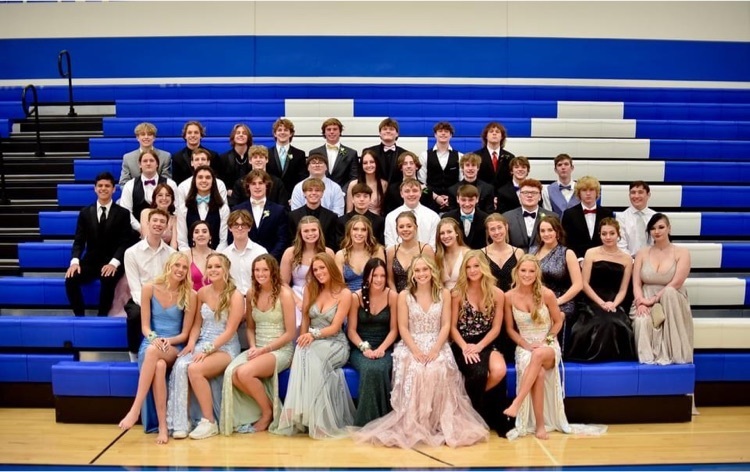 Here are our @vanmeterschools 7th graders showing off the cell phone/ ipad stands they made in FCS class. #vanmeter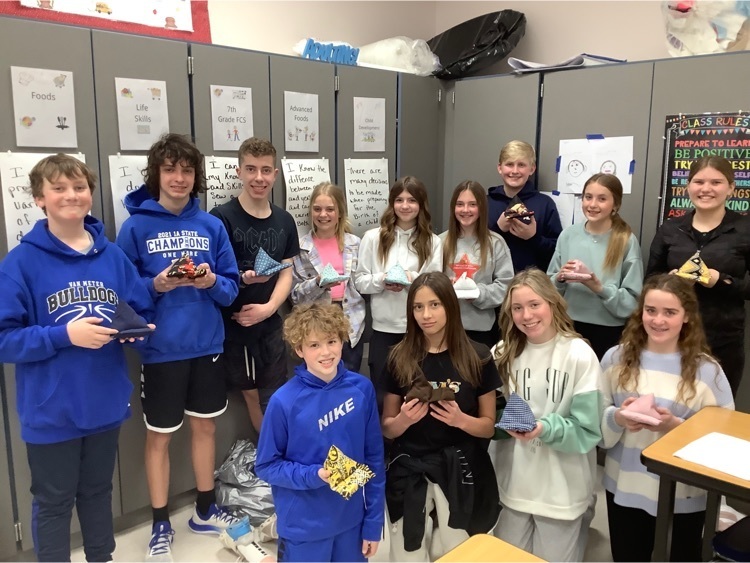 Our 6th grade team did a great job at Battle of the Books this spring. It was held at DCG. 📚 #vanmeter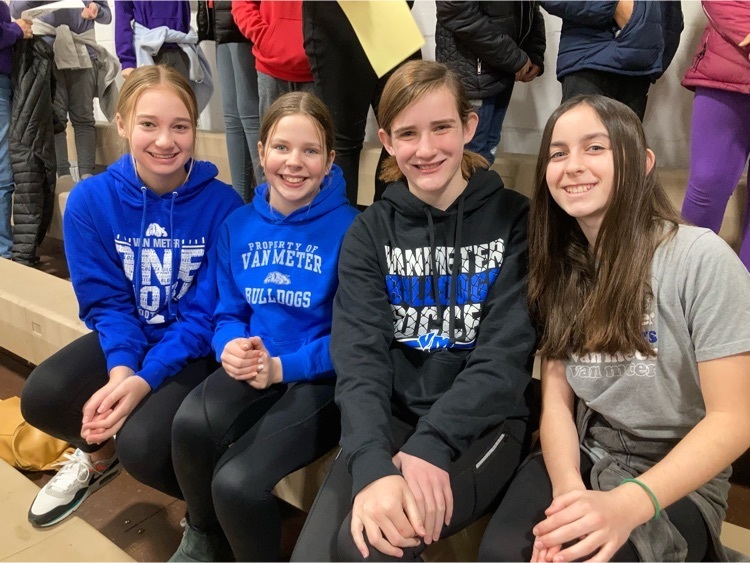 The @vanmeterschools 5th graders are busy getting ready for their play, Magic Tree House…The Knight at Dawn Kids. This will be on April 29 at 6:30pm in the Performing Arts Center. We hope you'll join them. 🏰 #vanmeter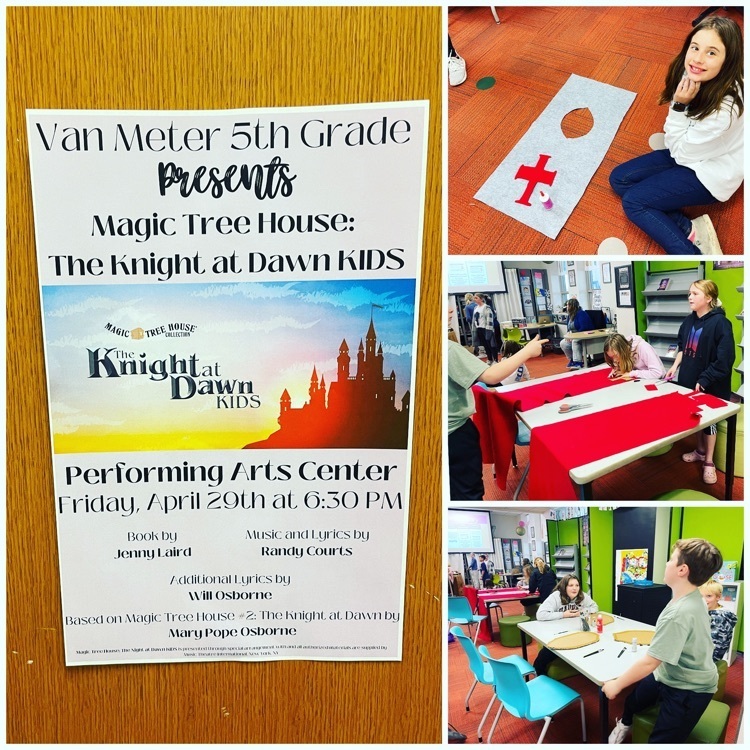 Mrs. Hockenberry also visited Mrs. Wilson's preschool school class to talk about pet grooming during their pet project. They learned so much from her and special guest dog, Digger. 🦮 #vanmeter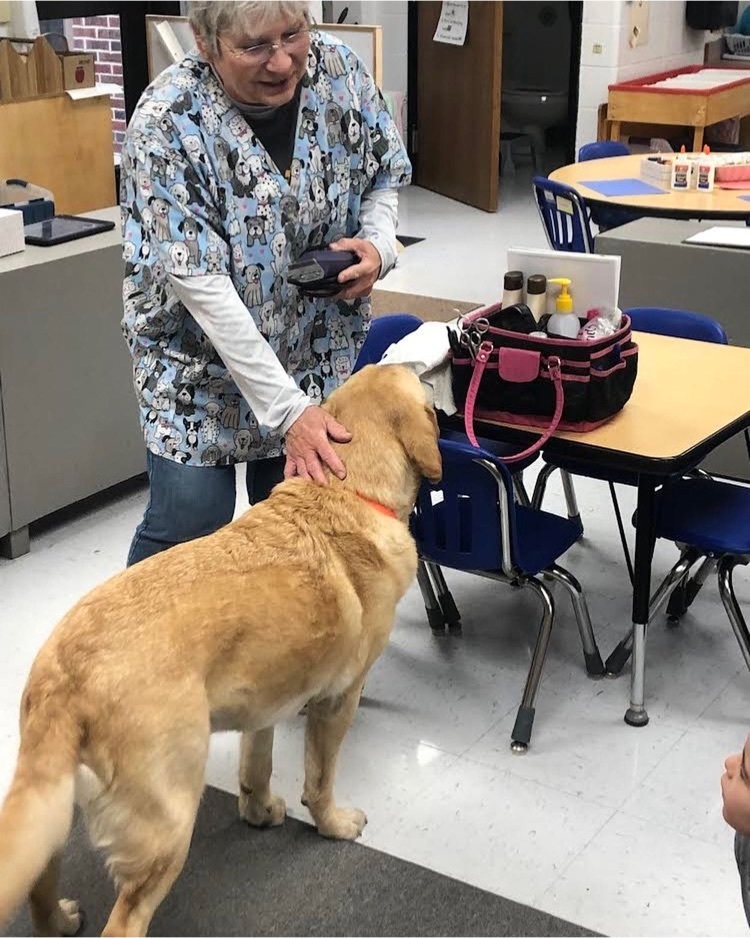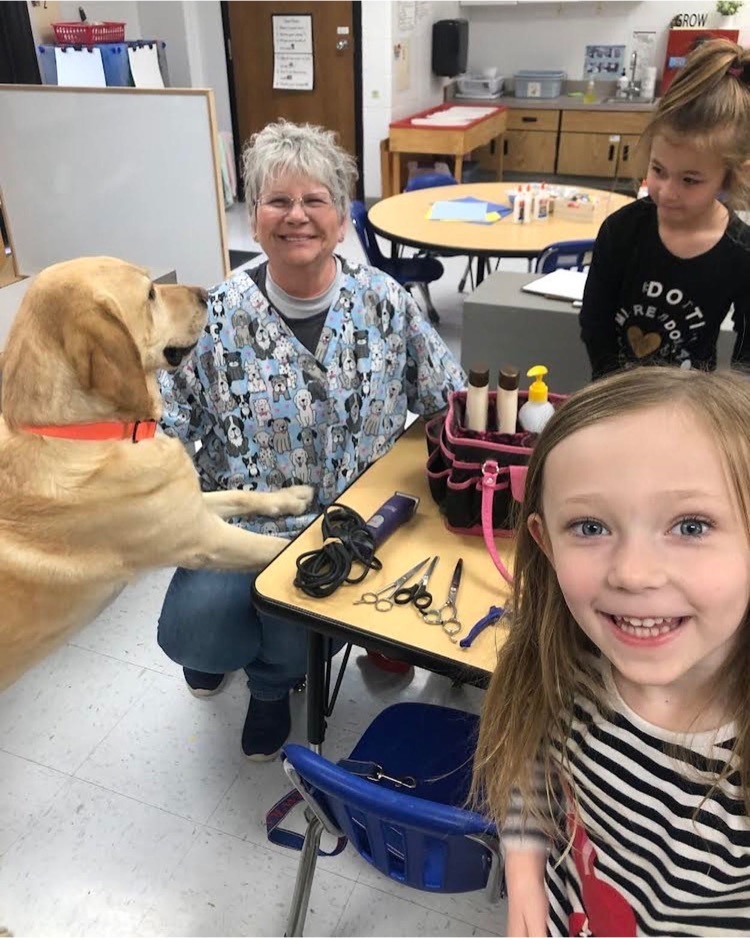 Mrs. Wilson's preschool class had the Mojo Mobile Vet visit for their pet project. #vanmeter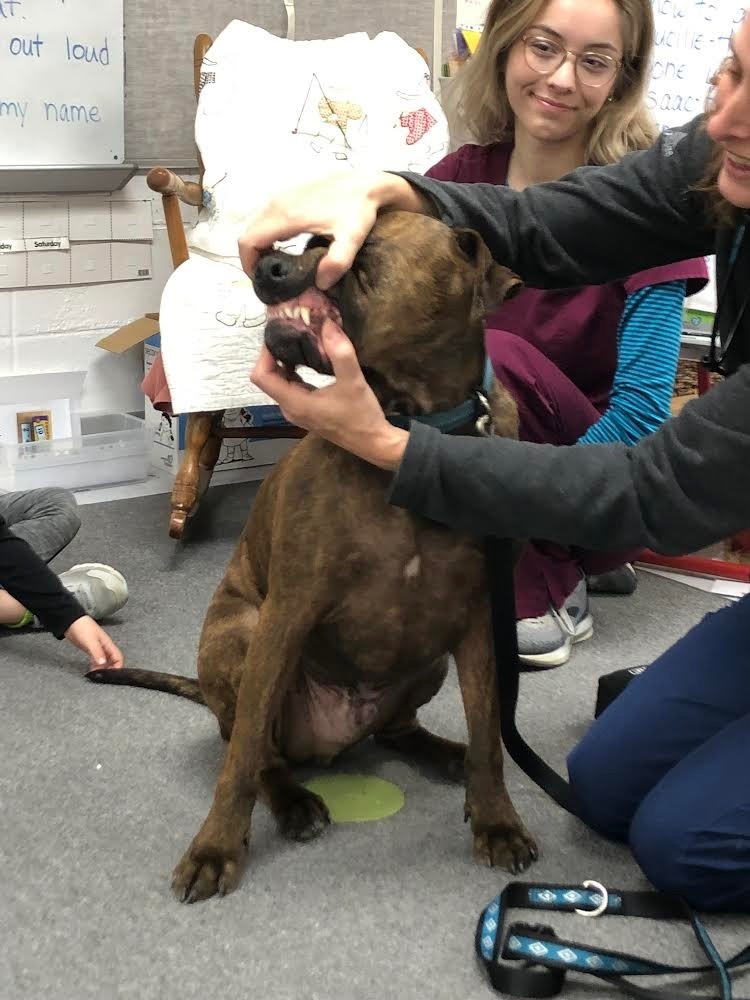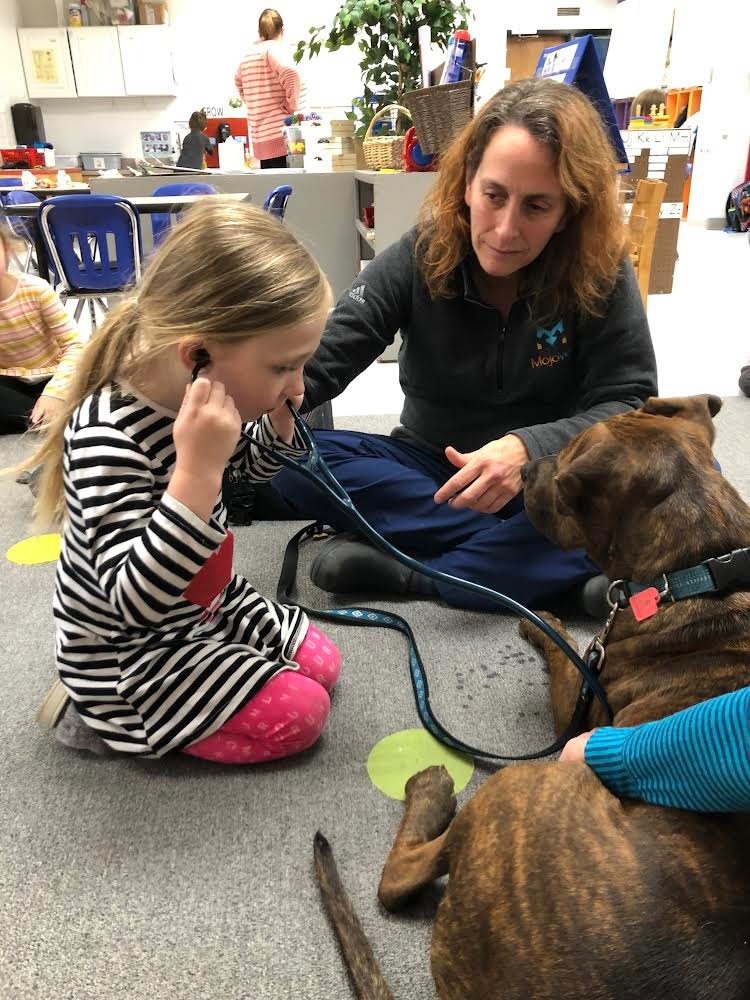 Congrats to our March 2022 Middle School Lead Dawgs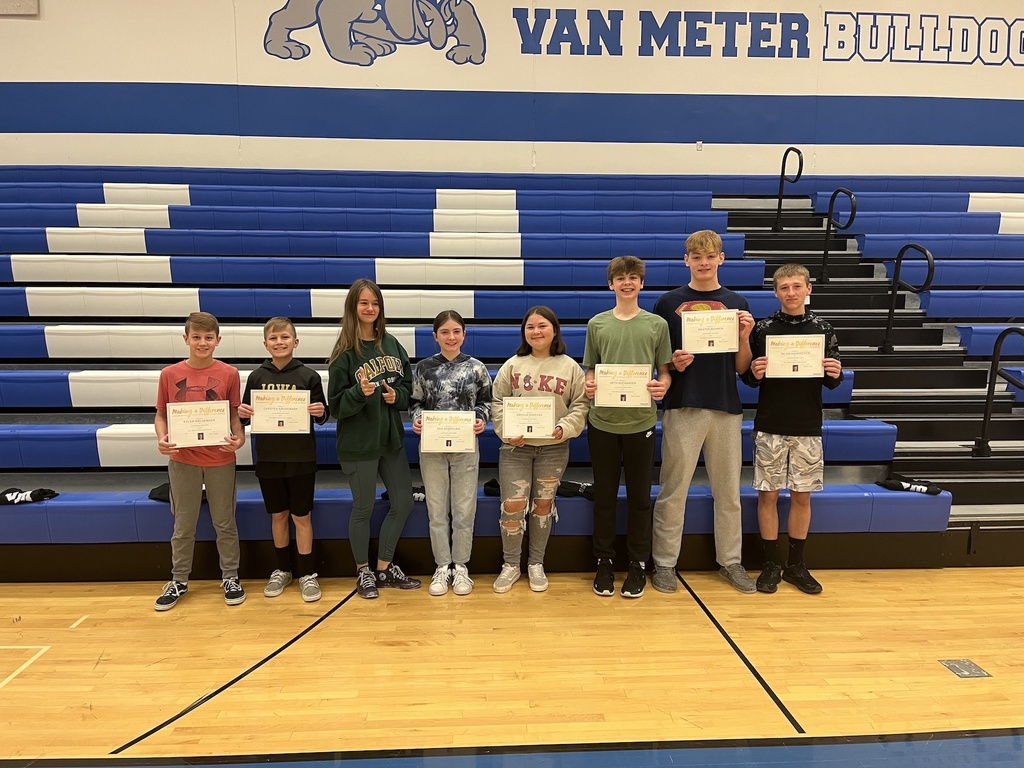 Mrs. Sents and our FCCLA students from @vanmeterschools at the State FCCLA Leadership Conference today. They had a great day participating in this special event. #vanmeter