Mrs. Wilson's @vanmeterschools preschool class visited Allendan Seed Company to answer children's questions during a long term inquiry project on seeds. They loved their visit. 🌱😊 #vanmeter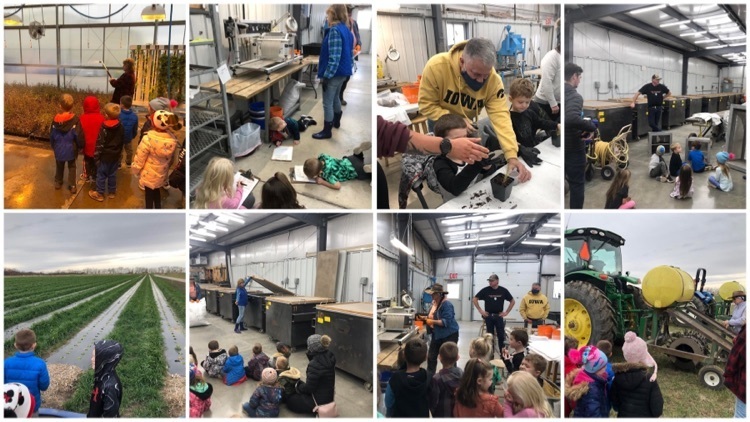 Members of the USS Iowa visited with our 6th graders at @vanmeterschools today. What a wonderful experience for our students and teachers. 🇺🇸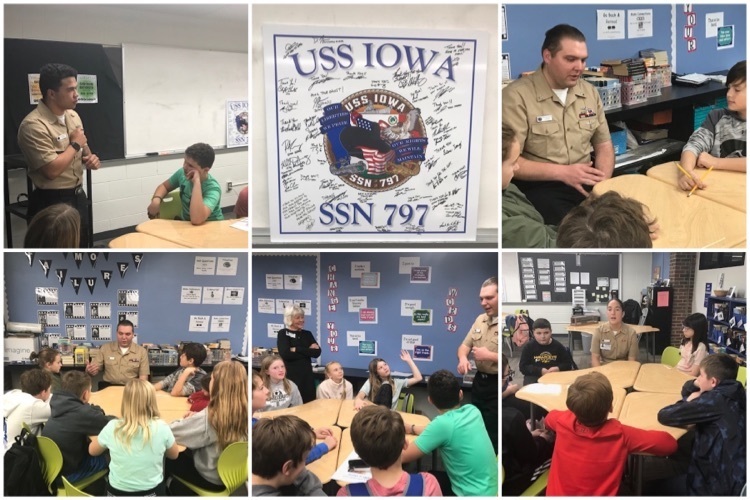 Our @vanmeterschools 5th graders had a blast at JA Biz Town today! 🎉🎉🎉 #vanmeter

Our @vanmeterschools Preschoolers are working on a study of water towers and pipes. Mr. Pat took them on a field site visit to the school boiler room. The kids enjoyed taking observational drawings/photos, asking questions and recording the number of pipes in our building.

Our @vanmeterschools sports literature class spoke with members of the USS Iowa today. #vanmeter #ussiowa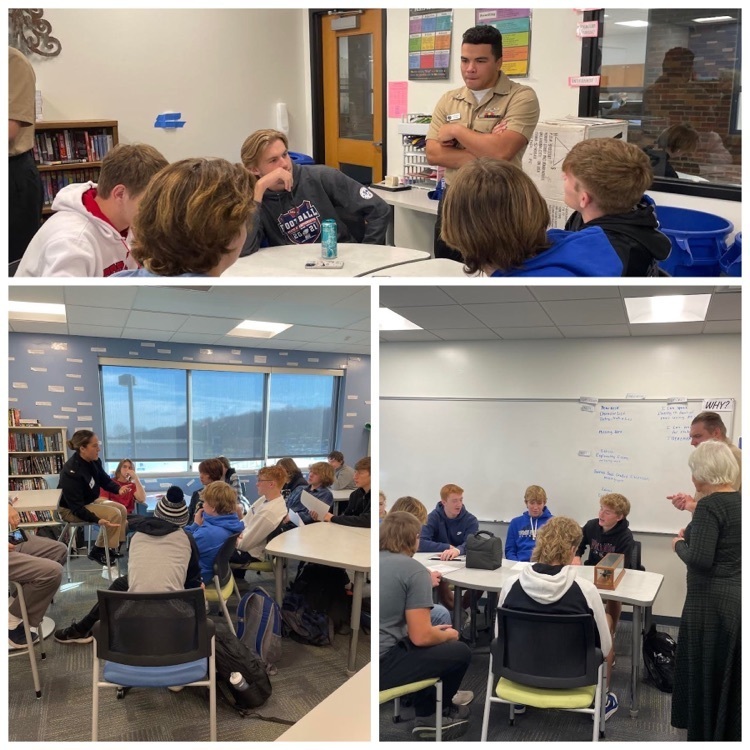 Lots of our classrooms at @vanmeterschools tuned into the special @unlikelybkstore event with one of our favorite illustrators @peteoswaldart 🎉 The kids had so much fun learning with Pete and even drew The Smart Cookie. 🍪 #vanmeter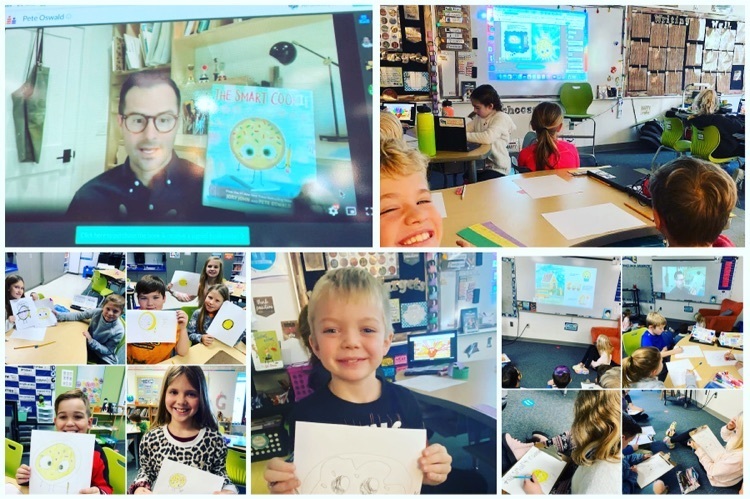 The @vanmeterschools 2nd graders in Mrs. Ferguson's class had so much fun completing the virtual @bysticktogether sticker board today. 🟥🟧🟨🟩🟦🟪 They love collaborating to complete the images together. 🎉🎉🎉 #vanmeter #edtech #edchat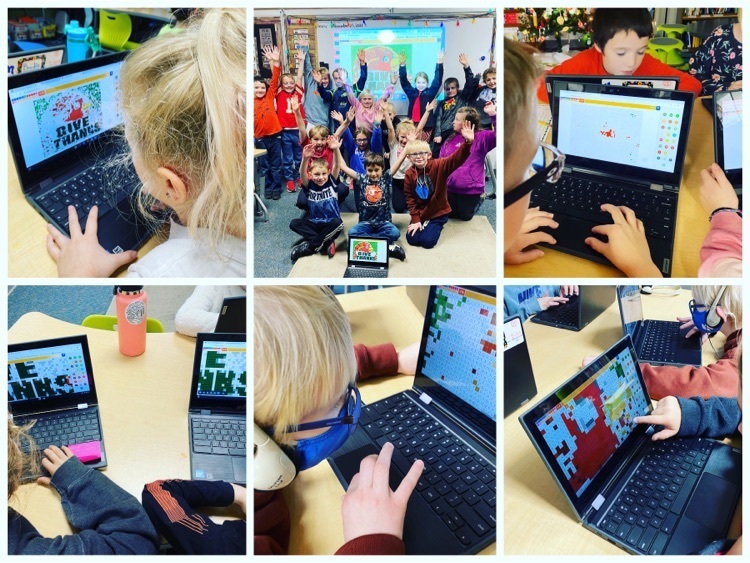 CONGRATULATIONS TO YOUR 2021 CLASS 1A STATE FOOTBALL CHAMPIONS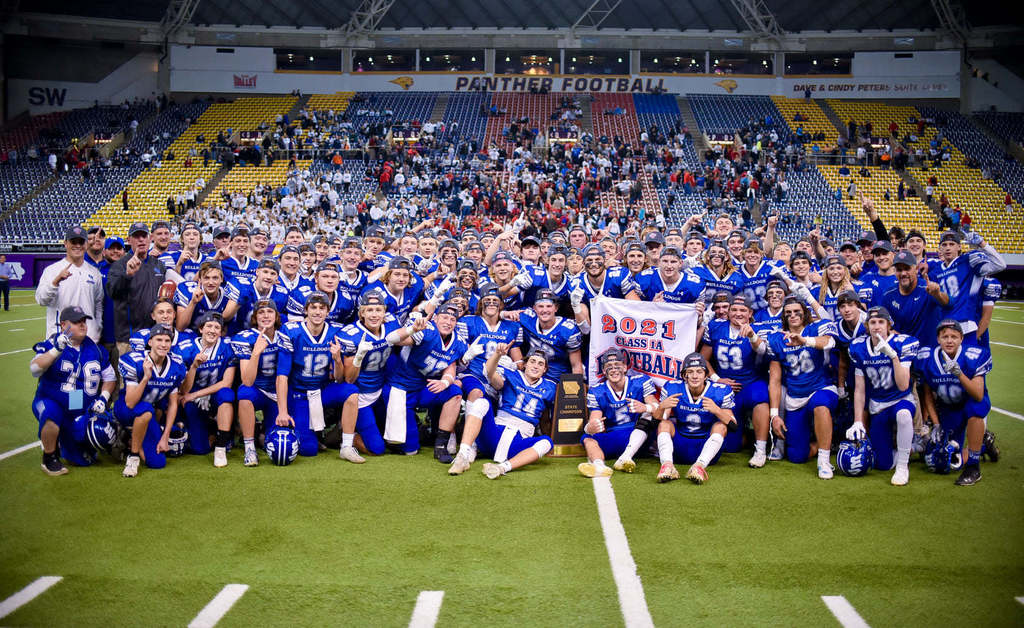 The @macys Day @ozobot Parades continued in our TK and kindergarten rooms with Ms. McClintock and Mrs. Crutchley. 🎉🎉🎉 The kids loved watching the balloons they created go by on the parade route. So much fun. 🎈 #vanmeter #edtech #robots #code #coding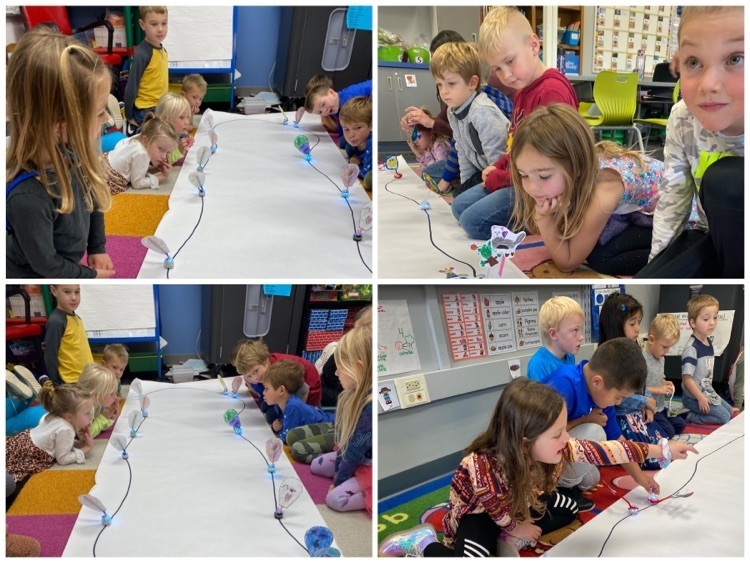 Our Fall Follett Book Fair was a huge success thanks to all of you! $8369.00 worth of books were sold. 45 books were gifted to our teachers. And over 250 books will be added to our library. Thank you, #vanmeter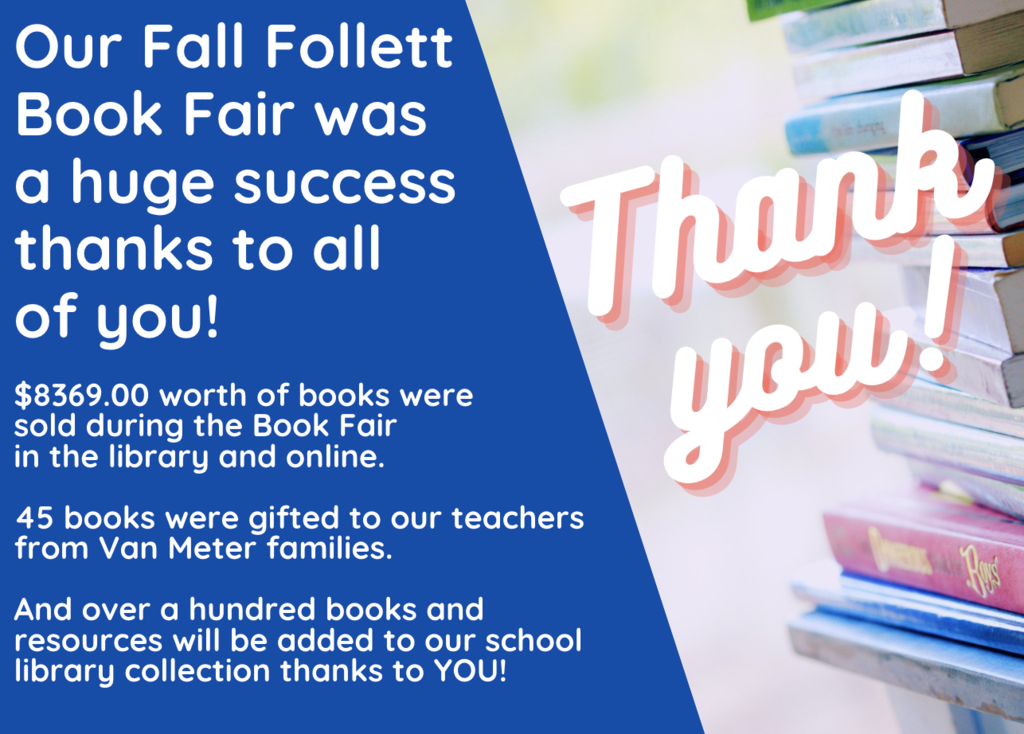 One of our favorite projects with our TK/kindergarteners every year is the @ozobot robot @macys Day Parade. 🎉 The kids loved making their balloon to attach to their #ozobot float for the coded parade path. 🎈 A terrific way to learn more #coding skills too. 😊 #vanmeter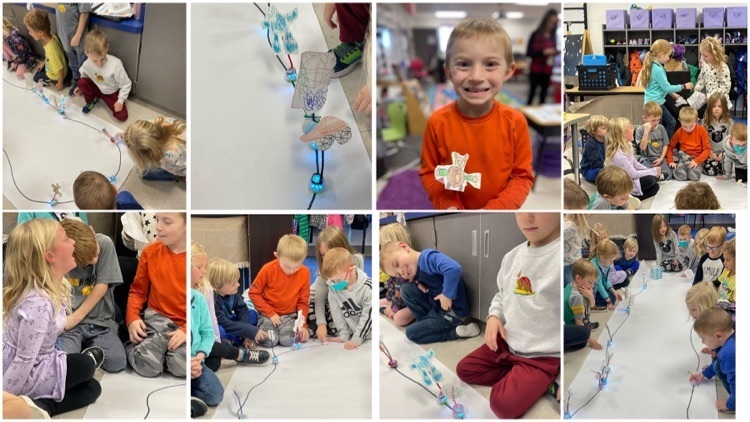 Our @vanmeterschools middle and school art students are creating special murals for the Global Traveling Mural Project. They'll be sending pieces around the world soon. ❤️🌎 #vanmeter #art #arted #arteducation #globaltravelingmuralproject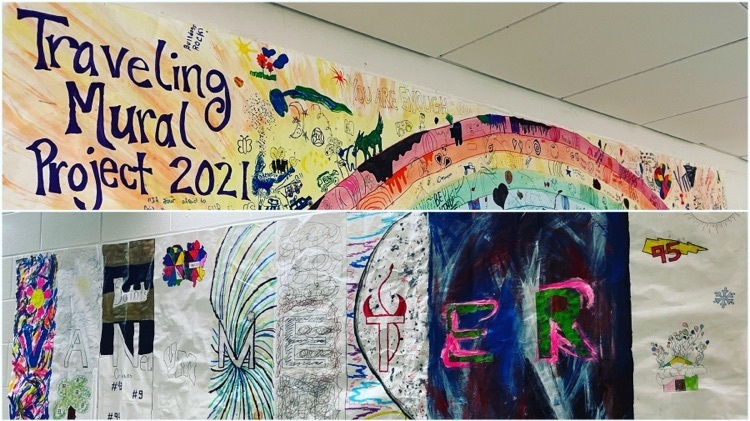 Our @vanmeterschools 1st graders are creating awesome @buncee to celebrate the @capstonepub #CatsvsDogs event this month. 🐱 🐶 They love researching in #pebblego while adding text, stickers, animations and more to their Buncee's. They'll be sharing them soon. 🎉🎉🎉 #vanmeter

So much fun kicking off the annual Mystery State @buncee project with our 3rd graders at @vanmeterschools today. They'll be researching states in @capstonepub #pebblego and Capstone Interactive to create a Buncee for classmates to guess their state. 🌎 #vanmeter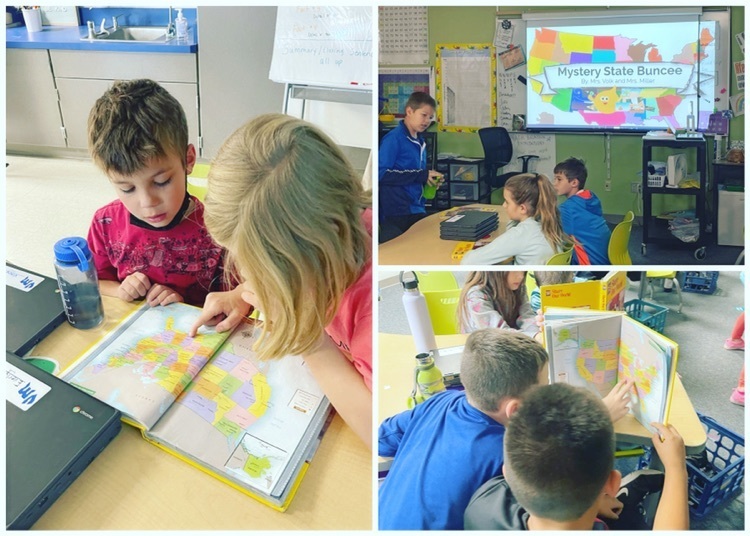 The Van Meter Performing Arts and Parker Lake put together a tribute to those that have served and are currently serving in the U.S. Military. It's a wonderful tribute. Thank you to our students, Parker, Mrs. Barker and Mr. Pape. Find it here... bit.ly/vmveteransday

Our @vanmeterschools 2nd graders did an amazing job doing zentangle art designs on our Global Traveling Mural in #STEAM today. 🌎❤️ #vanmeter #art #stem #globaltravelingmural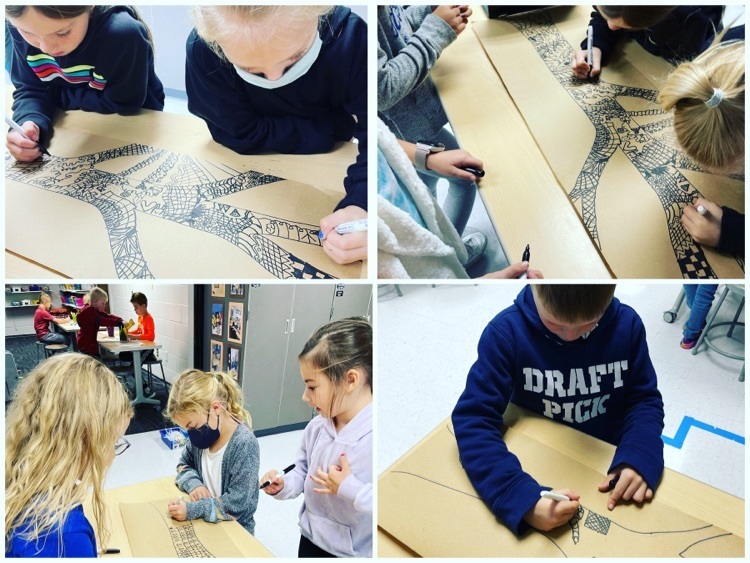 Officer Daggett came in to discuss freedom vs security with English 2 students. They'll be writing explanatory essays soon about the topic.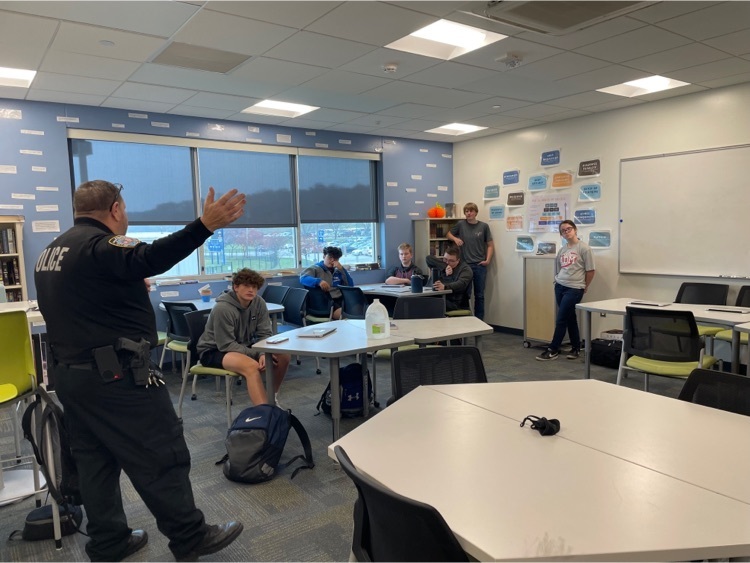 Our TK's in Ms. McClintock's and kindergarteners in Mrs. Crutchley's classrooms learned all about the @macys Day Parade as they get ready for our @ozobot robot parade next week. 🎈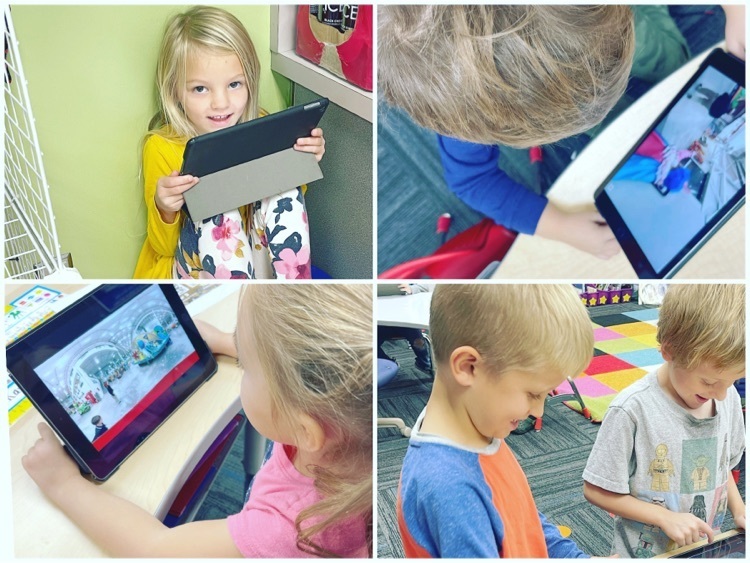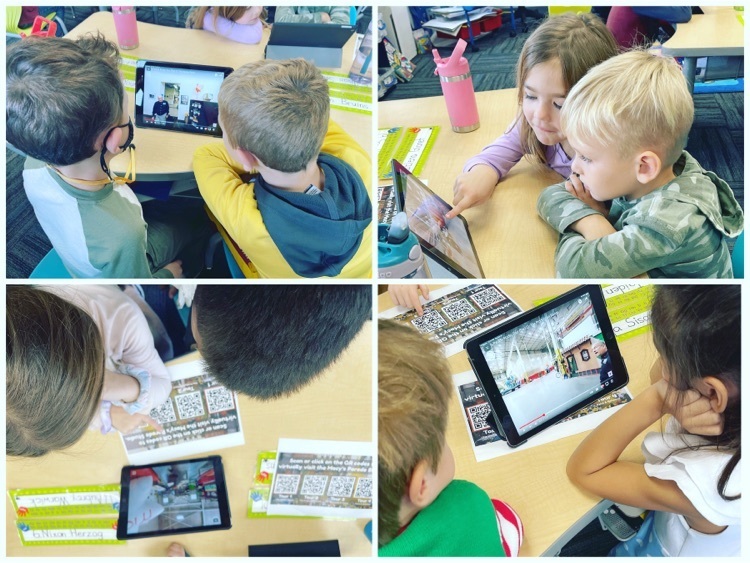 After reading Balloons over Broadway with Mrs. Smith, our @vanmeterschools kindergarteners visited the @macys Day Parade virtually with our @merge headsets. It was so much fun. 🎉 #vanmeter #VR #virtualreality