The @vanmeterschools Animal Science students using VR headsets to take VR tours of a variety of livestock facilities to prepare for designing their own livestock facilities! #vanmeter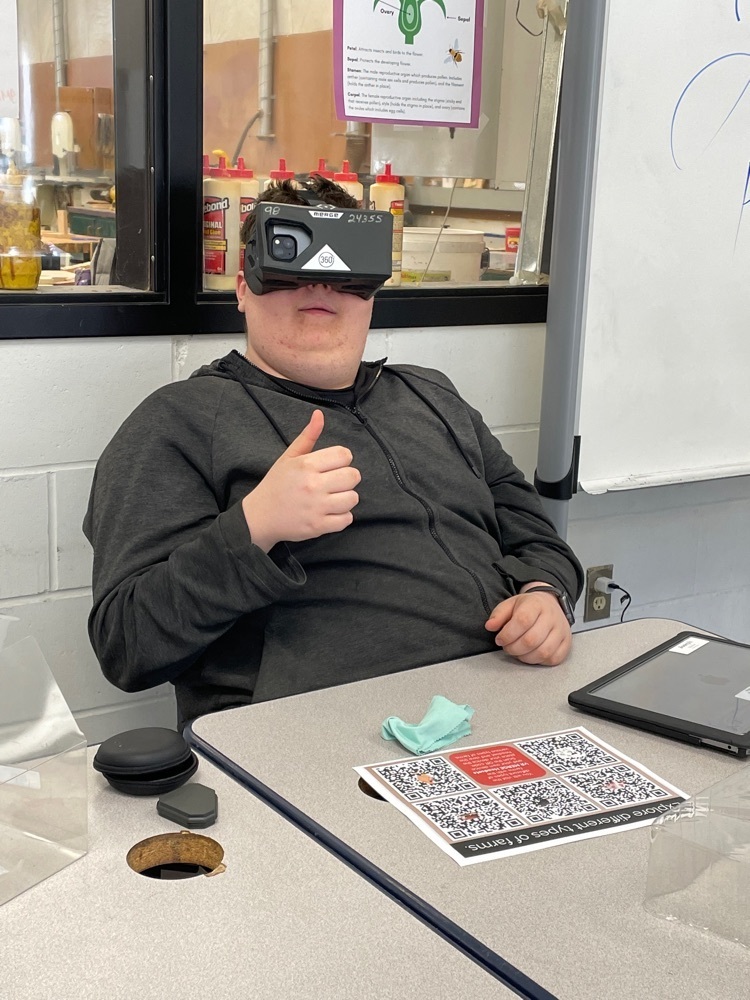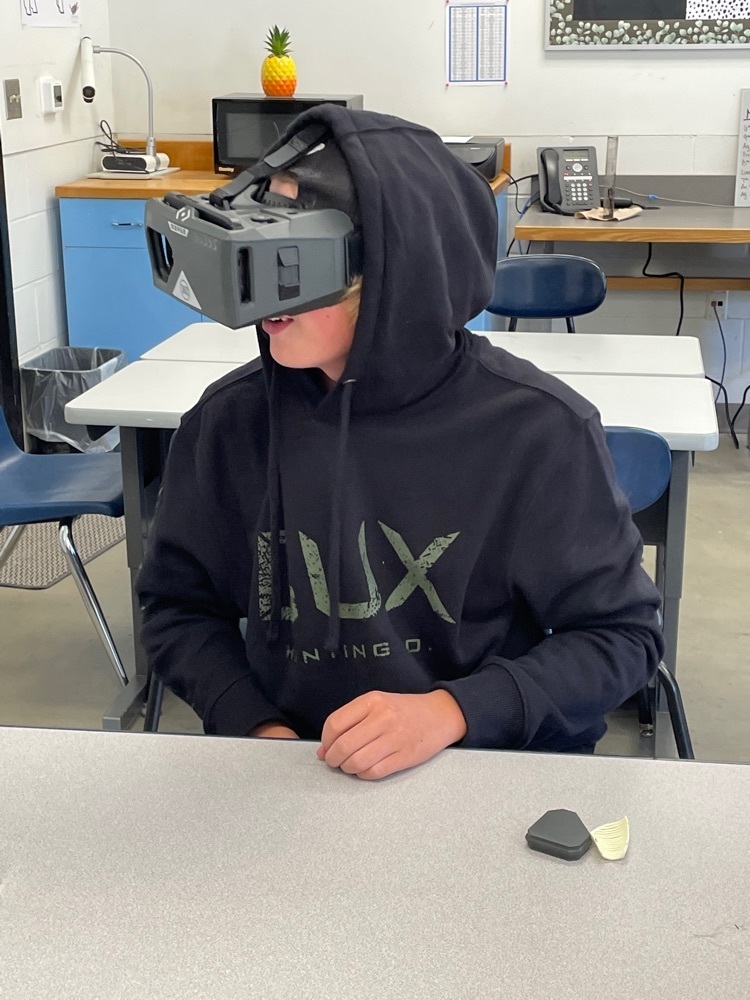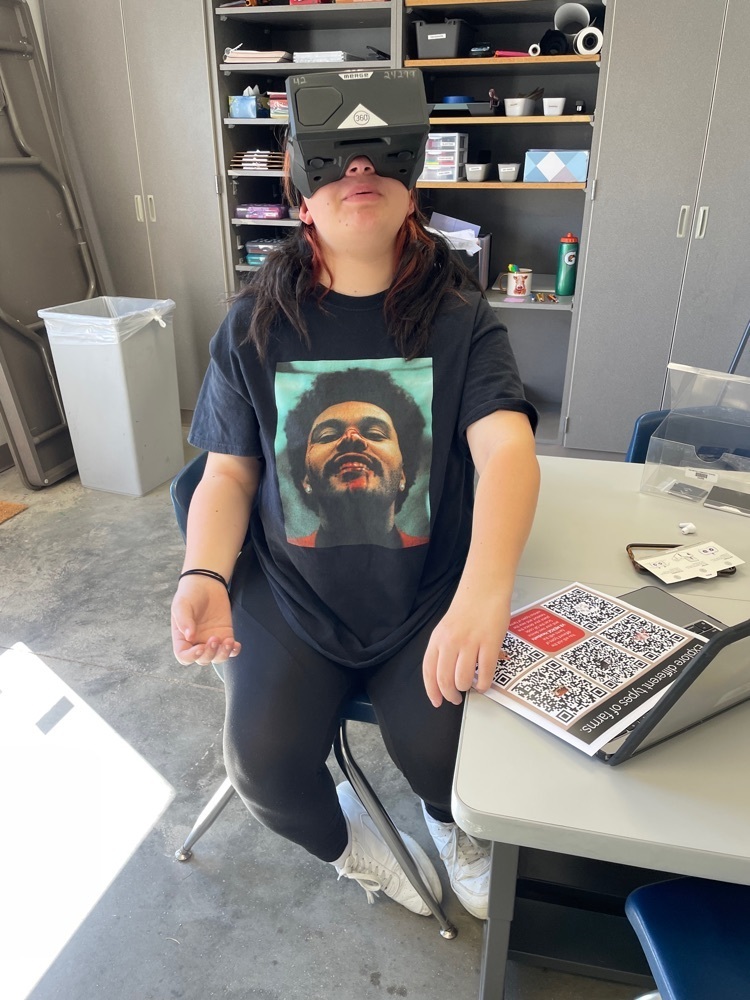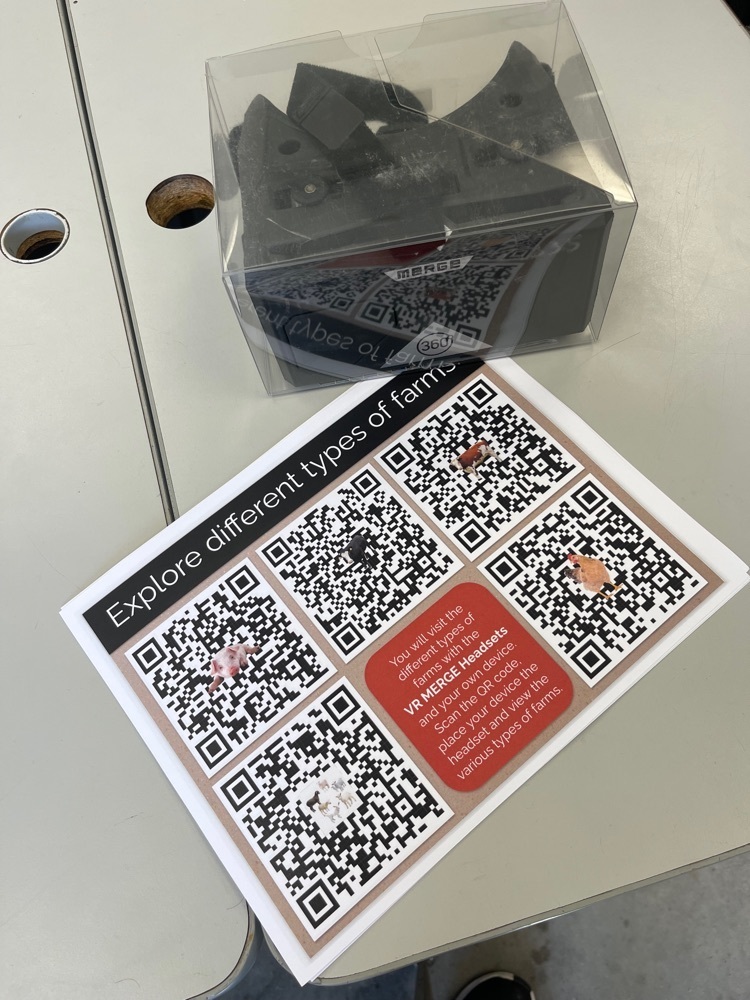 The @vanmeterschools 7th graders worked on reading recipes, measuring and cooking skills today while making no baked cookies in FCS exploratory. 🍪 #vanmeter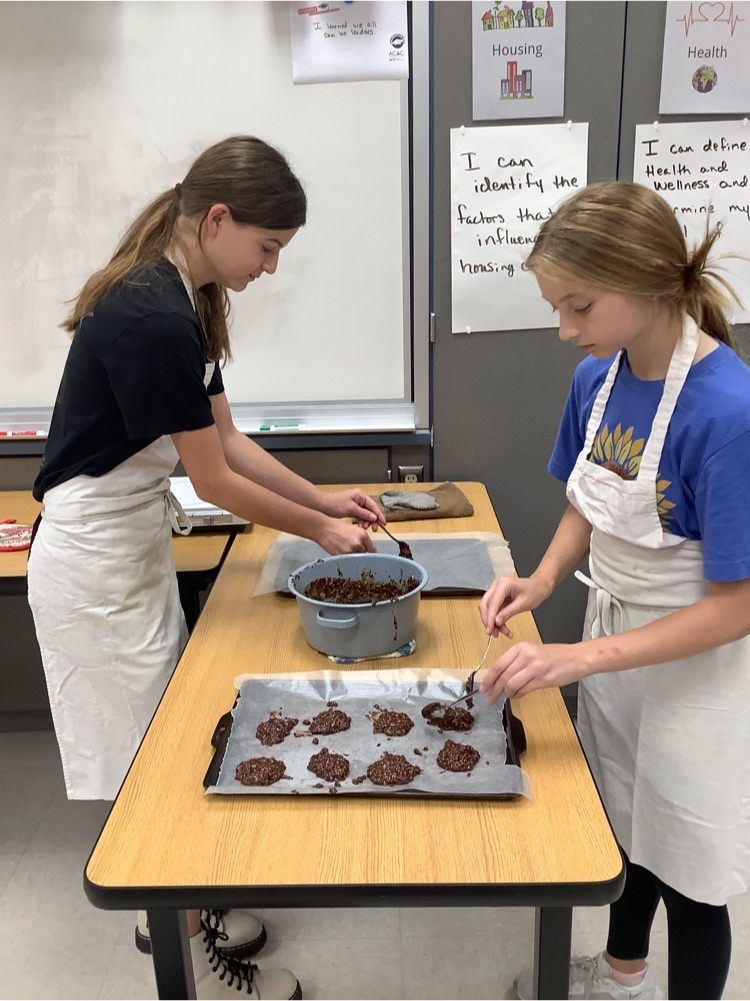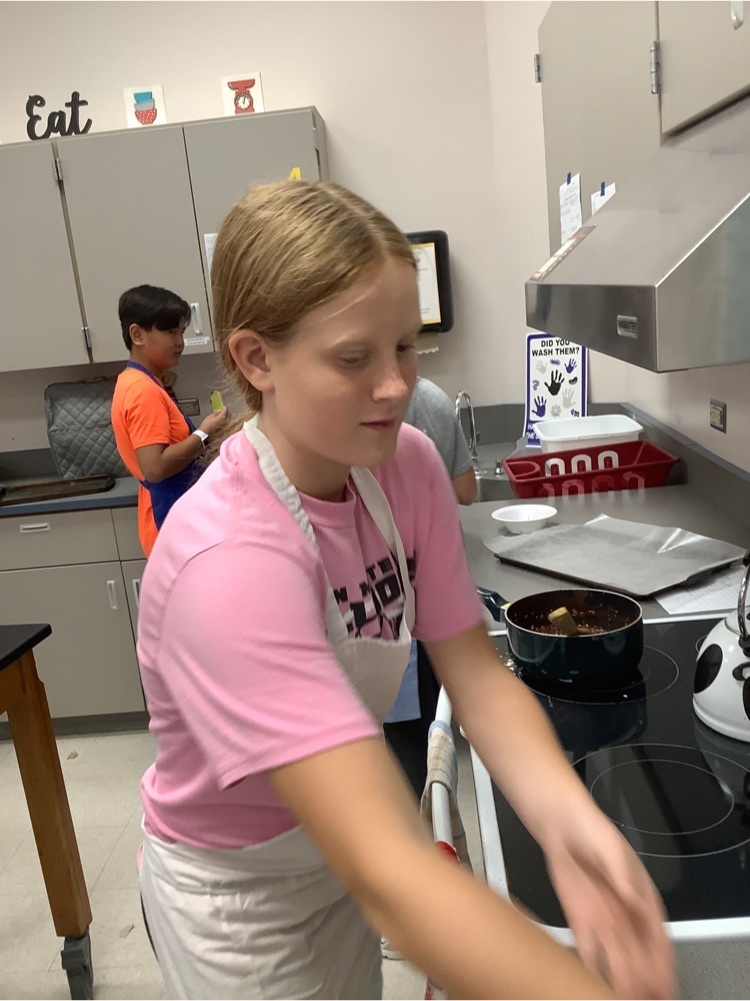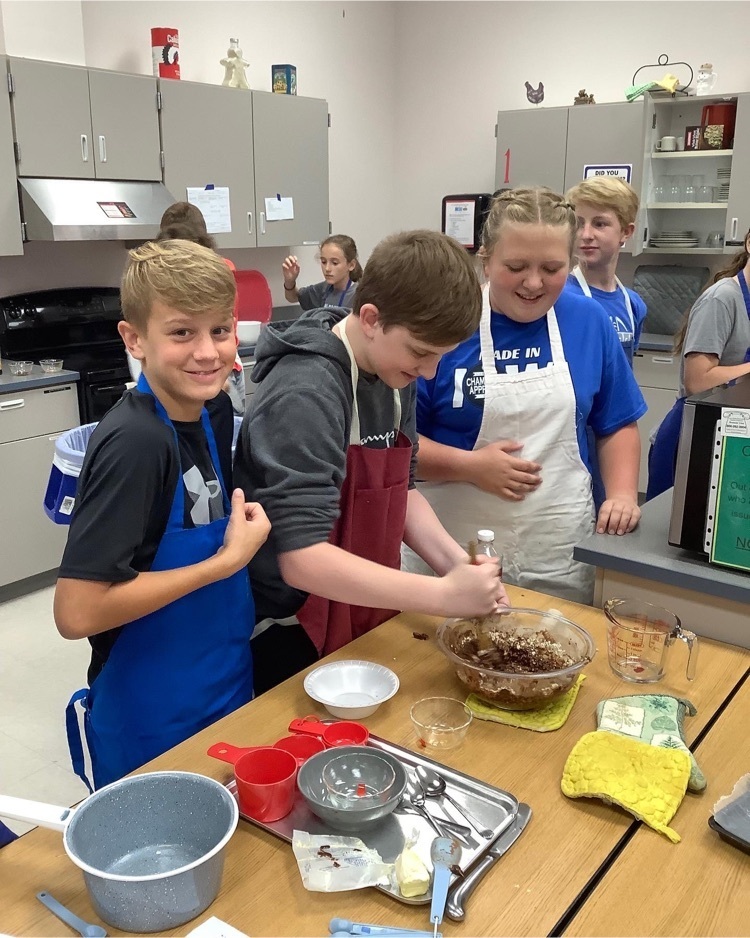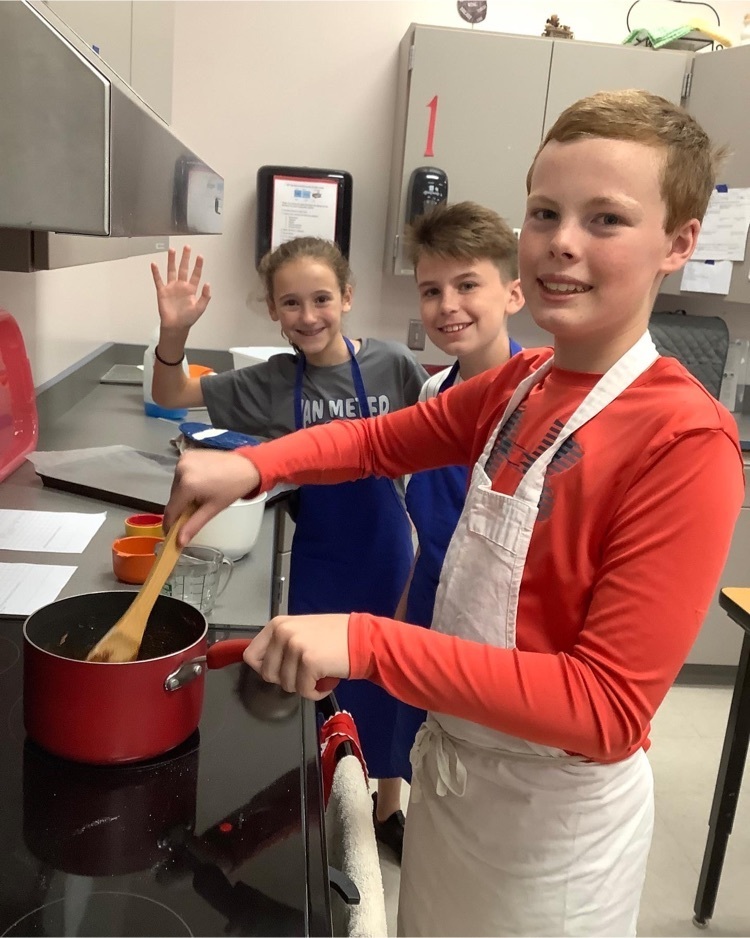 Our new @vanmeterschools Ag in the Classroom teacher Ms. Ballagh is working with Jamie Champion to deliver lunches to Dallas County farmers during harvest time! ❤️🌽 Today, Mrs. Ferguson's second graders made lunch sacks to pack the meals. 🚜 #vanmeter

Our @vanmeterschools 5th graders in Mr. Swartz and Mrs. Prouty's classes loved using @merge Halo Globe to learn more about the Earth today. 🌍 ##vanmeter #augmentedreality #AR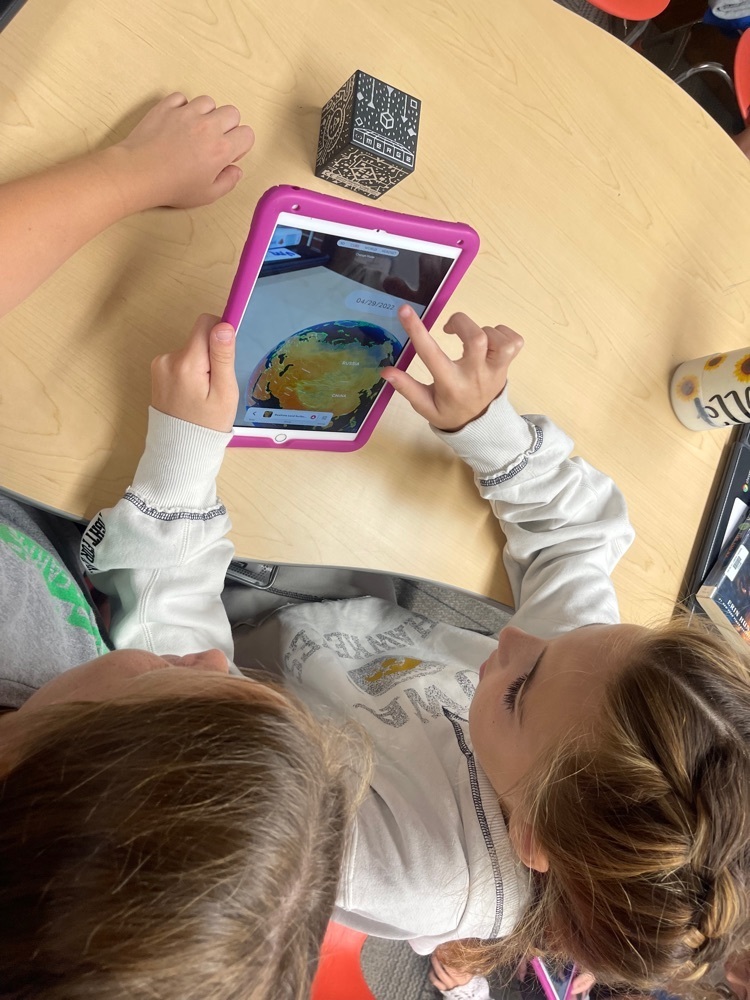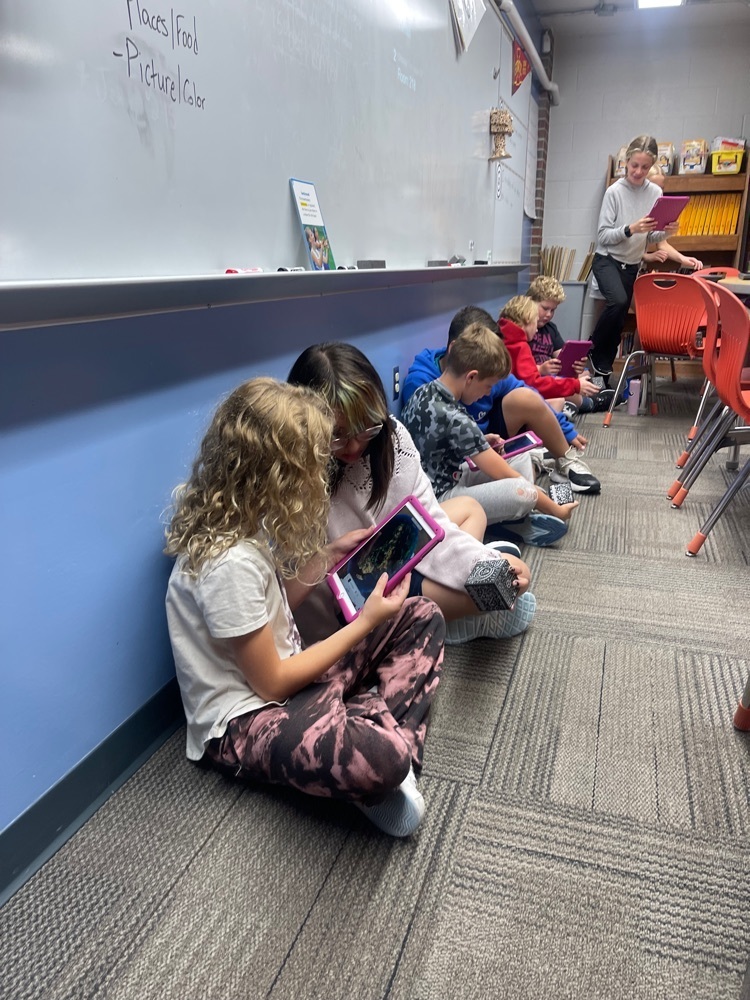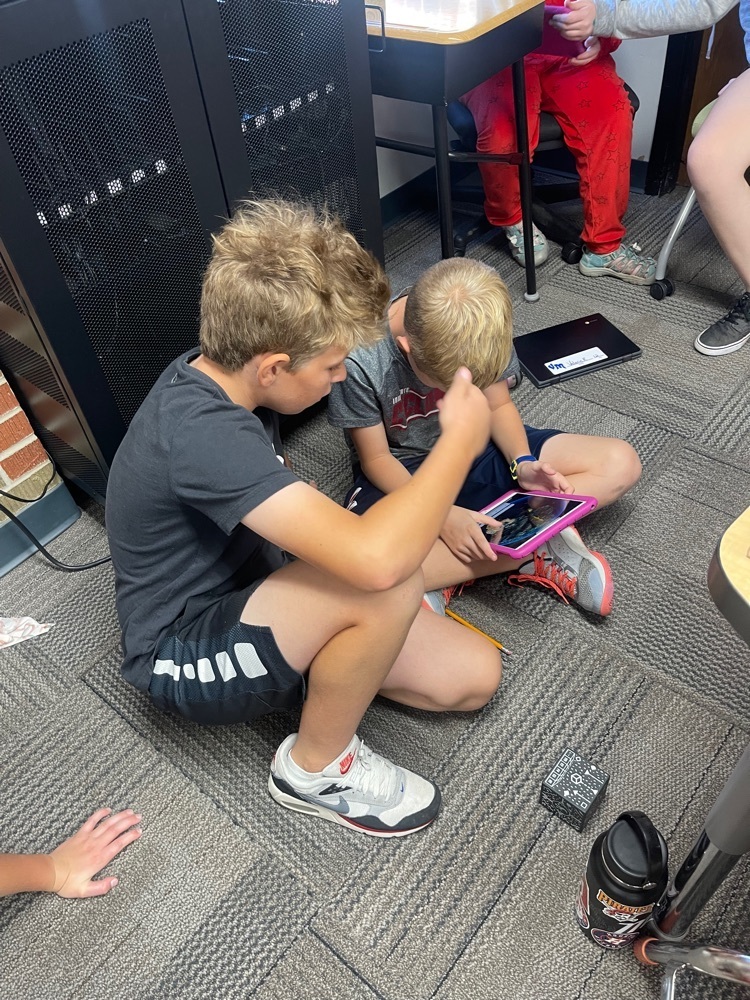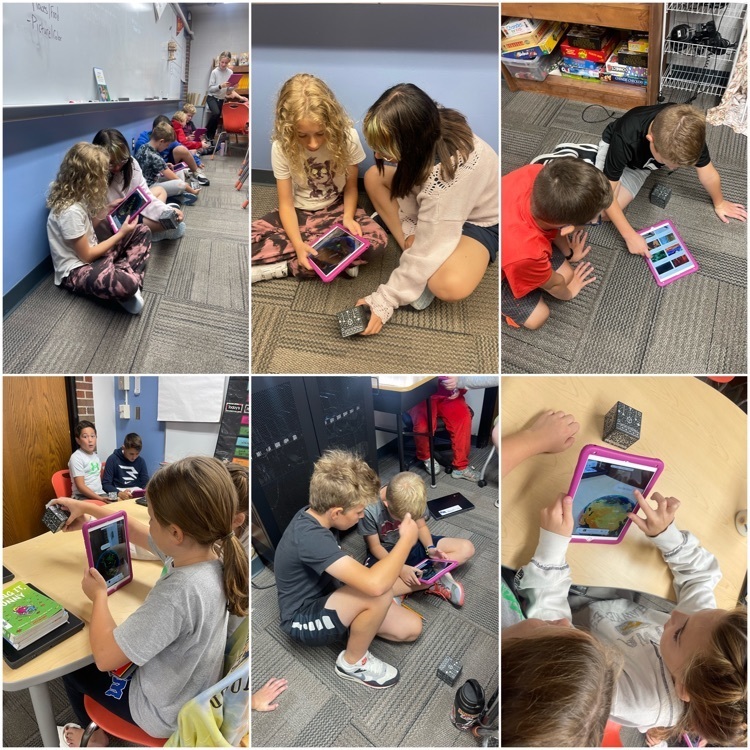 After learning about our community and seeing the different important places on a walk, our 1st graders coded the @ozobot on routes around #vanmeter 🤖 They love being able to code their robot in different ways. 😊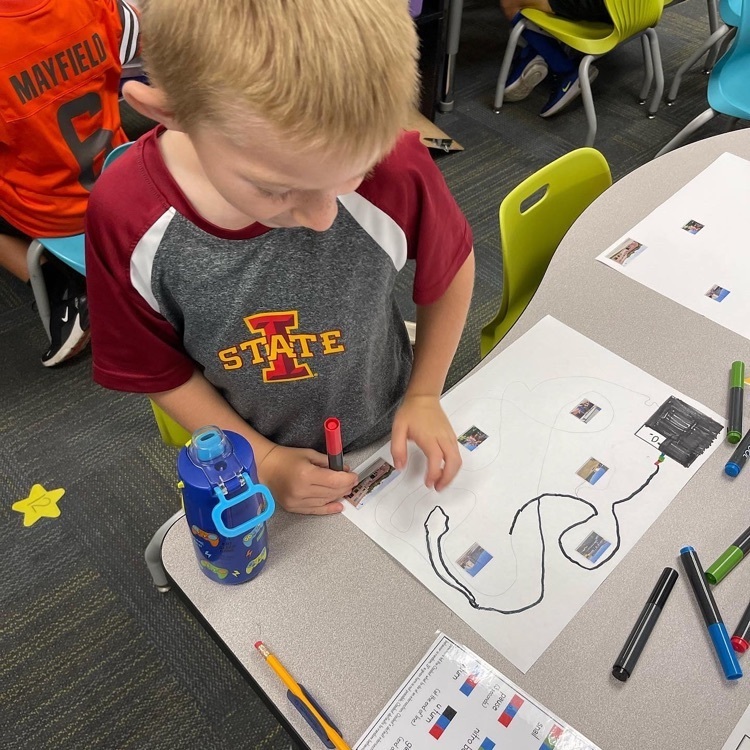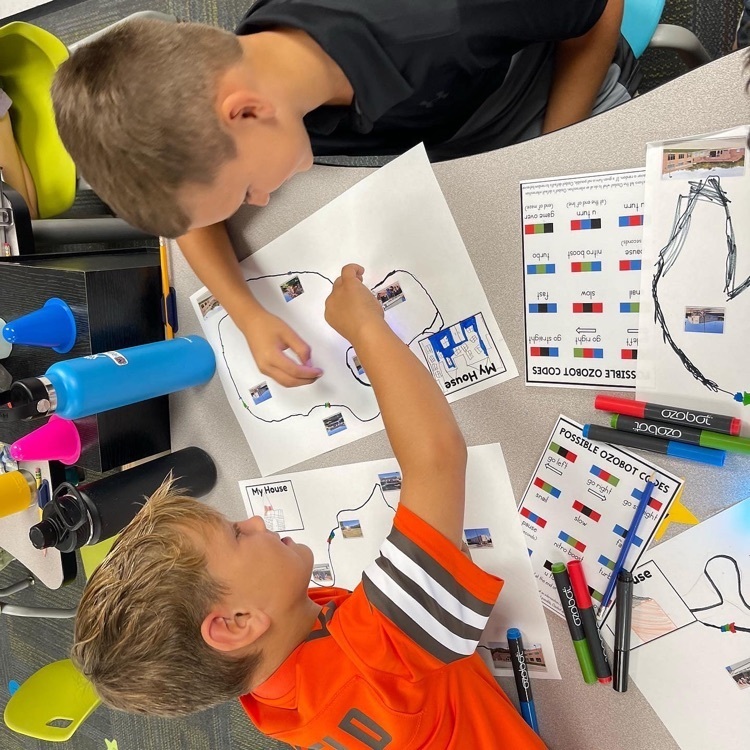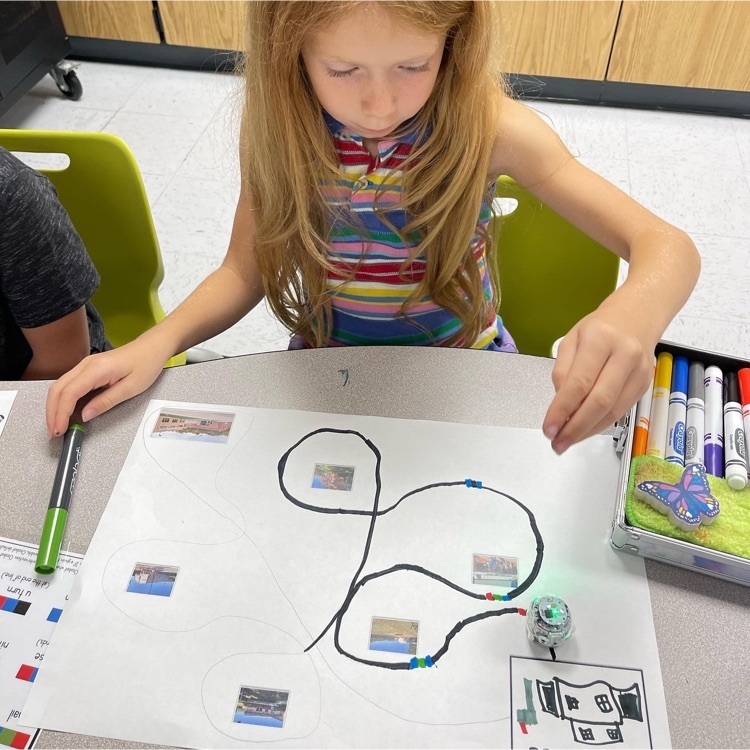 Seniors participated in the fourth annual #WhyApply day led by AmeriCorps student leaders, Ben Adams and Ike Speltz.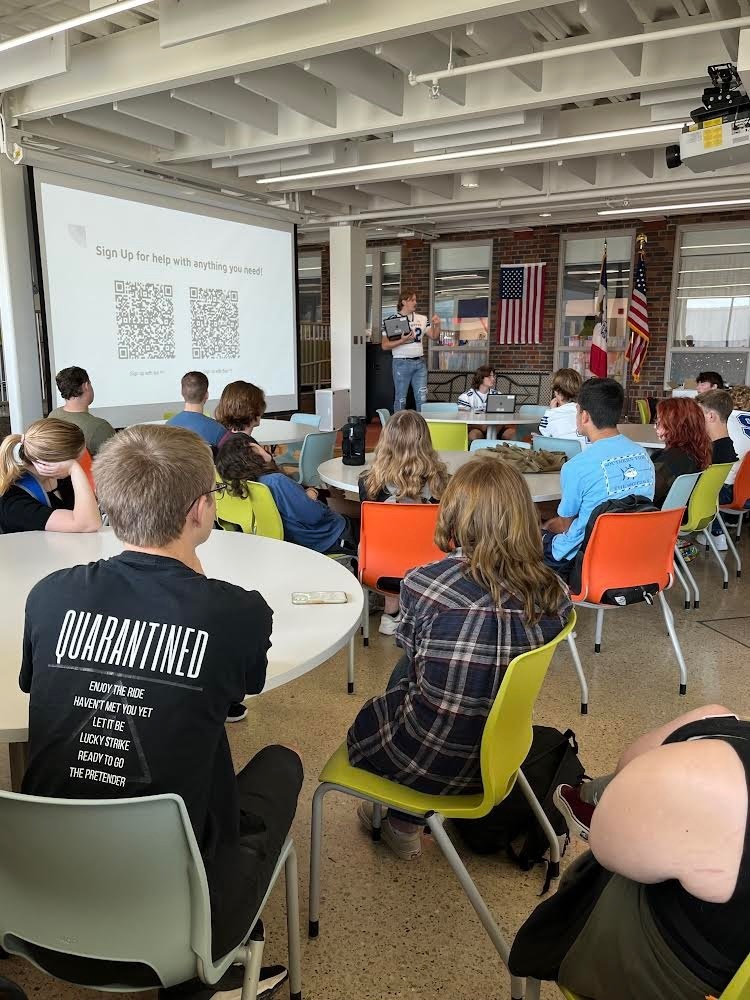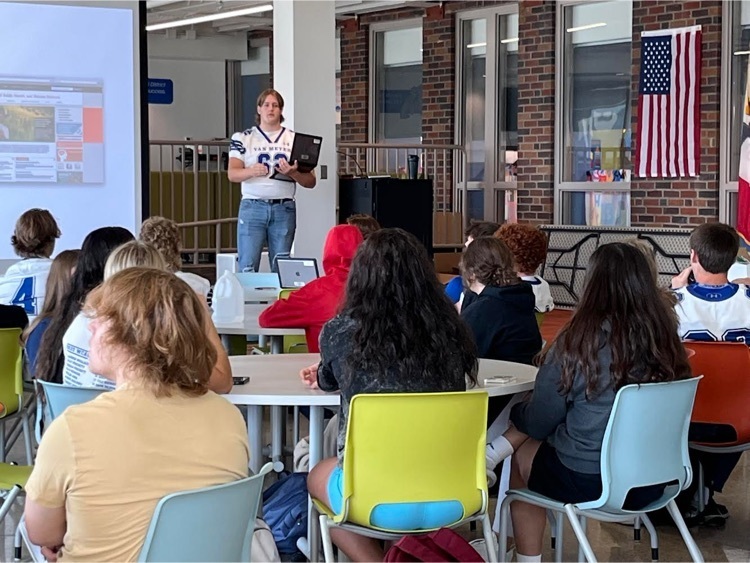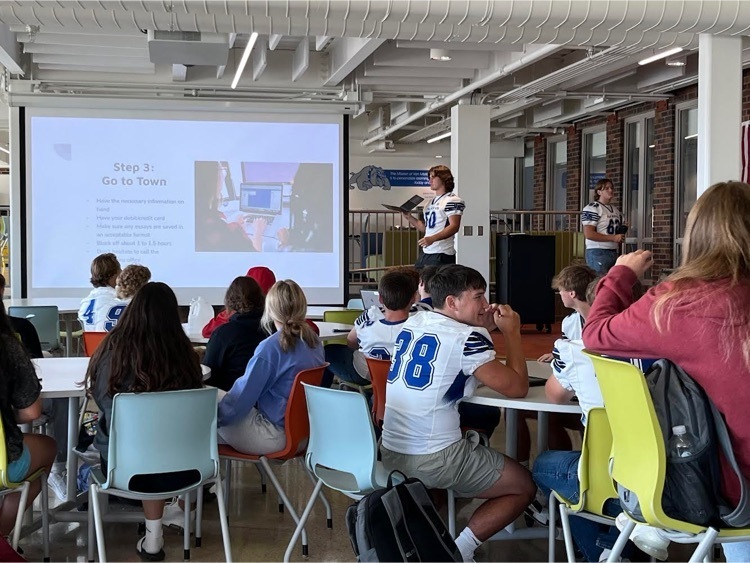 The 2nd graders in Mrs. Hetland's class have been busy working on adding equal groups and getting to know each other using Venn Diagrams to compare and contrast. We are all off to a great start at Van Meter. 🎉 #vanmeter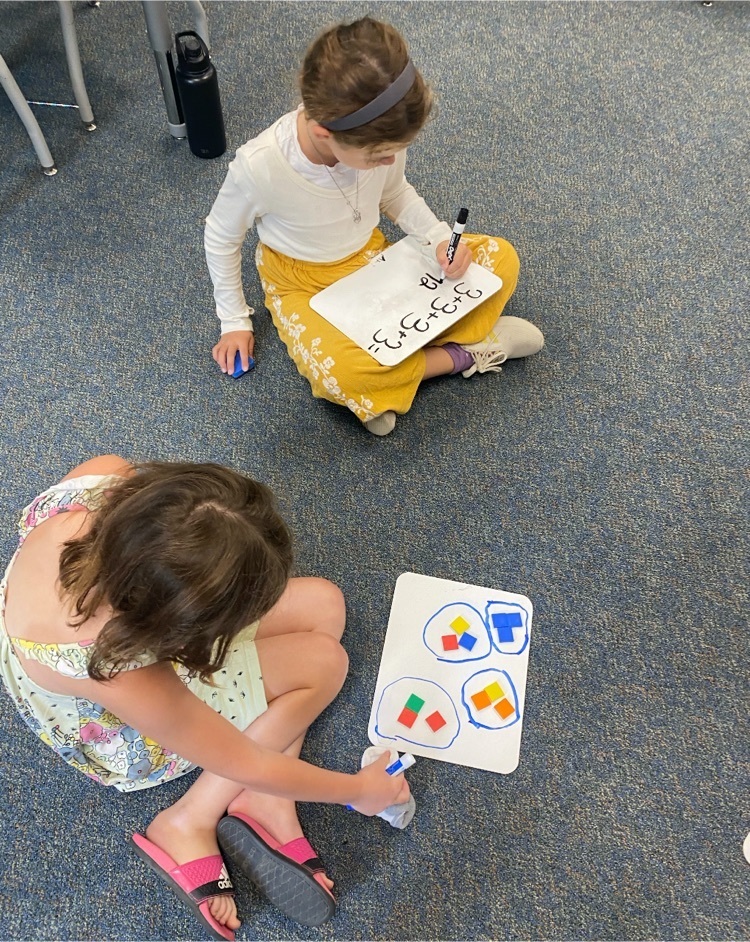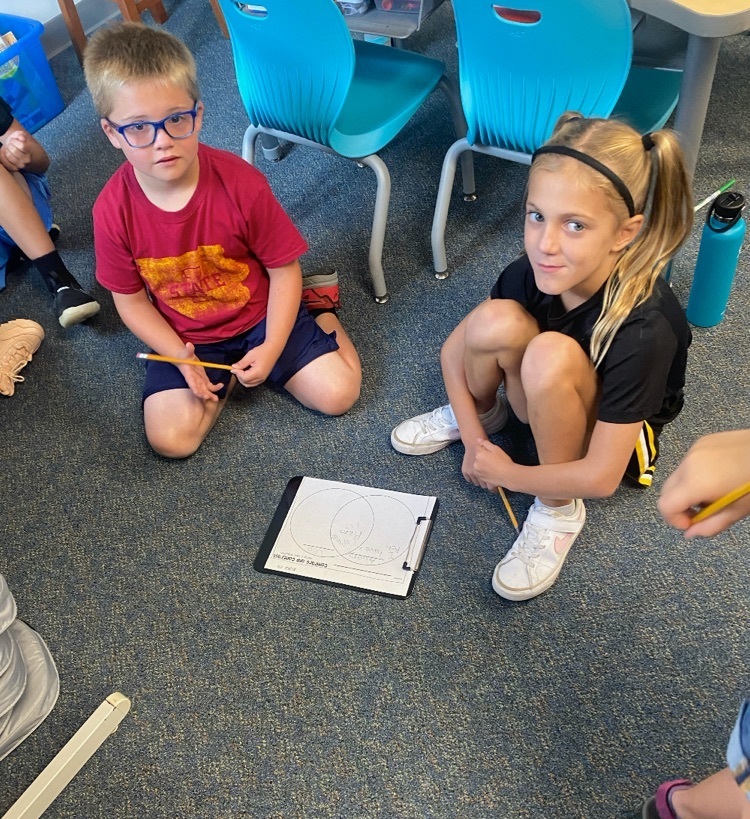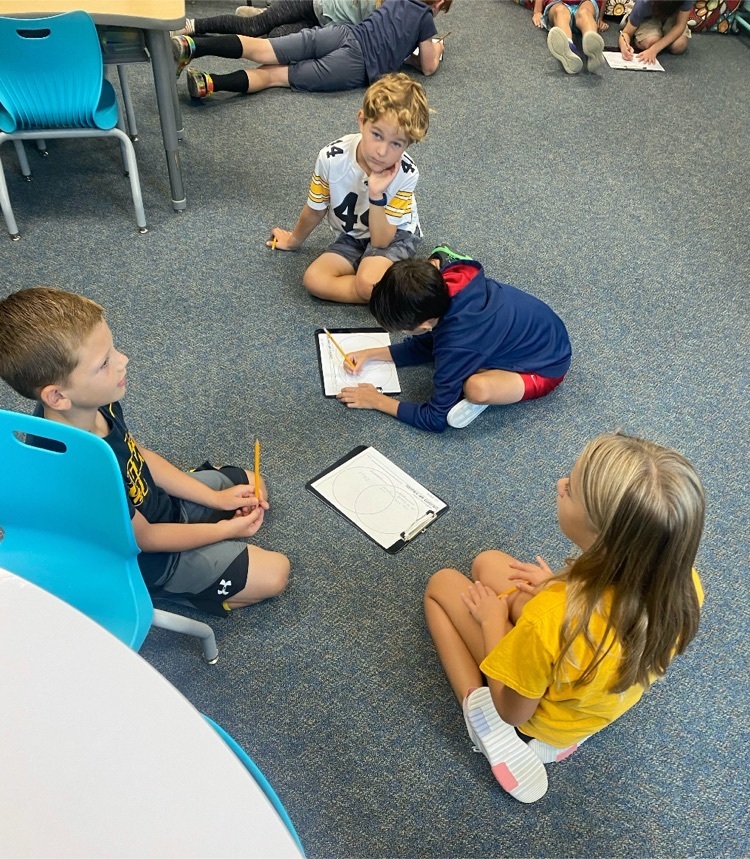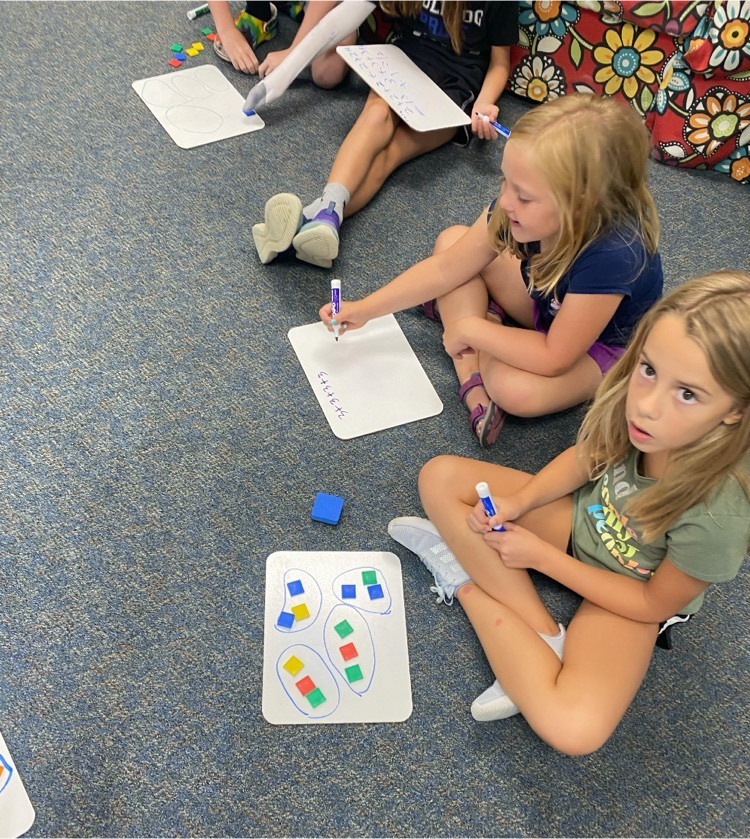 Mrs. Garrison's 3rd graders visited their Kindergarten buddies in Mrs. McIlvary's class on Friday. ☺️ #vanmeter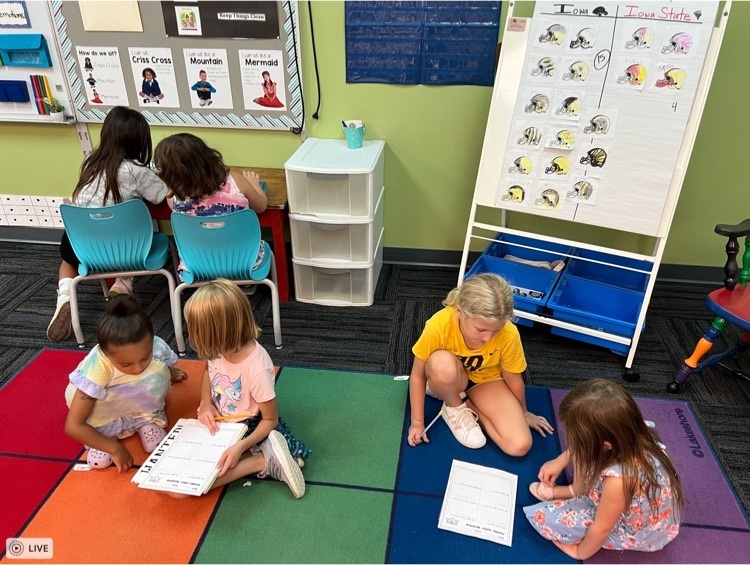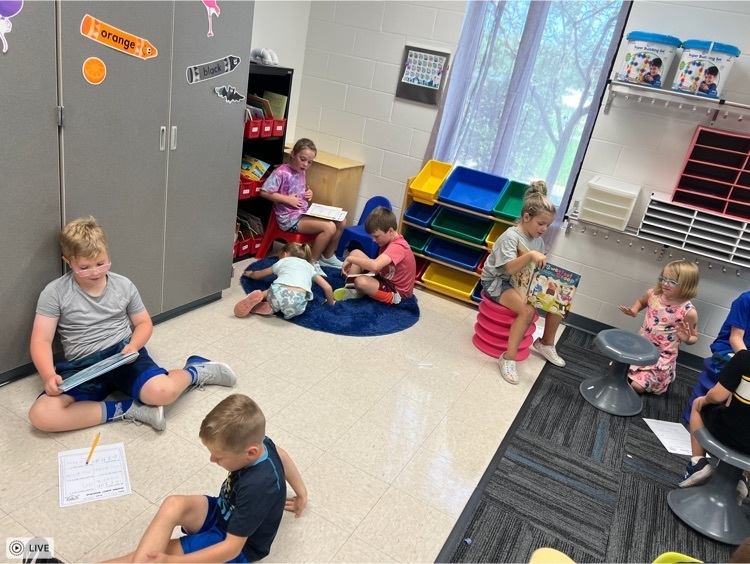 The @vanmeterschools 3rd graders in @garrison_amy class had so much fun creating their self portraits with @bysticktogether pixel art and sticker boards today. They'll make an amazing class gallery to kick off the year. 🟩🟥🟦🟧🟪🟨

Digger had a great week at school too. 🐾

Lots of @mergeedu Cubes going to our @vanmeterschools classrooms and getting all of our students signed into their #MERGEedu accounts. 🎉 We are so excited about all of the amazing updates and additions we will be using and learning with this year. ⬛️ #tlchat #edtech #edchat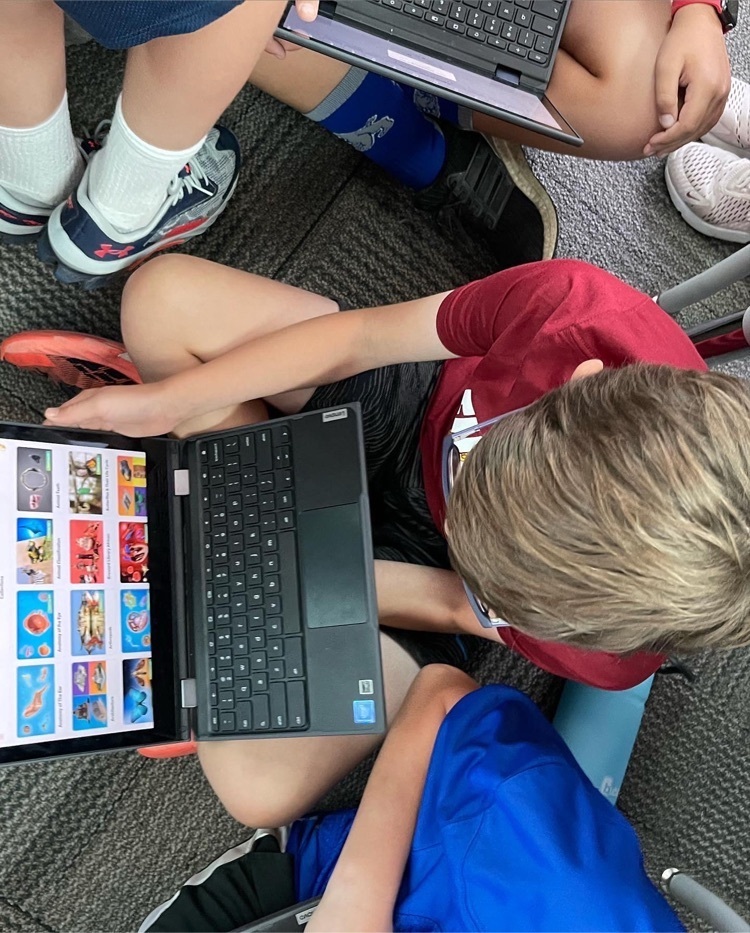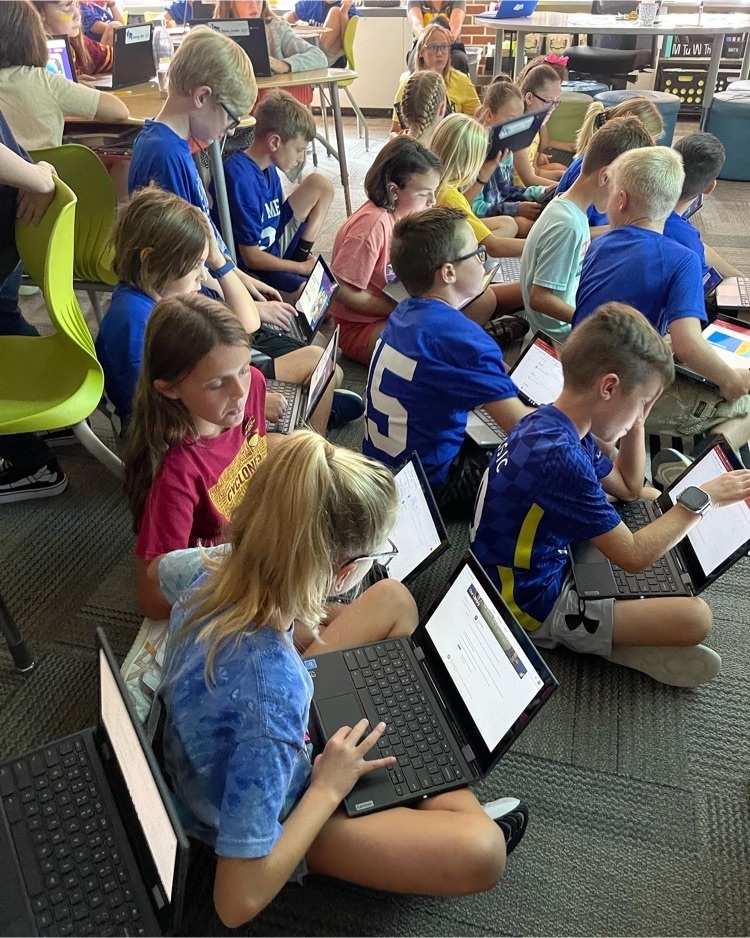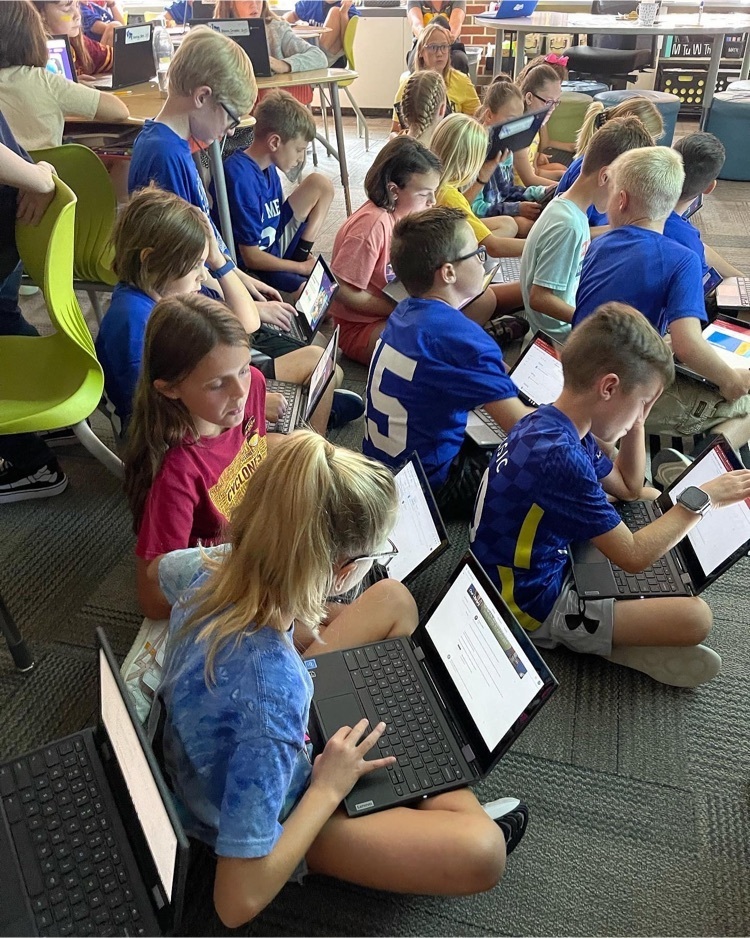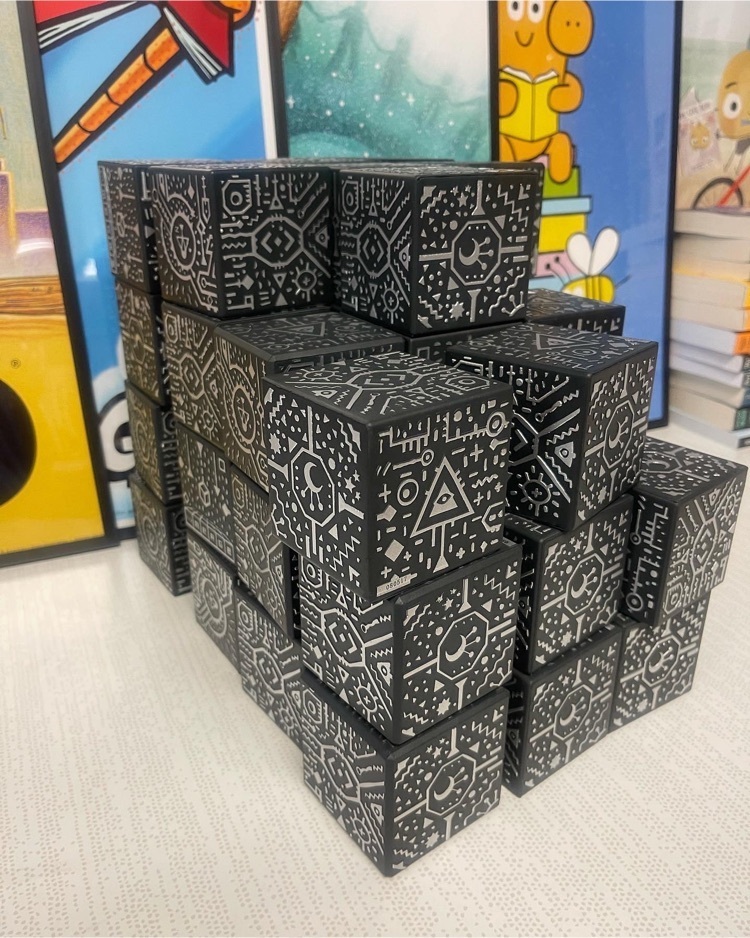 The TK students had a fun learning experience this week. Jamie Champion came to read the book The Very Hungry Iowa Caterpillar and make a craft.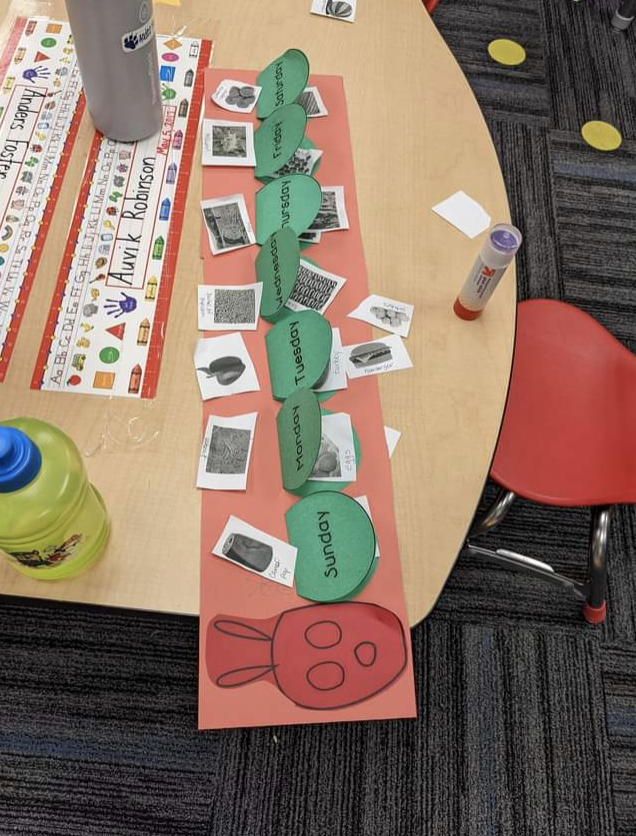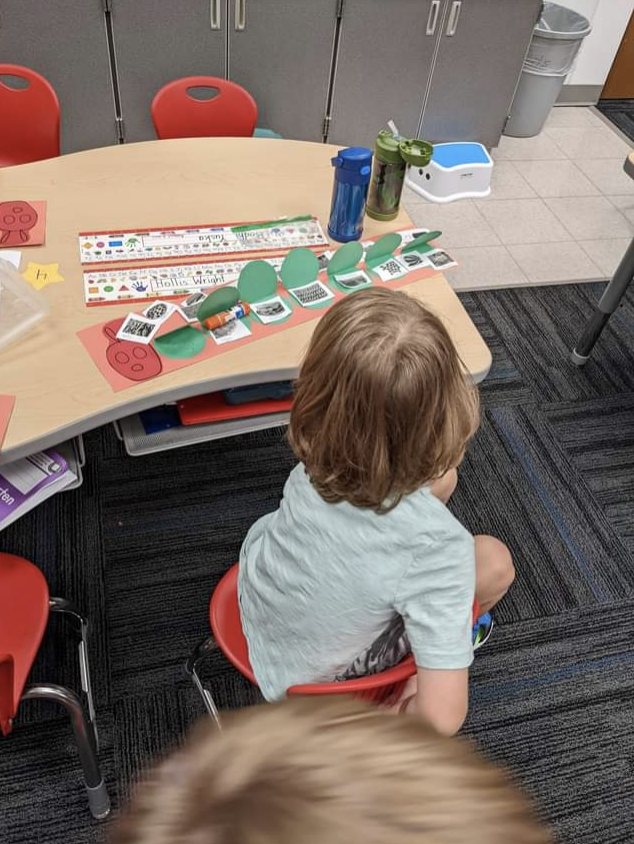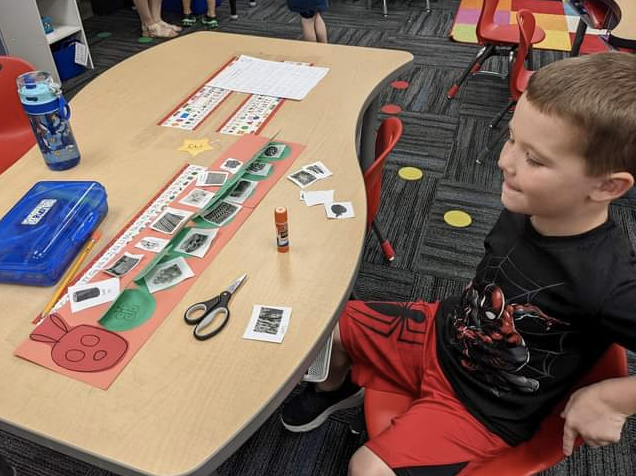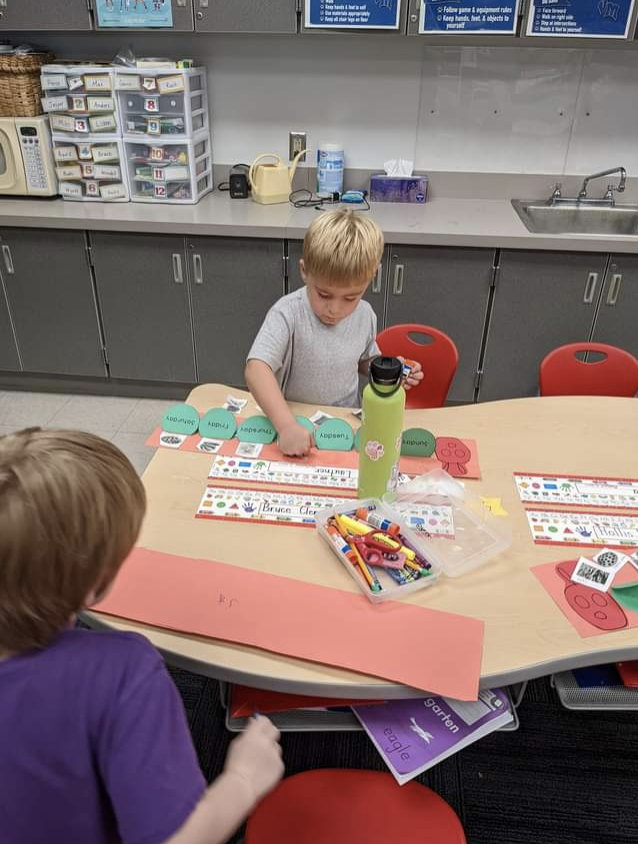 The 3rd Graders in Mrs. McCombs class kicked off the year with a fun collaborative activity. They're ready for a great school year. 🙌🏻 #vanmeter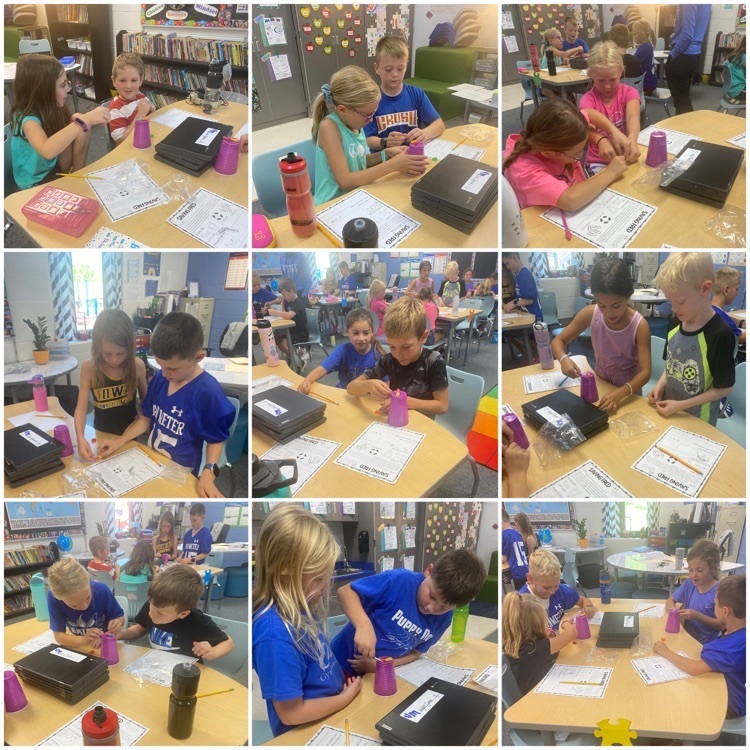 Mrs. Swartz's English 2 class began creating body biographies to focus on characteristics of characters from the book To Kill a Mockingbird by Harper Lee. 📚 #vanmeter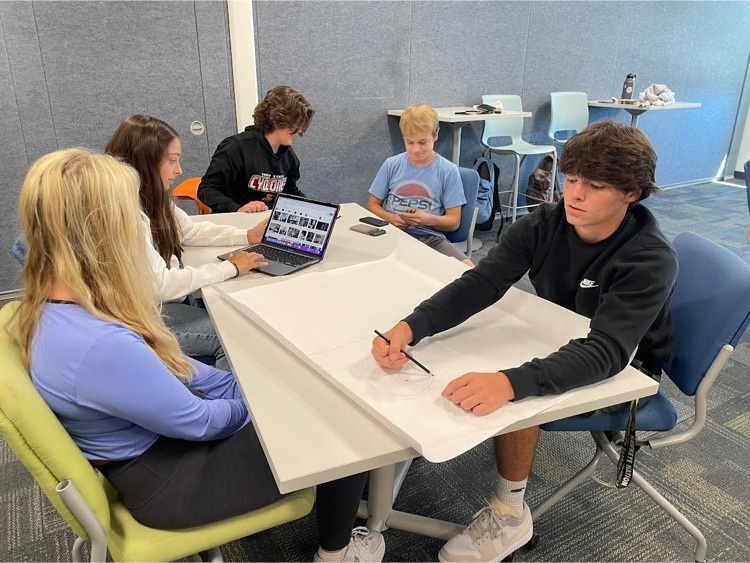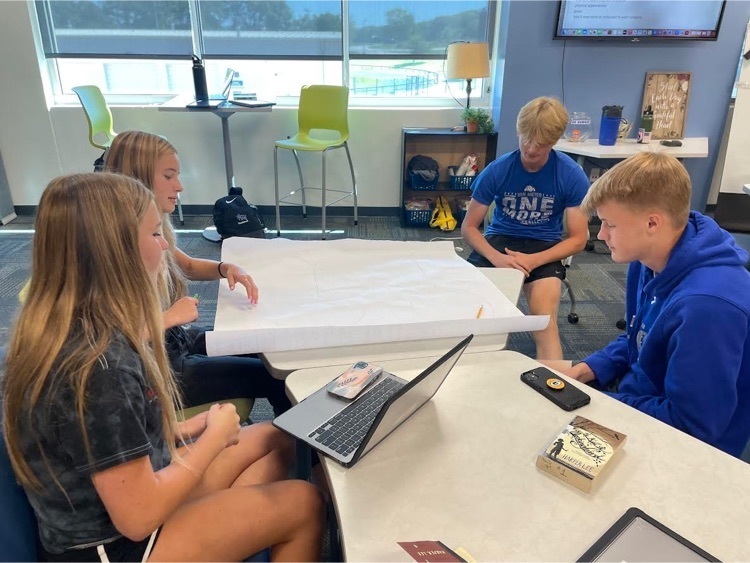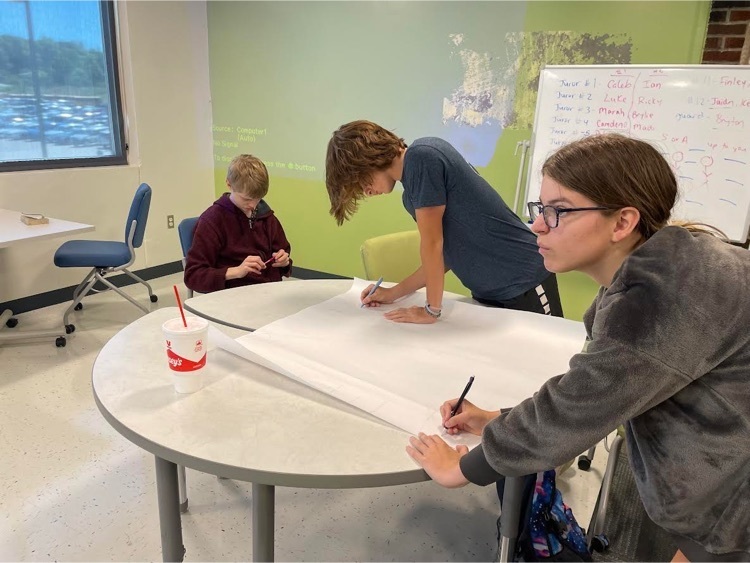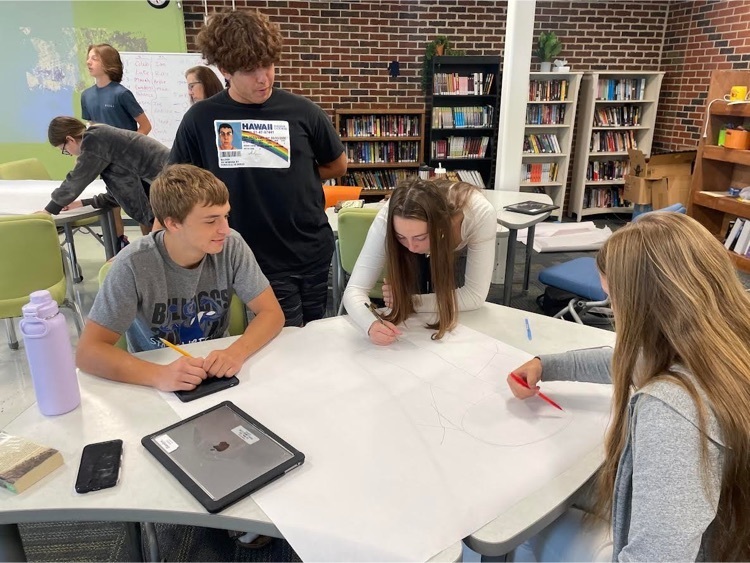 12 students had the opportunity to visit the Carpenter's Local Union 106 in Altoona on Wednesday to explore careers in the trades. 9-11th graders met with apprentices and journeymen and toured the facility. #vanmeter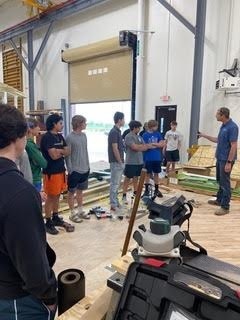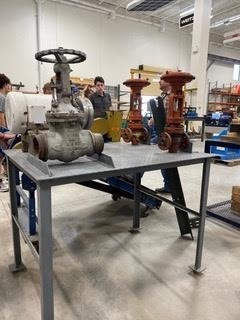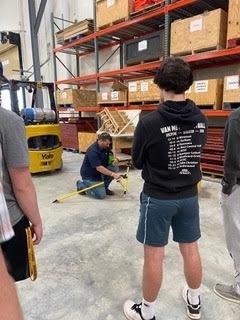 Ben Adams, Ike Seltzer and Elliot Heasley all attended DMACC's Engineering Day at John Deere. Students had the opportunity to tour the factory, talk with Engineers and participate in a problem solving activity. #vanmeter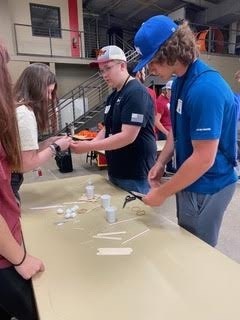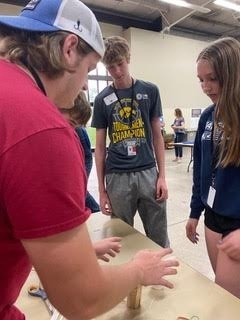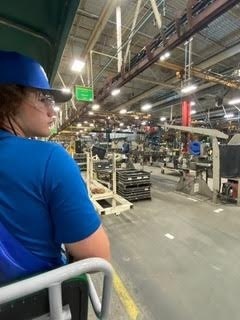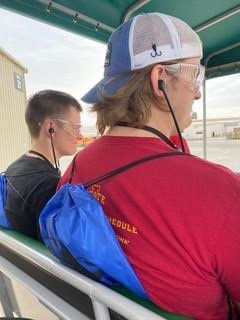 Our 7th graders showing off their sewing projects. They did a great job hand sewing their ipad/ cell phone holders. #vanmeter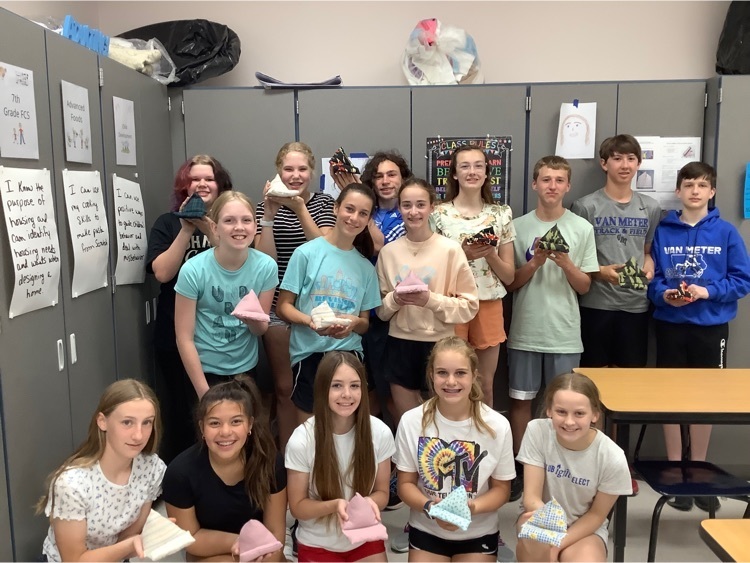 Mrs. Volk's @vanmeterschools 3rd graders worked together to design and build the slowest track possible. 🎉 #vanmeter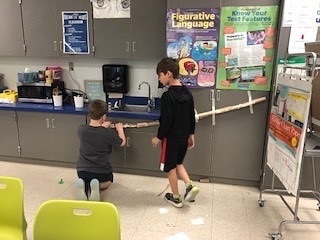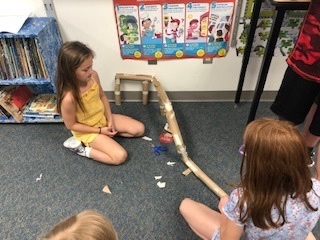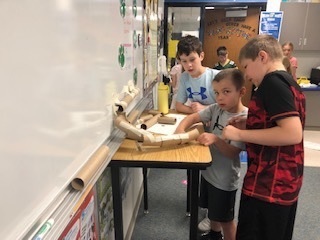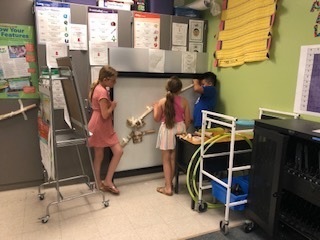 Congrats to our Van Meter Schools 2022-23 SLT! 🎉 #vanmeter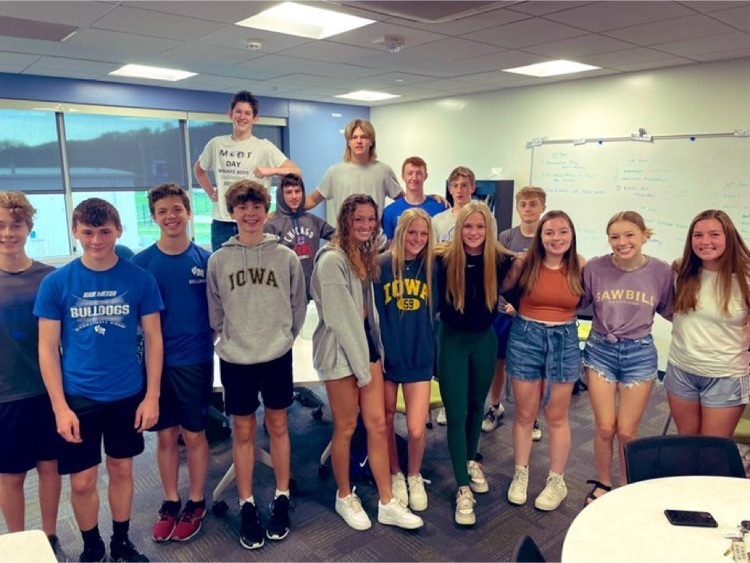 Our @vanmeterschools Boys Varsity Golf Team earned a 2nd Place finish today at the Sectional Meet. They have advanced to their District Golf Meet at Lincoln Valley Golf Course in State Center on Monday, May 16th starting at 10am. Way to go, #vanmeter Bulldogs! 🎉