Our @vanmeterschools 7th graders did @BreakoutEDU boxes to reveal important information about safe food handling with Mrs. Sents today. #vanmeter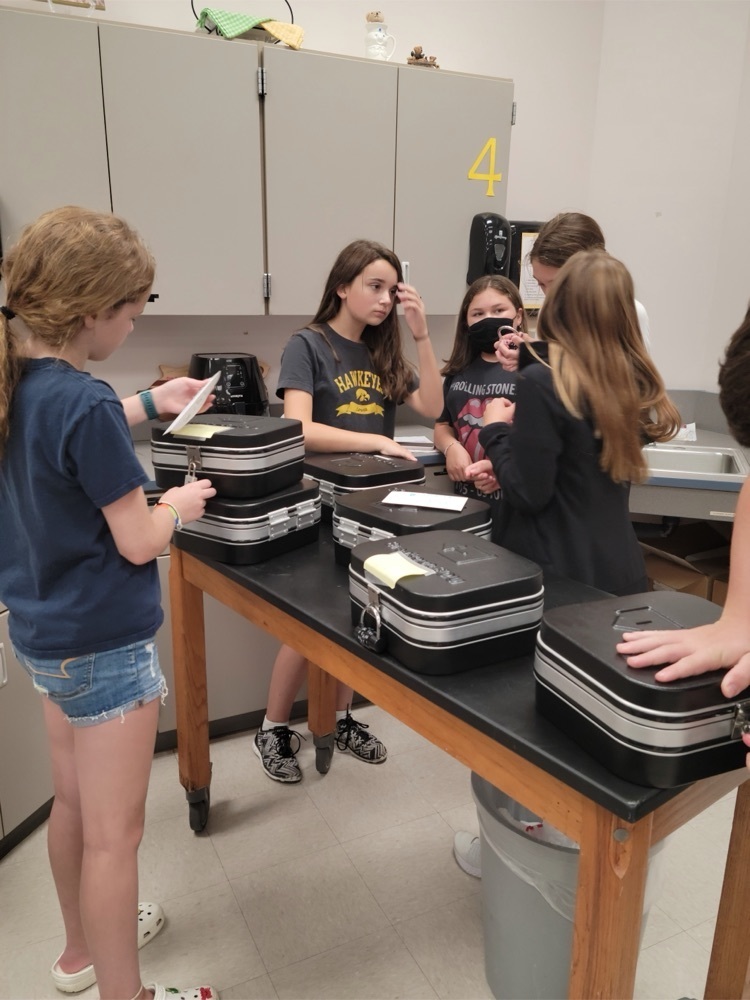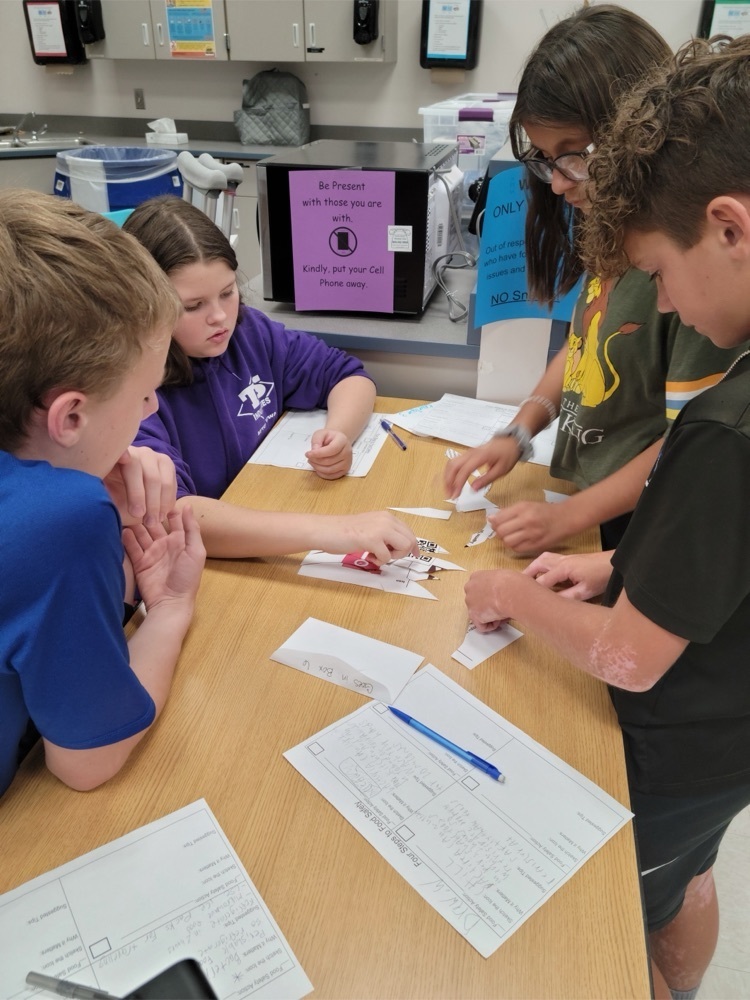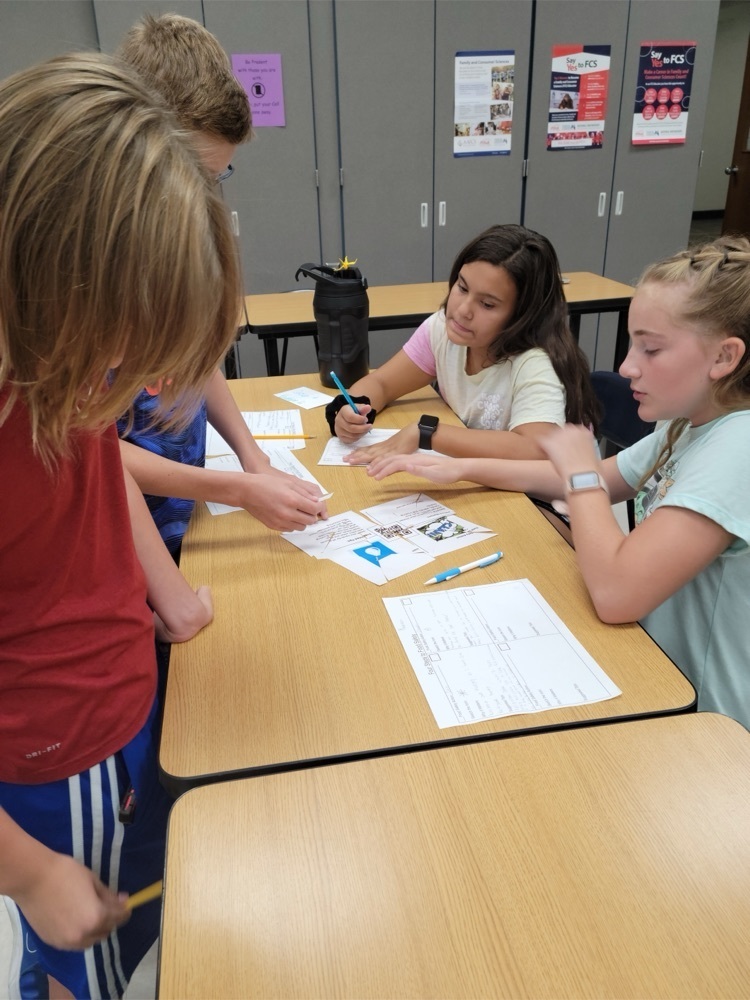 Our 3rd graders in Mrs. Wright's class unboxed our new @Sphero Indi robots today. They're figuring out the code with the colored cards. So much fun! A big thanks to our VMEPC for supporting this project. 🤖 #vanmeter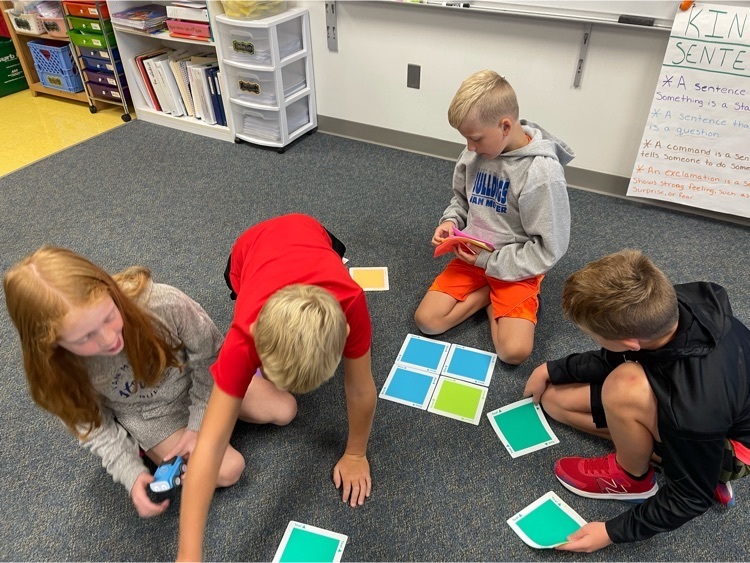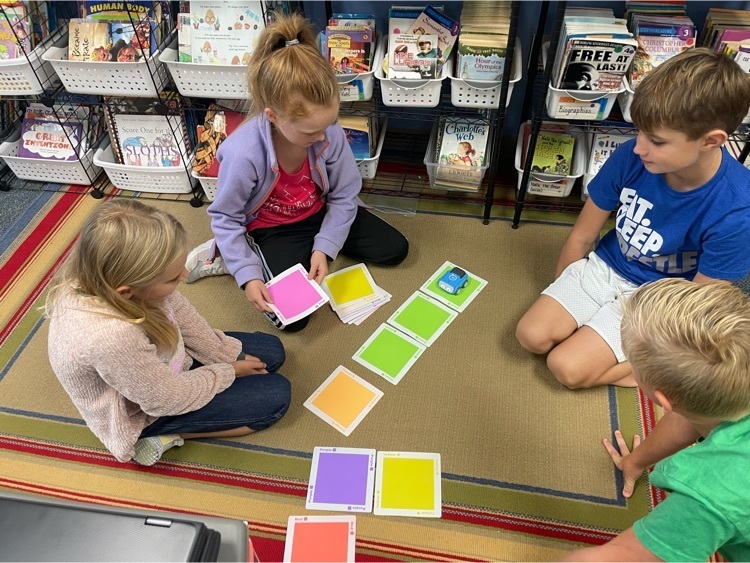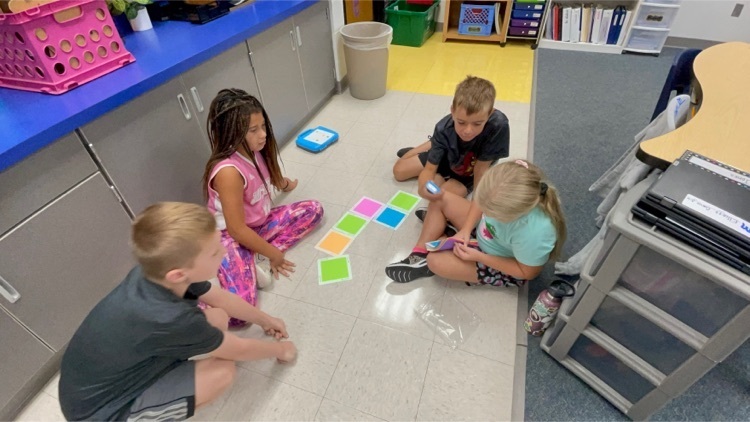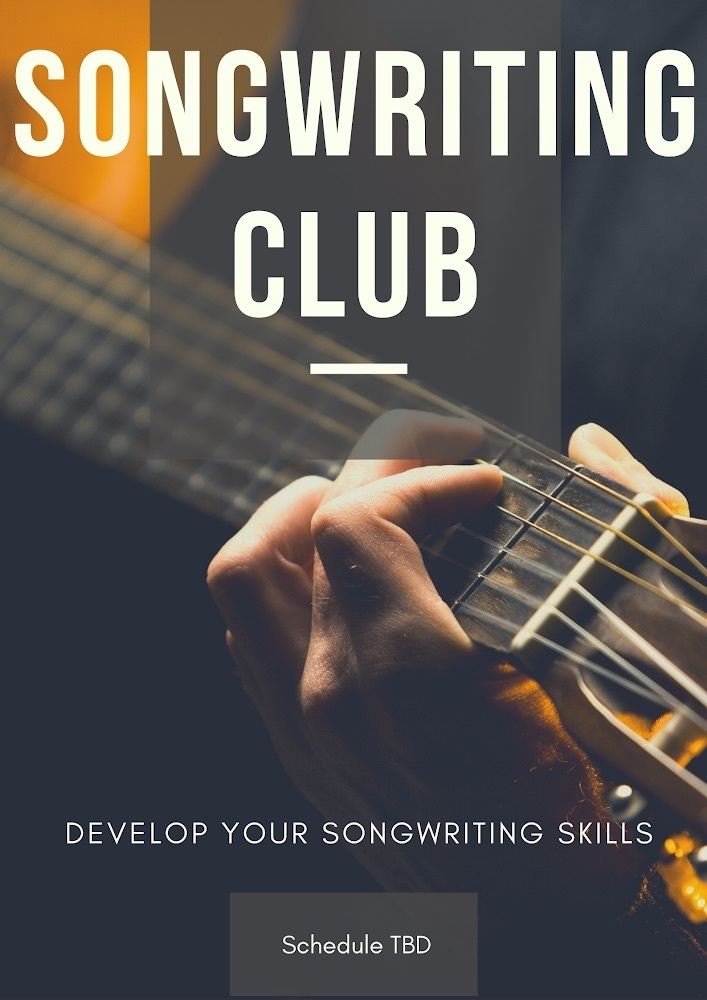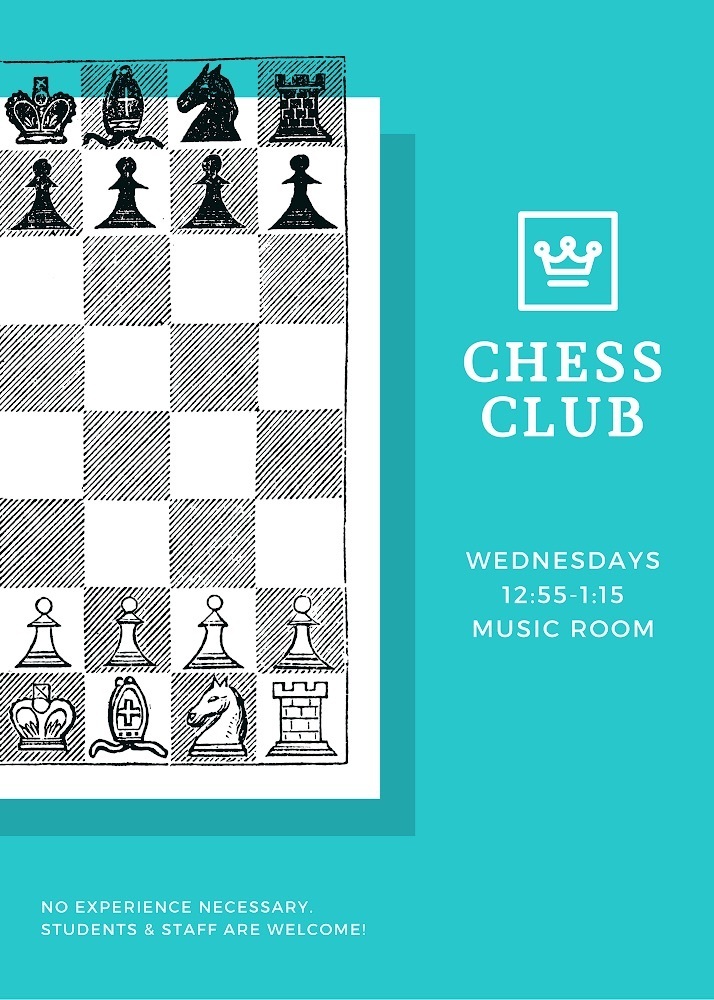 Check out how Ms. Algreen and Mrs. Miller kicked off the year with this awesome art project in S.T.E.A.M for International Dot Day. Printmaking With Pizza Pans, Paint & Lots Of Creativity!
https://buff.ly/3haK0ts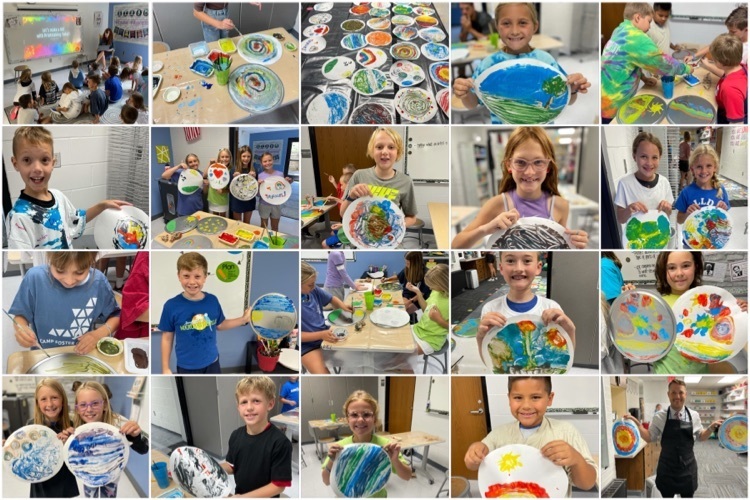 The @vanmeterschools 3rd graders from Mrs. Garrison's class read How Full Is Your Bucket and created their very own full buckets today. 😊 #vanmeter #SEL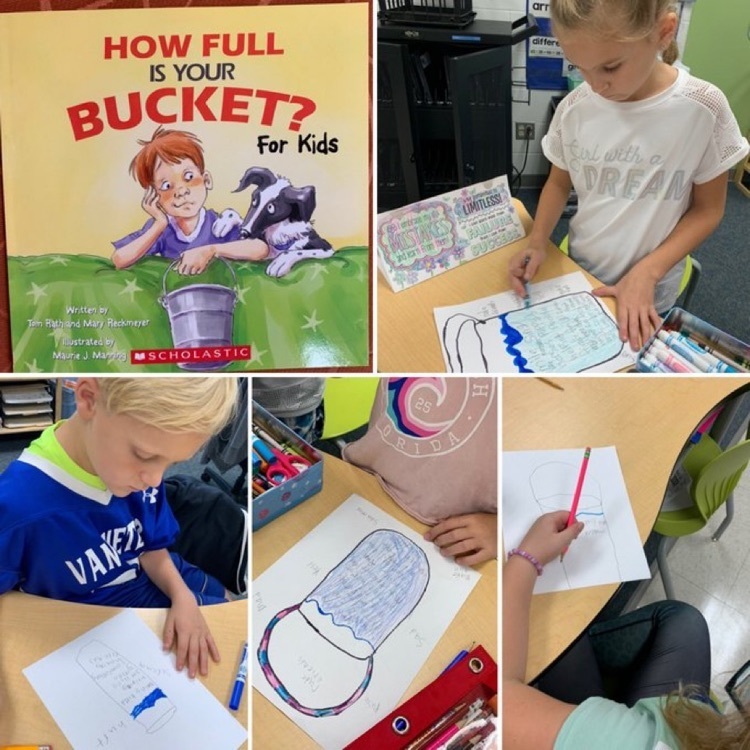 Mr. Swartz and his 5th graders at @vanmeterschools finally beat a team building activity today! 🎉 #vanmeter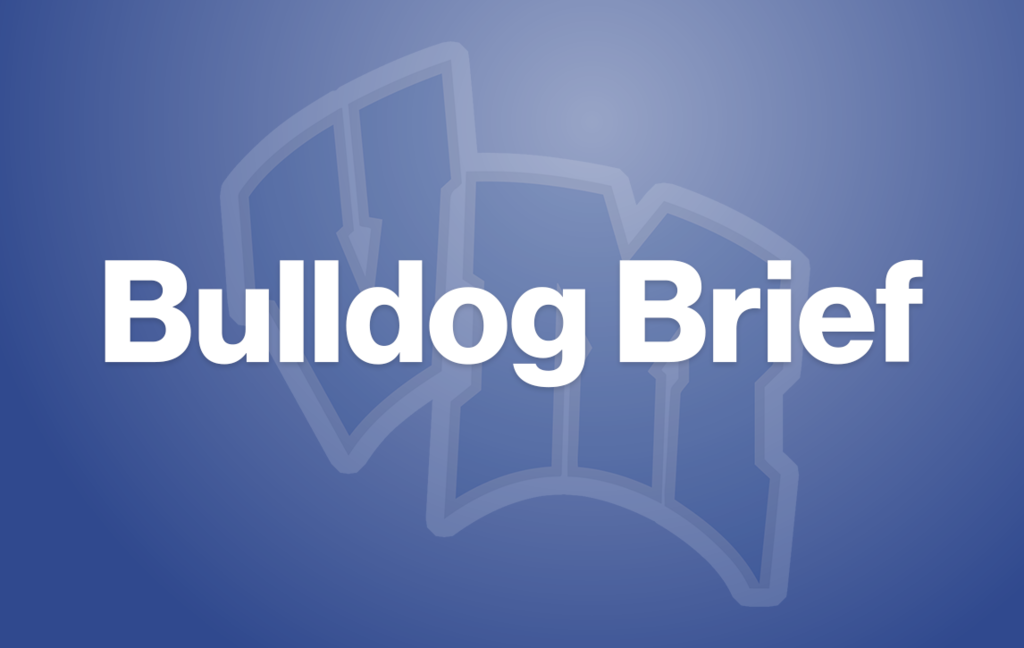 We are learning about printmaking and creating prints to celebrate #DotDay in #STEAM with 3, 4 and 5 grade today. #vanmeter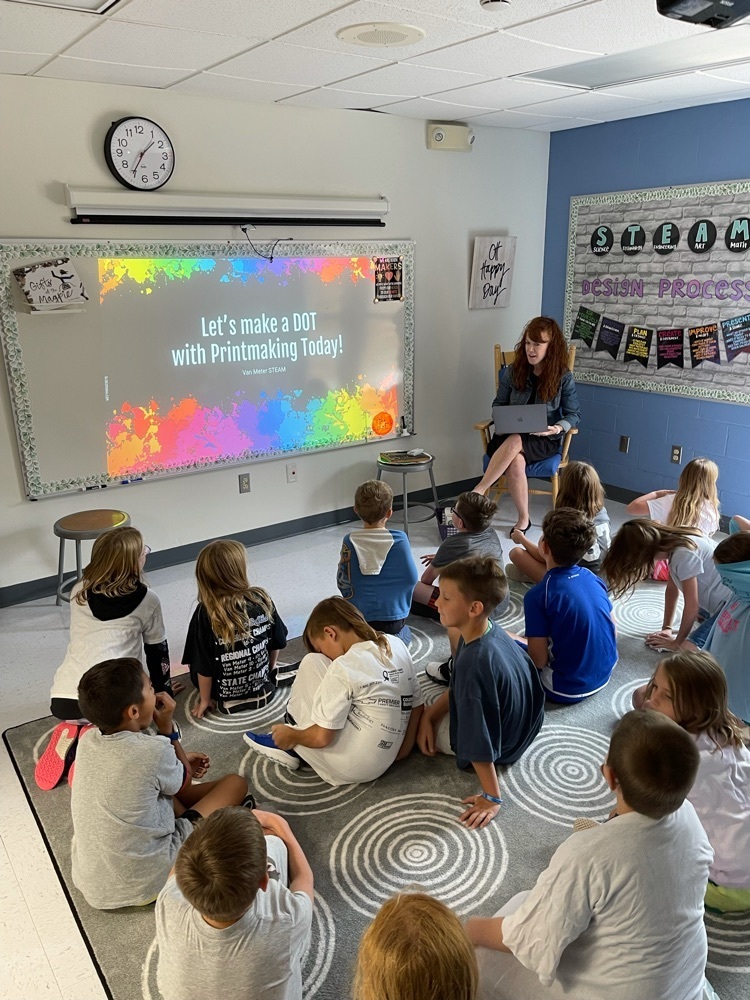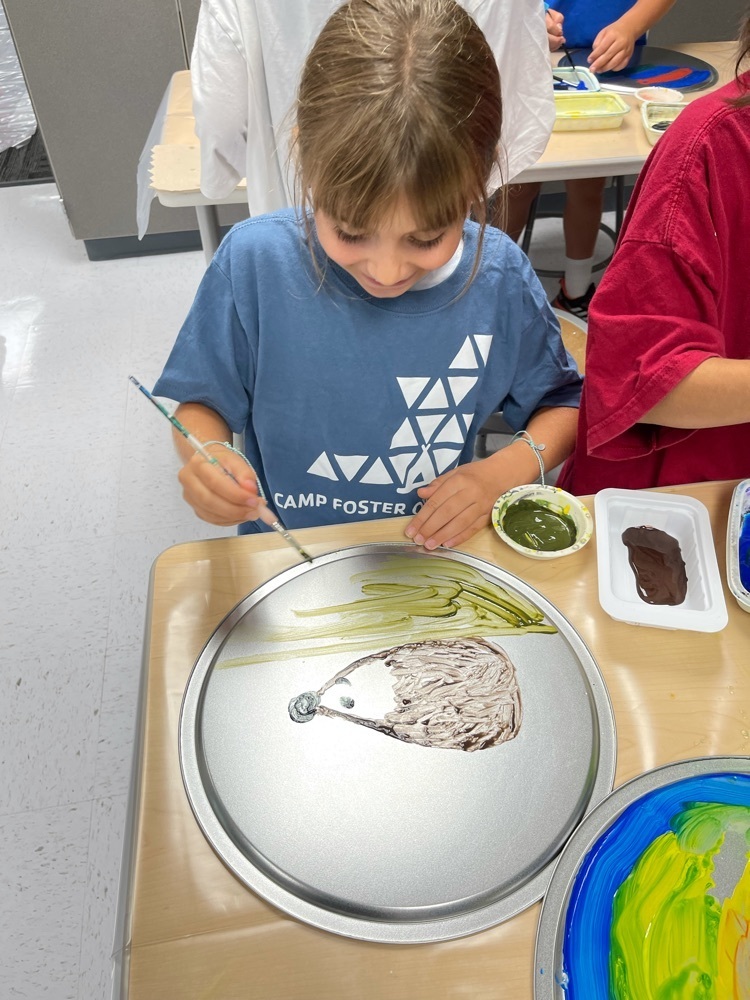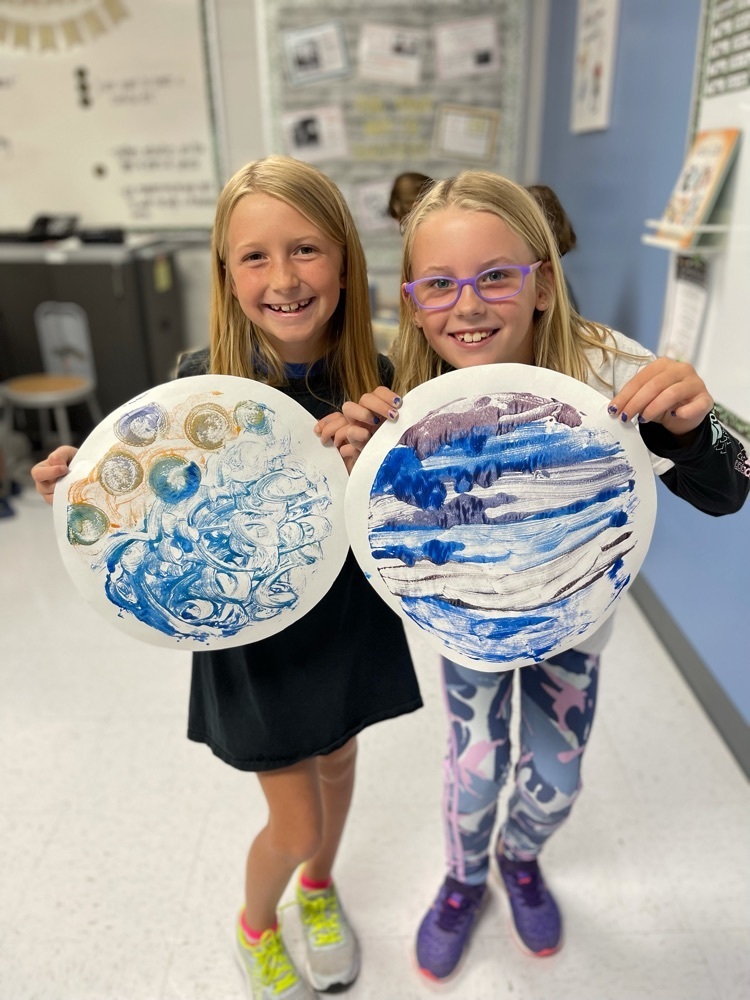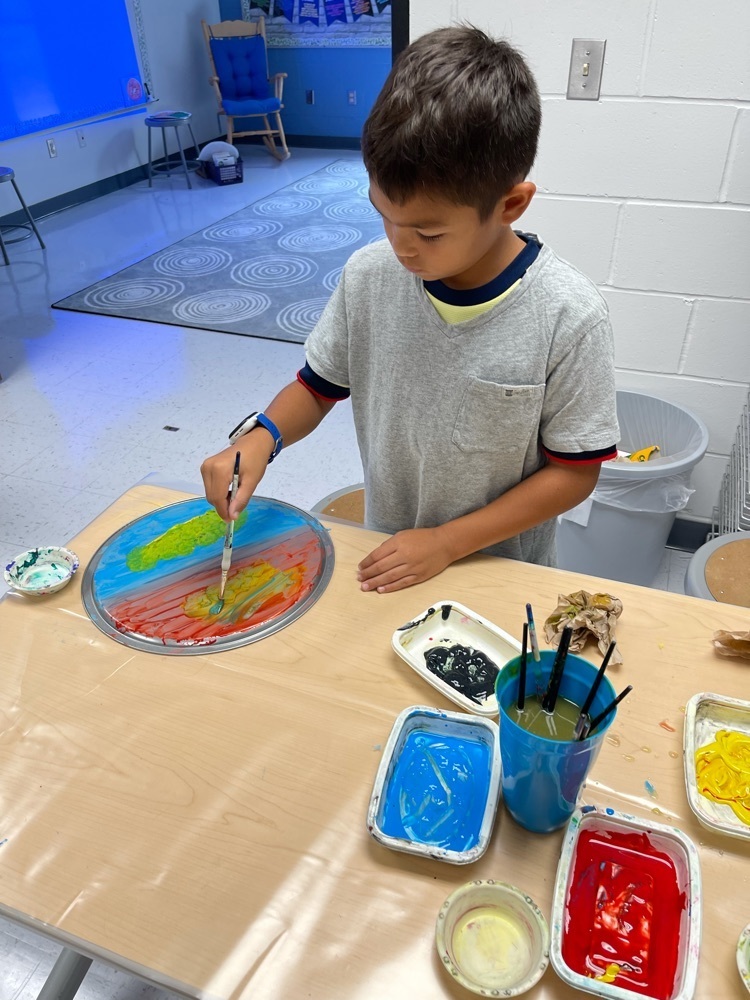 Our @vanmeterschools 9th grade Biology students conducted a science experiment where they are extracted DNA from strawberries and bananas in Mr. Kennedy's today. #vanmeter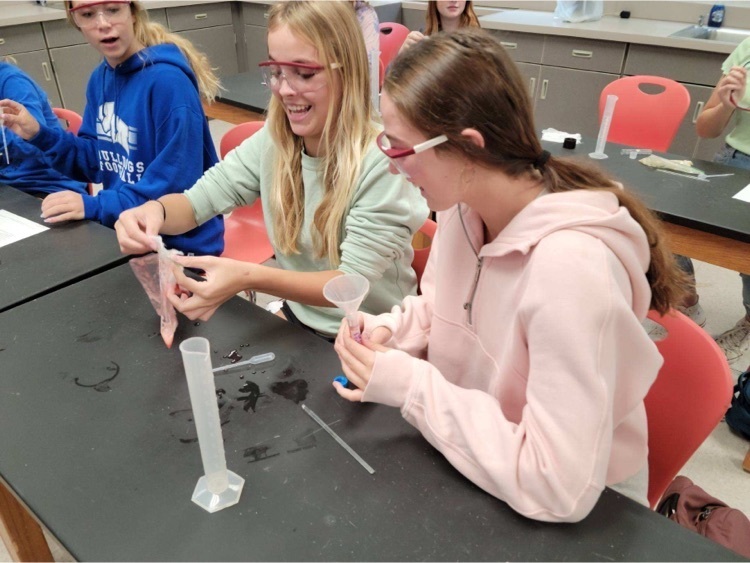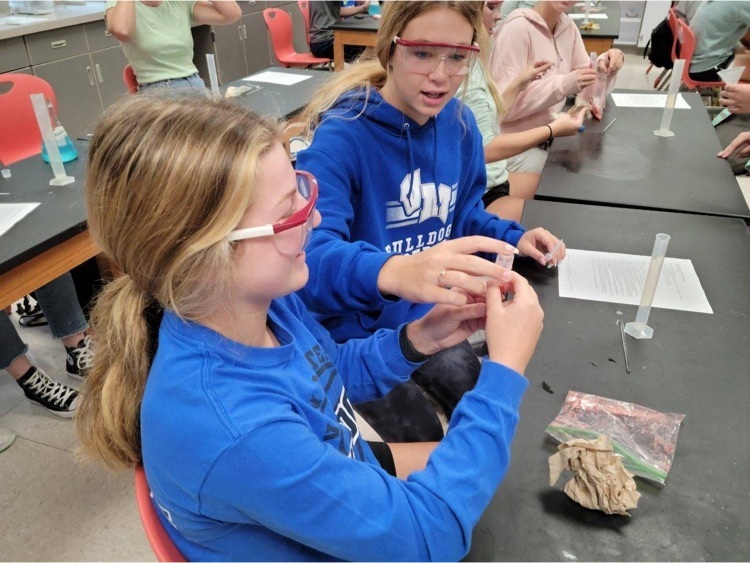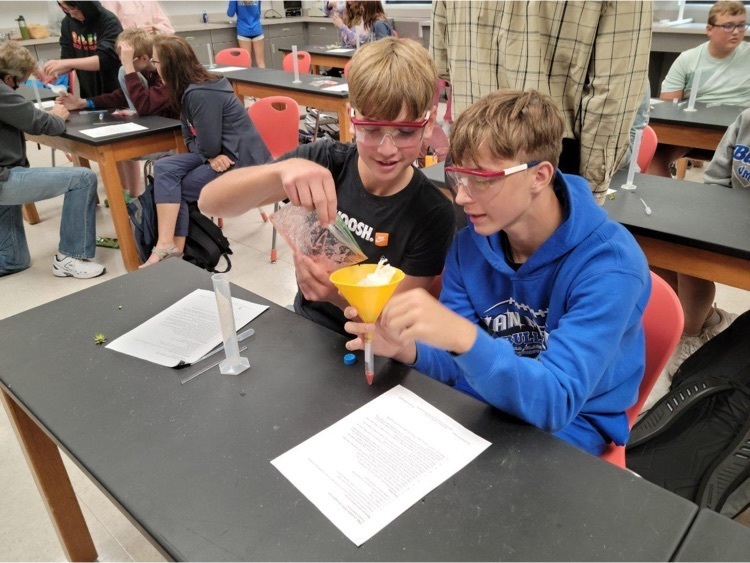 Our @vanmeterschools 4th graders created STEAM using the new peg boards in #STEAM today. 😊 #vanmeter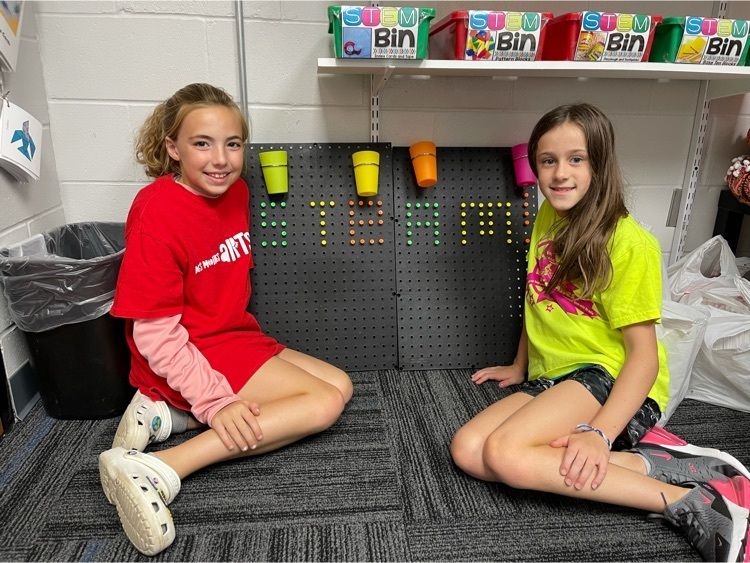 Our TK and kindergarteners are drawing their self portraits in #STEAM today. 😊 #vanmeter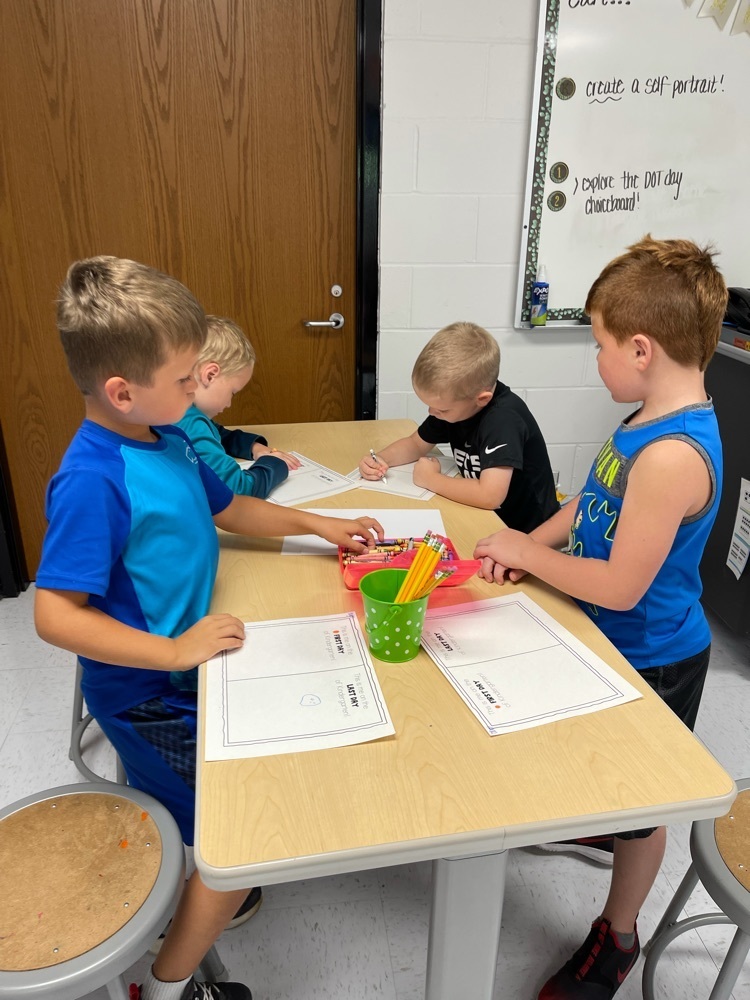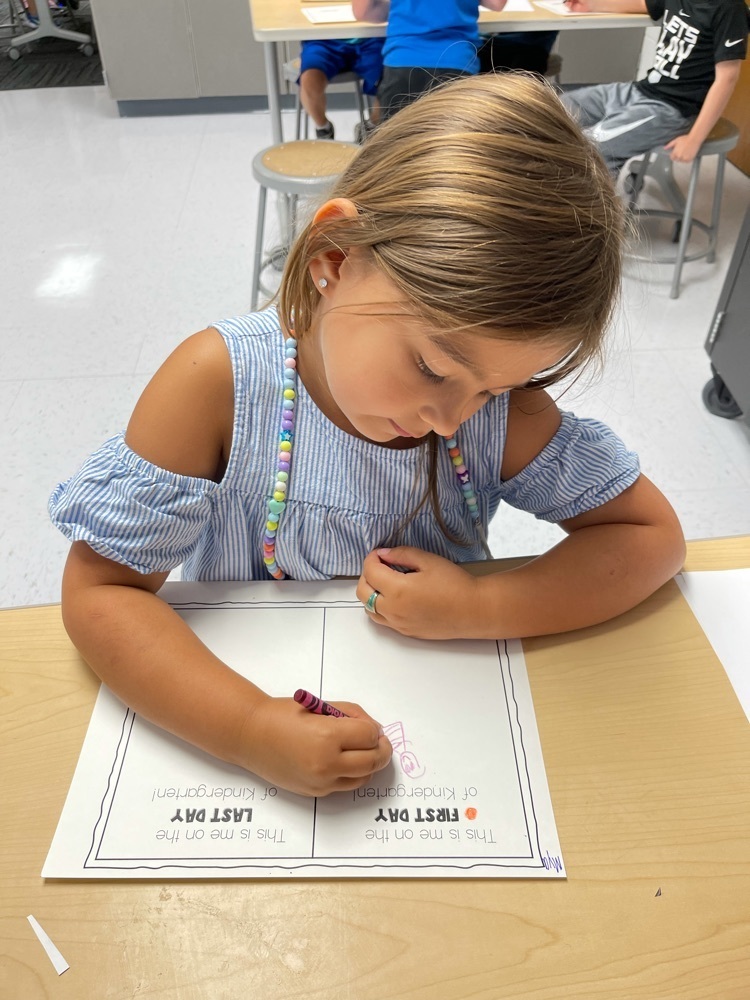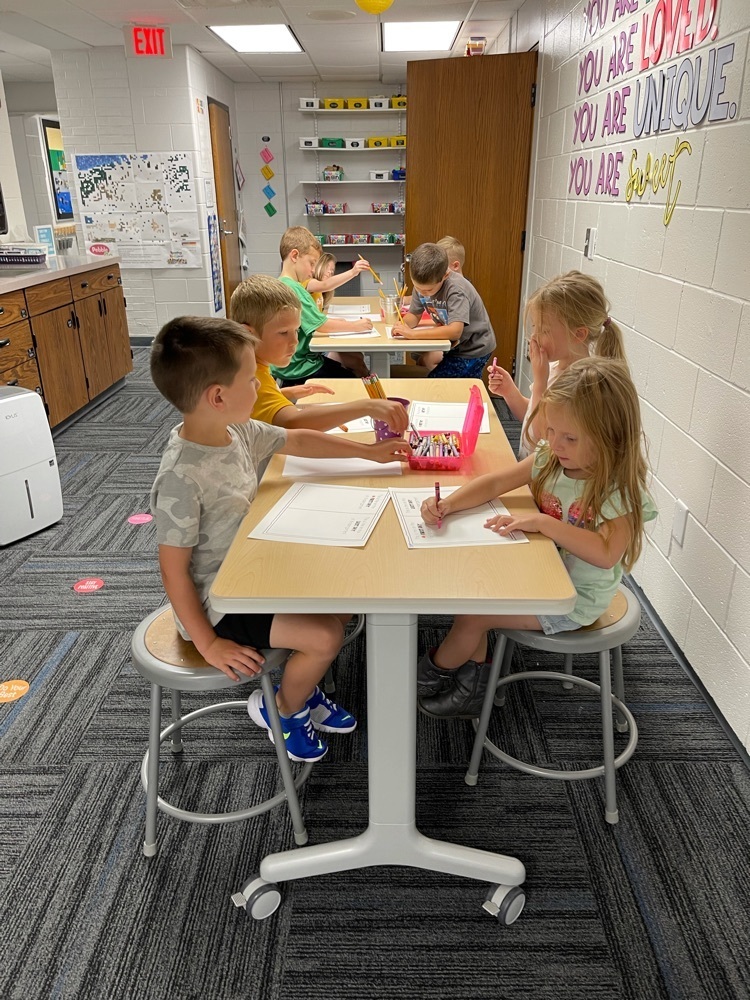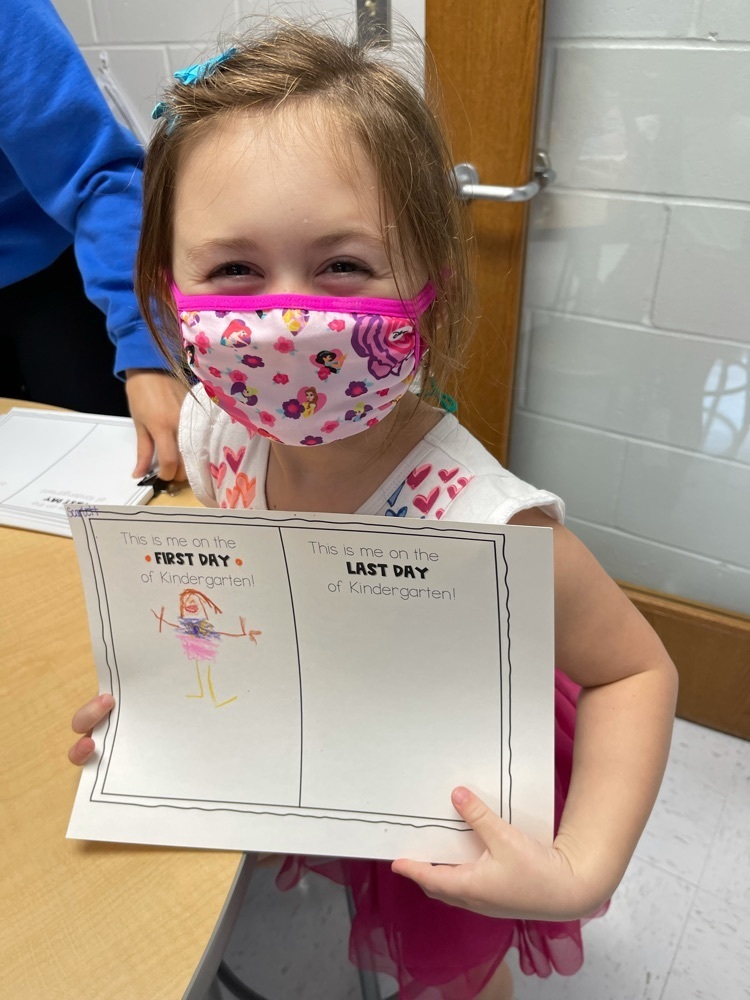 Hey secondary students…Our Library Lounge is open and full of great new books to check out and read. Come visit us today. 📚🎉😊 #vanmeter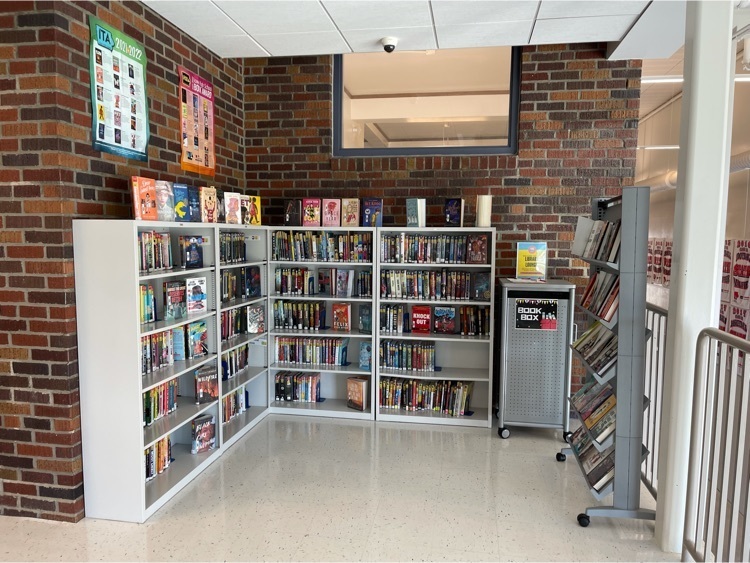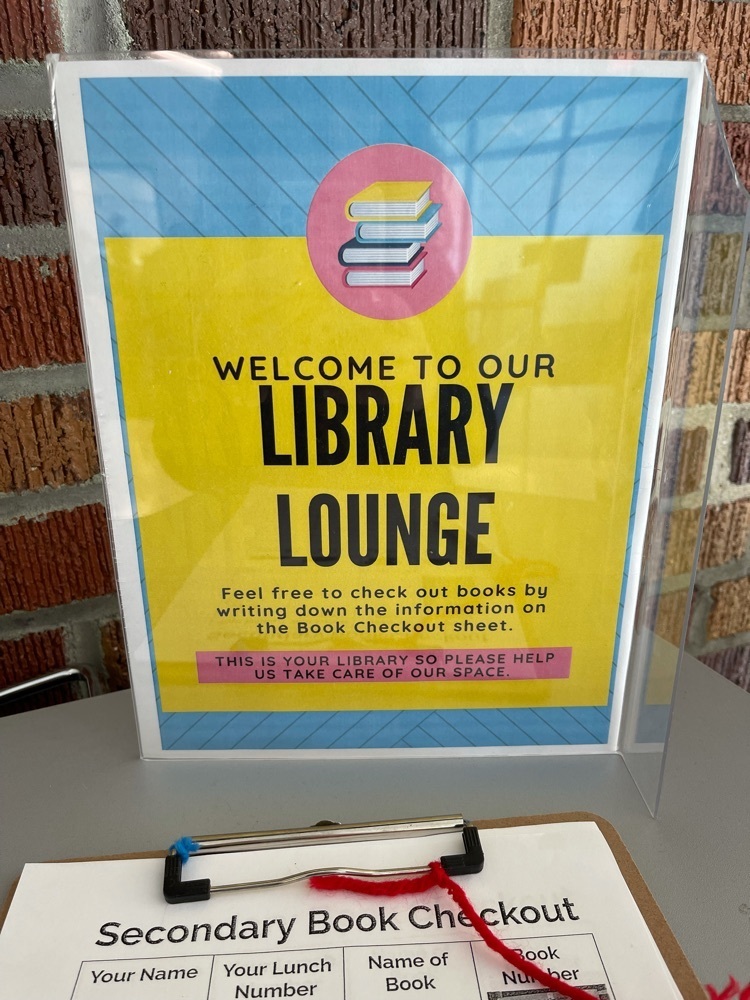 Lots of creative dots in the library from our first graders for Dot Day. 😊 #vanmeter #internationaldotday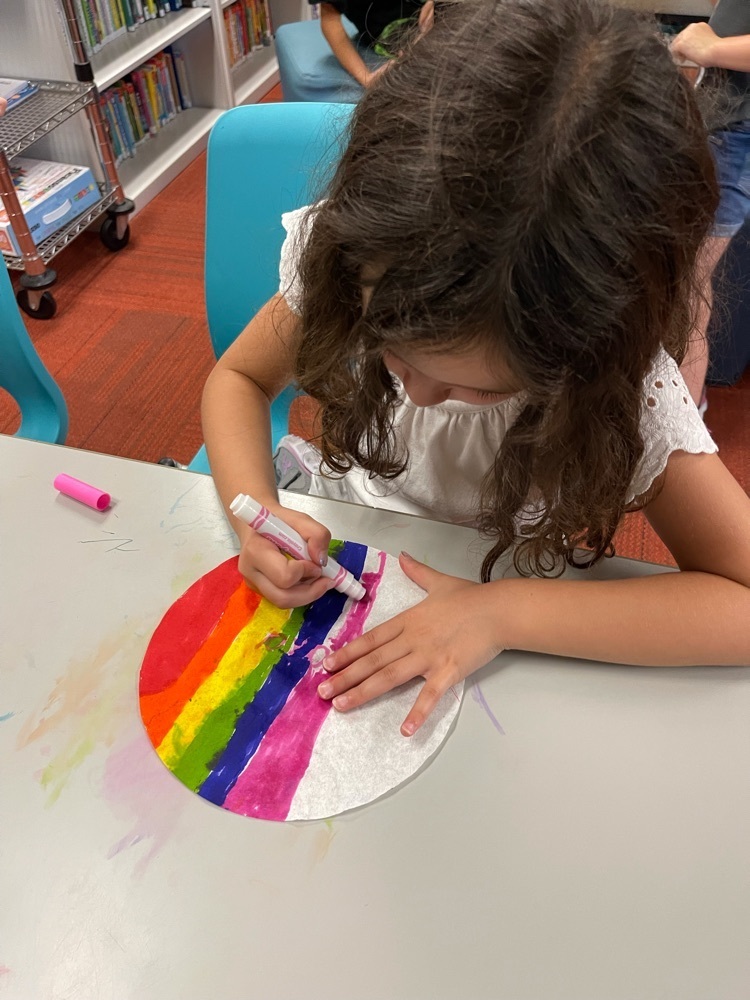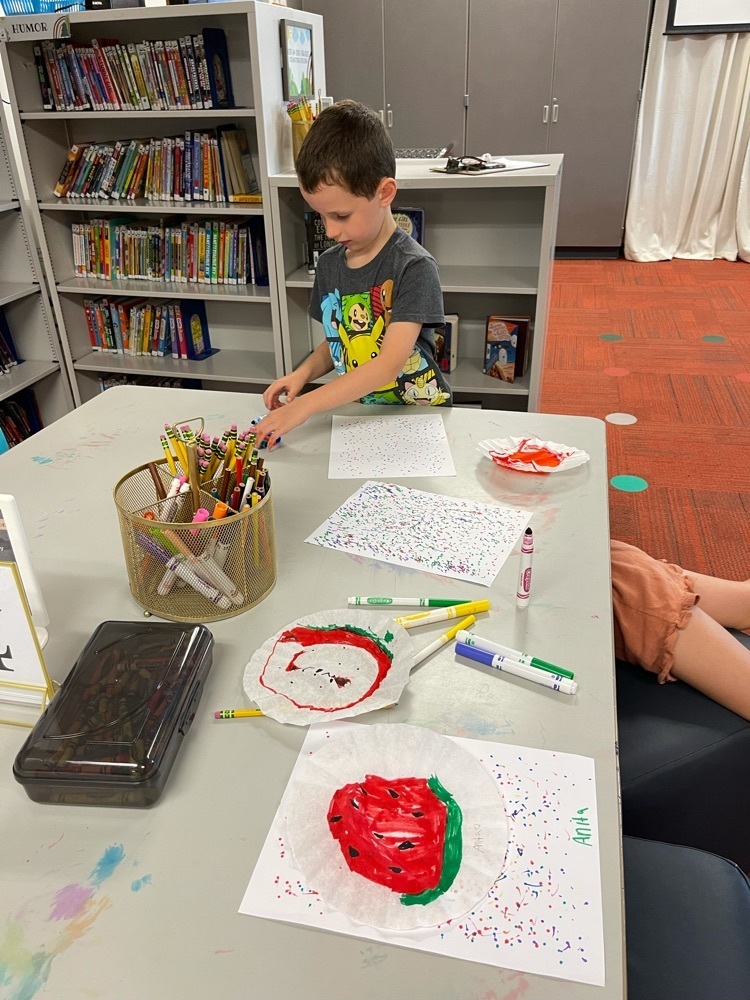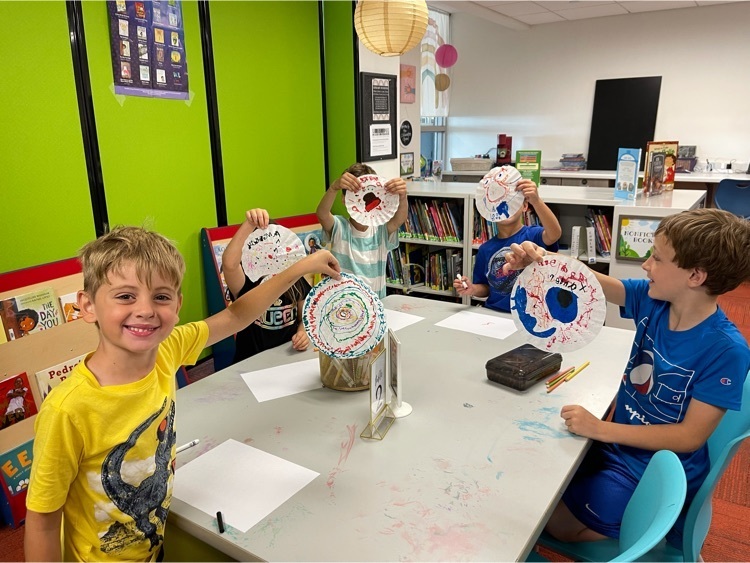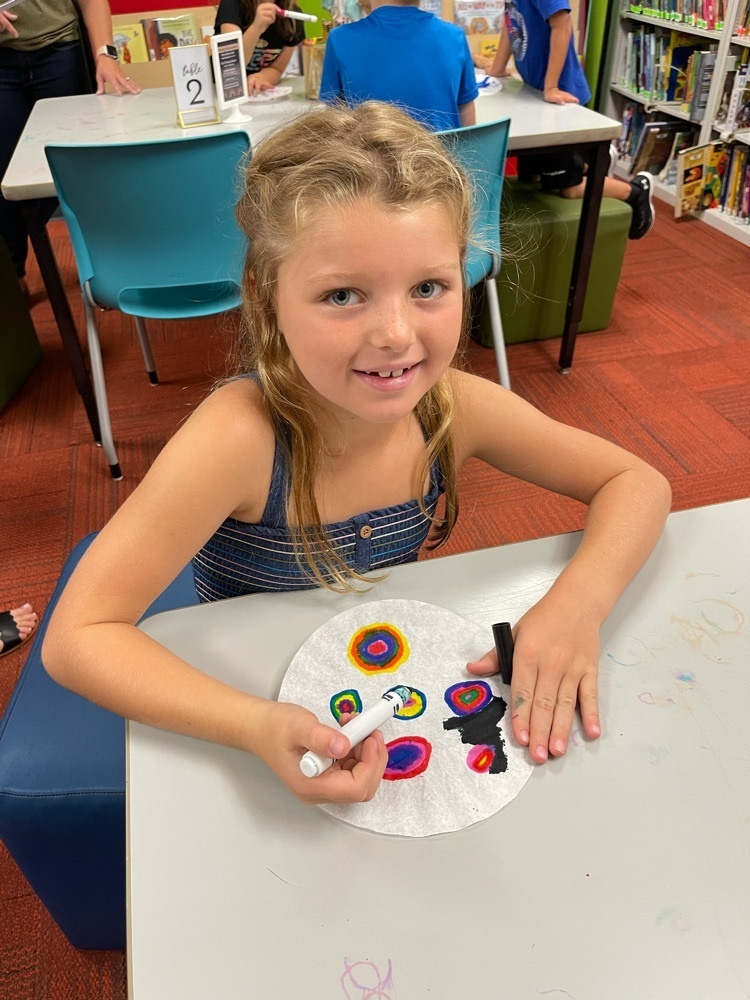 The 2nd graders in Mrs. Ferguson's class love building with Strawbee's and other materials. We love seeing what they create. #vanmeter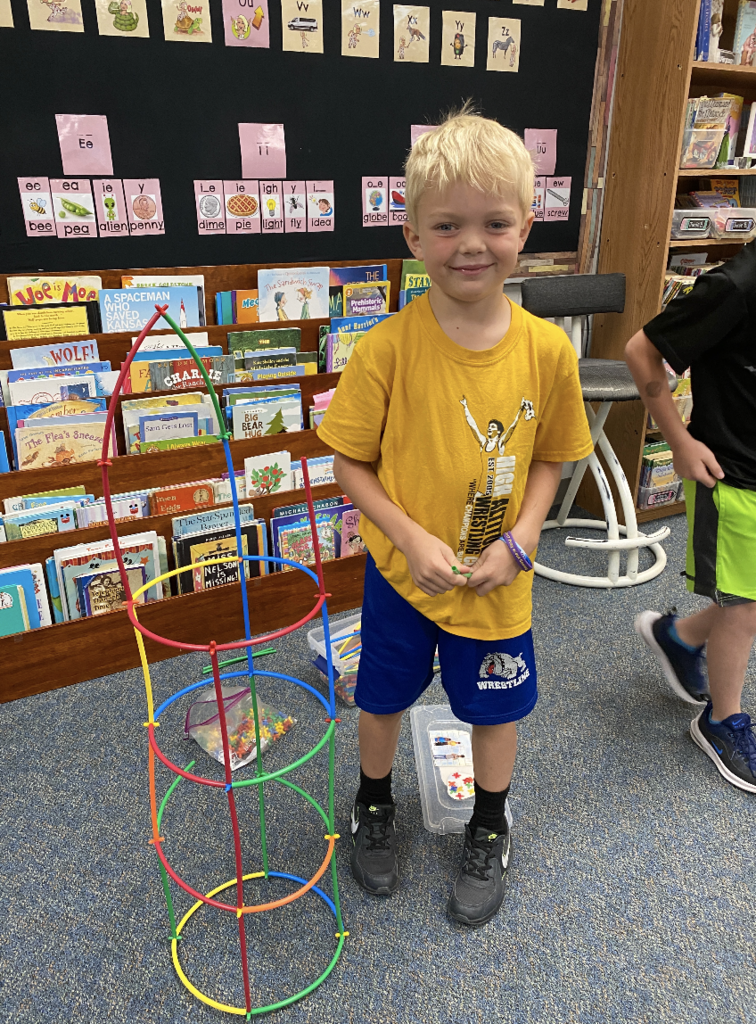 Our 7th Graders in Mr. Wolf's class are launching rockets they built this week in science. What fun! #vanmeter #science #iaedchat #scienceed #STEM #STEAM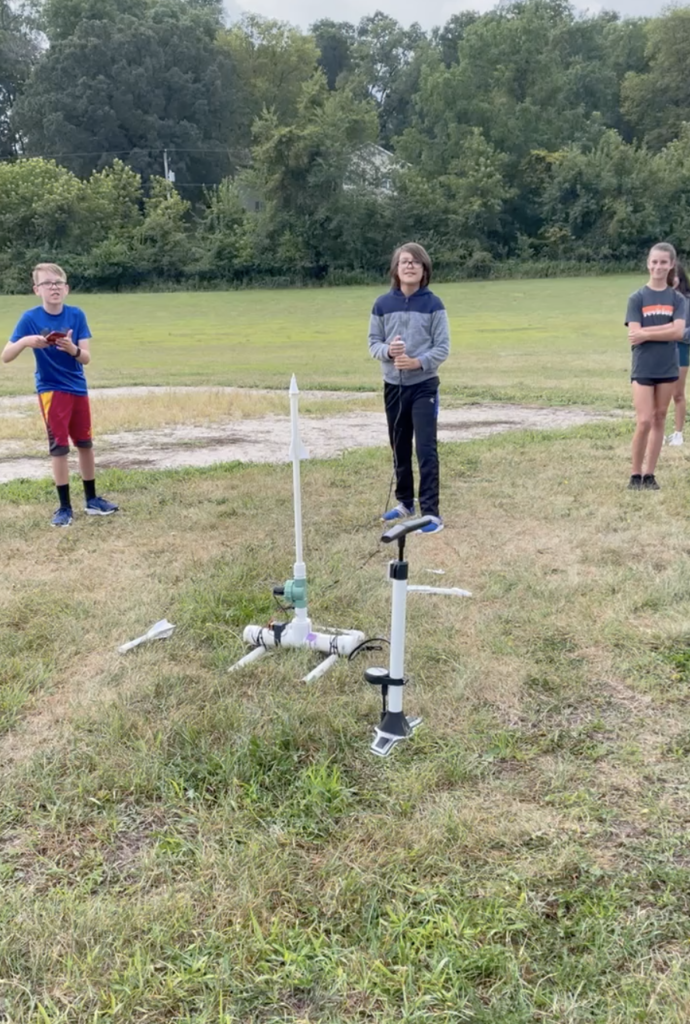 VM 6th Grade students learning about Google Earth.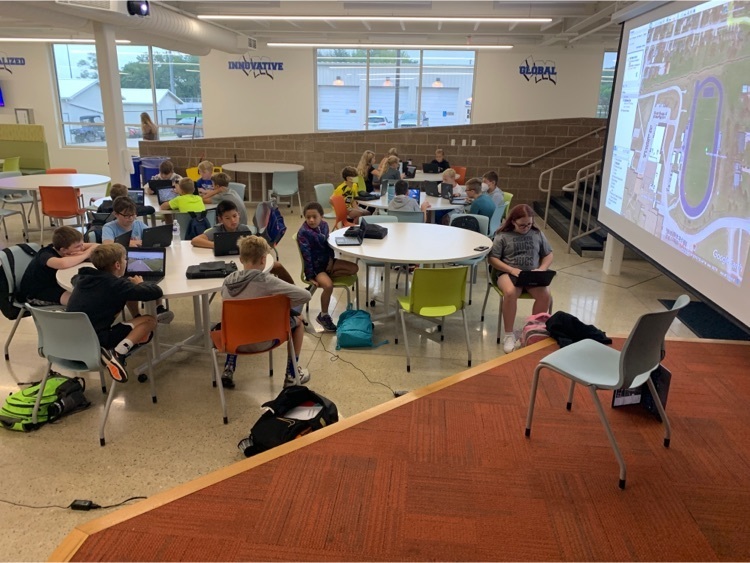 Even Digger loves learning about coding our @Ozobot at @vanmeterschools 🐾🤖❤️ #vanmeter #tlchat #futurereadylibs #robotics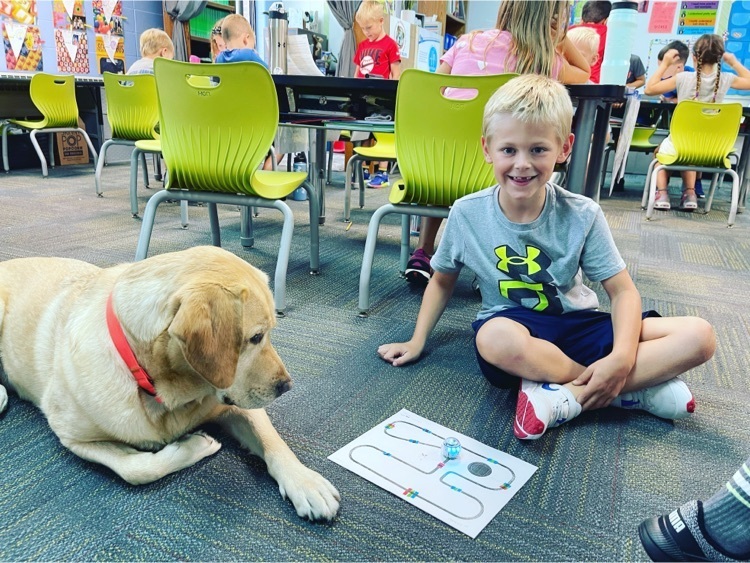 The #vanmeter 1st graders coding our @ozobot robots today. 🤖